Despite the state's weed industry continuing to break records for the amount of money rolling in, this fall, Colorado canna-businesses are bracing for a flood of outdoor grown weed, which could see a drop in the price of weed.
The numbers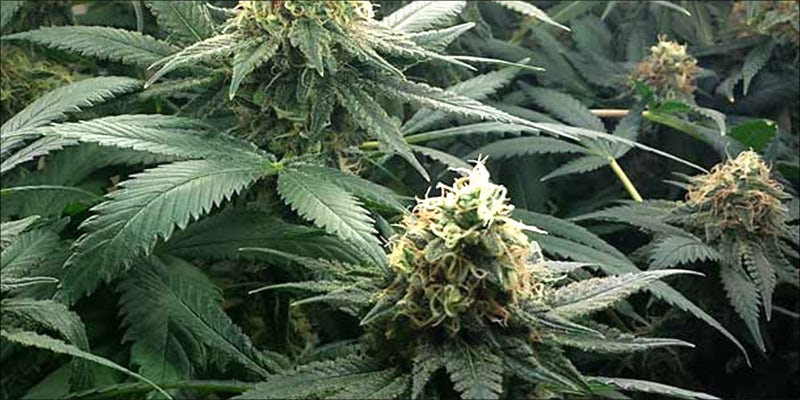 The state of Colorado has some of the largest licensed outdoor grow facilities in the United States, which produces a pretty significant amount of the state's wholesale cannabis, with this year's harvest said to be its biggest.
That's why some indoor and greenhouse wholesale growers in Colorado might be worried about a possible influx out of indoor grown product. Although, according to some industry insiders, those growers don't necessarily need to brace for a drop in the price per pound. And analysts say "any worry is unwarranted."
As reported by Marijuana Business Daily, the analysts say that worry is unwarranted because "most of the outdoor crop has already been contracted as trim to marijuana-infused product companies and won't affect the wholesale flower market. Markets are efficient, so Colorado has likely adjusted for the supply infusion and today's wholesale prices already reflect what will happen in the fall."
Jim Parco, an economics and business professor at Colorado College in Colorado Springs as well as owner of Mesa Organics, a cannabis retail business in Pueblo, says,
I don't think the outdoor harvest this year is going to be responsible for much of a shock to the system. Any forecasted future influences on the price of an asset are automatically reflected in the price of that asset.
Get baked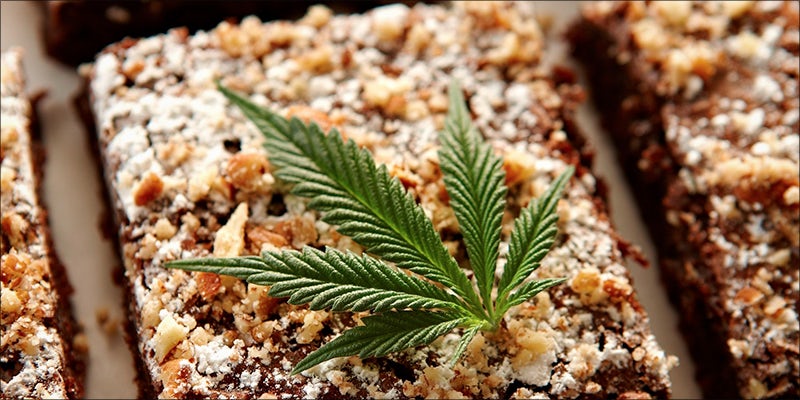 In the same article, Parco says "Colorado's large-scale processors have stabilized the market by making plans to buy the supply in bulk in November and December. Those companies will vacuum seal and freeze dry the cannabis and process it for concentrates throughout the year."
Tim Cullen, CEO of Denver-based Colorado Harvest Company, was among those initially concerned about the potentially adverse impact of the Pueblo harvest. He had heard that massive grow operations like Los Suenos Farms, which has nearly 40 acres of licensed outdoor cultivation space, had "gotten their act together" and are ready to inundate the state with lower-cost cannabis. He heard "there is a big harvest coming out of Pueblo and it will have an effect on the market," he said.
But after talking with his contacts in the county, Cullen feels more at ease, saying,
A lot of the flower being grown down there isn't top-shelf quality for sale as flower, but it would all pass the test to be extracted.
But that doesn't mean it won't go unused, as "the supply glut could affect the edibles market." So, if there are lower prices for the producer, that means an infused company could then offer edibles at better prices and drive the market.
"You may see edibles prices come down," Cullen said. "The other choice is that the company maintains the same price and enjoys a better margin."