Having years more experience in the recreational weed market, Colorado is ahead of the cannabis curve. Some new players in the Rocky Mountain cannabis market are going recreational only to focus on their lifestyle brands.
It's not too late to get into Colorado's green rush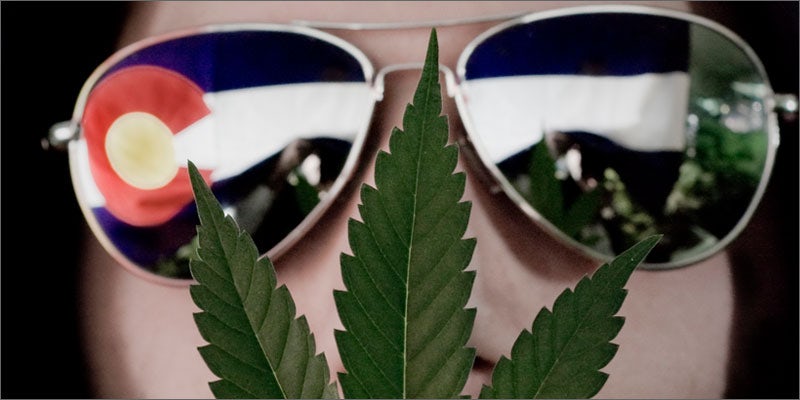 A former Denver school teacher and a software tech guy just opened High West Cannabis and they are starting their grow from scratch.
Their rec-only license doesn't allow them to make bud at the discounted rates available to medical card holders in Colorado, and they are A-OK with the rec-only shop.
As a self-described 'lifestyle brand', High West Cannabis is more enthusiastic about how visitors to the state will respond to their 'artisanal' cannabis and focusing on travelers flying into the state.
It makes sense, as the new cowboy cannabis brand is located close to the Denver airport.
Medical vs recreational weed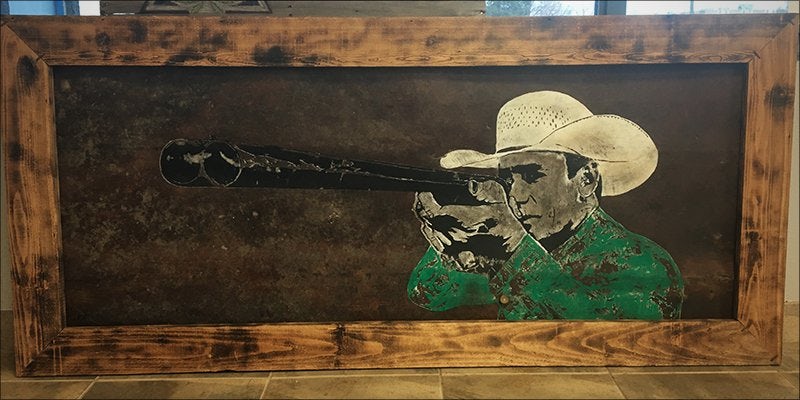 The most apparent difference between medical and recreational cannabis is the price and the dosing.
On the rec side, for example, edibles can't have more than 10mg per serving – not to exceed 100mg in a package. The medical side, which is only available with a Colorado medical cannabis card, can contain more than quadruple the doses per package.
Medical patients only pay the 2.9% Colorado state marijuana tax, while the recreational side boasts the 2.9% state tax plus a 10% special retail marijuana sales tax.
Although some dispensaries like Native Roots will take care of that extra 10% retail tax if you are a Colorado resident.
The proof is in the numbers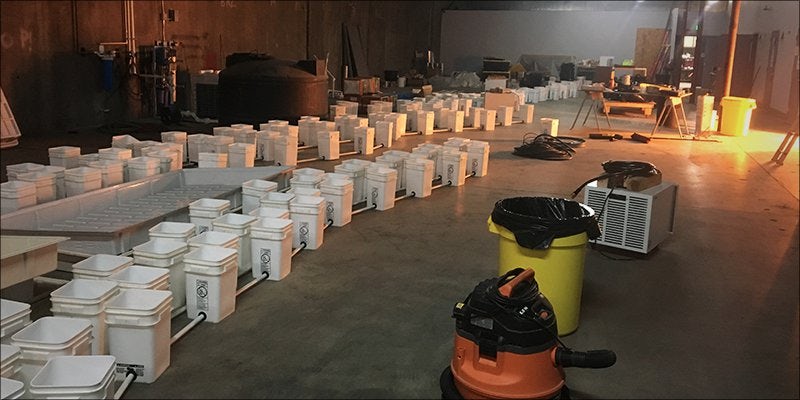 According to the monthly reports on the state's department of revenue, the 2.9% marijuana sales tax revenue from recreational sales exceeds the ever-slumping medical side.
That means even though rec is more expansive with the extra tax, more people are buying recreational than medical.
It also means that rec-only shops will do just fine without medical cannabis offerings.
Newcomers to the green space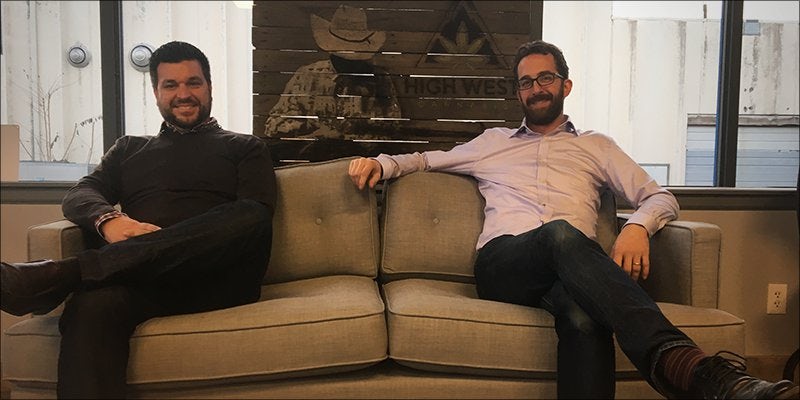 Bryan Surface, the founder and CEO of High West Cannabis, sold his tech company to start learning about the plant before diving into the business. He spent nearly $50,000 experimenting with his partner and EVP of operations, Steve Sutton.
One year later, High West Cannabis was born. In the beginning stages of their business, there's still a lot of work to be done.
With hundreds of dispensaries and growing competition, Bryan said the key to their success will be their cowboy and mountain aesthetic – and growing great herb, of course.
I think we are in a bubble here in Colorado. We want to normalize cannabis.
The Wild West of cannabis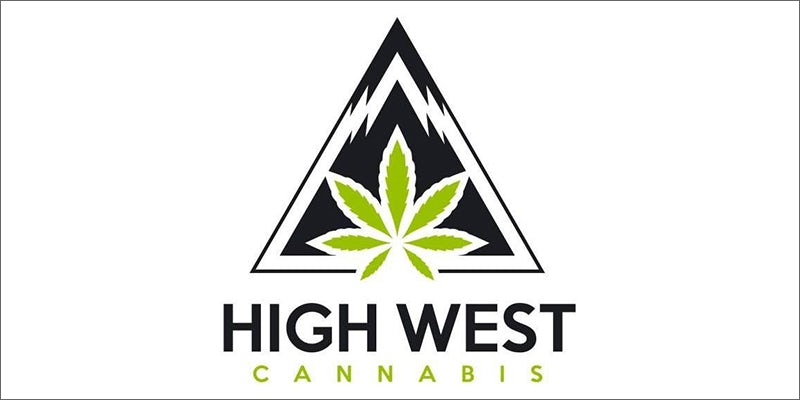 They had to overcome some hurdles, like purchasing a cannabis license at a time when there was a cap on the number permitted. Also, ownership laws for out of state investors were also taken into consideration when drafting their contracts.
Our vision is to normalize cannabis as a way to relax – like cowboys and whiskey. – Bryan Surface
Steve is ecstatic with the potential of his new laboratory, also known as his cultivation center, saying,
I want to keep two of these smaller rooms to conduct experiments with the plants.
He plans on keeping one room as a control room, the other will have the variables. Same systems, but if you change one thing then you can see the difference in the grow and then he can do a cost analysis to see if any implementation of changes to lighting or nutrients is worth it.
As they grow their first batch of plants, and their business, it's proof that a new company can still carve out a niche for themselves in the Colorado scene.
Keep an eye out for the compadres as they begin to stock their shelves with their own concentrates and flower, as well as other items that are to be determined.
Meanwhile, their attention to detail, customer experience, and the unique mixed media art is worth the trip.