If weed sales in Colorado reached $1 billion in 2015, what does that mean about the fiscal possibilities of the legal cannabis industry?
What sort of numbers are we seeing?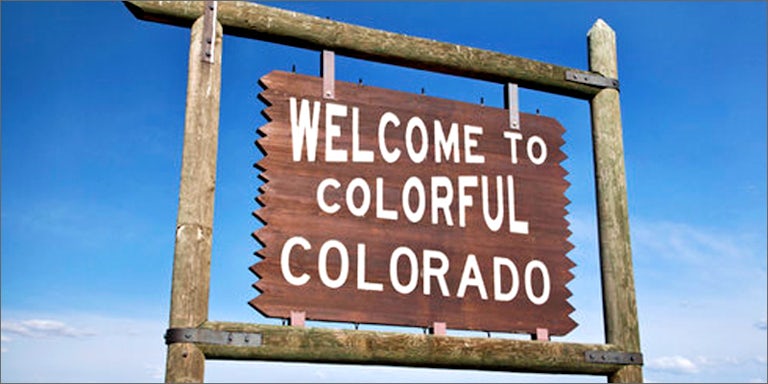 Colorado is a medium-sized state with a population of 5.4 million. If it can generate billion dollars from cannabis sales in its second year of recreational trading, what sort of numbers will we be seeing from states with a much higher head-count? To gauge some sort of numbers perspective, Washington state has 7 million residents while California is pushing 39 million.
Colorado stores sold $894,865,100 of legal pot in the first 11 months of 2015. The state also received nearly $70 million in tax revenue from marijuana from July 1, 2014, through June 30, 2015, easily beating the nearly $42 million in taxes on alcohol.
So did Colorado pot shops sell $1 billion of weed in 2015? We'll know for sure in February when the state releases that information. Do you think sales will break $1BN? Let us know on social media or by commenting below.