The numbers keep going up in Colorado as the April tallies are in, and they are record setting. The state's legal market sold $117.4 million in flowers, edibles, and concentrates. That is one heck of a record for an industry that only a few years ago was completely illegal.
Comparing the trend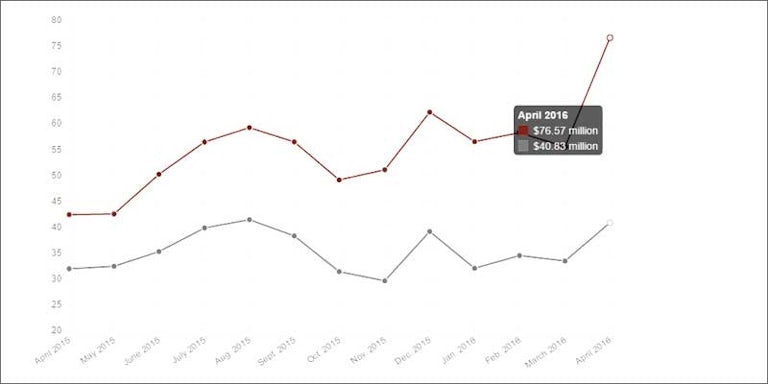 The sales consisted of $76.57 million in recreational sales and $40.83 million in medical sales. Last year in the same month, recreational sales hit $42.39 million and medical sales maxed out at $31.92 million.
BDS, a company that monitors the statistics of sales in the state by collecting data from dispensaries' point-of-sale systems, noted that in 2015, three of the year's 10 most lucrative days landed on the April 20th marijuana holiday and the weekend that preceded it.
This marks the third month that sales have been over the $100 million mark in the state, the two previous months being last August ($100.6 million) and December ($101.3 million).
The future looks bright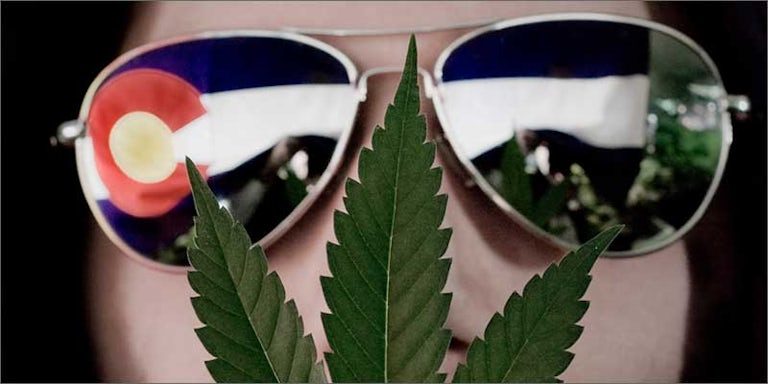 At this pace, the state is well on its way to beating totals from last year
2015 Recreational total (12 months) = $587,834,219
2015 Medical total (12 months) = $408,350,569
2015 Total Sales: $996,184,788
In comparison, here are the numbers from the first 4 months of this year
2016 Recreational total (4 months) = $246,778,661
2016 Medical total (4 months) = $140,758,977
2016 Total Sales (4 months): $387,537,639
Recreation sales are already just shy of half of last year's total, and the biggest months of sales, those of the summer, are still ahead.
Good for the economy and schools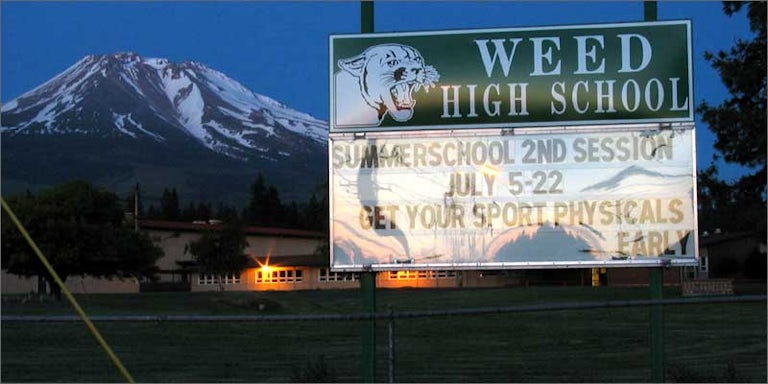 This impressive increase in sales is a boon for more than just the industry. The state has 3 taxes on recreational cannabis.
2.9% state sales tax
10% cannabis-specific sales tax
15% excise tax on wholesale transfers (earmarked for school construction projects)
With that in mind, it means that in April of this year, the state received $5.5 million dollars from recreational cannabis excise tax for schools, and in the first 4 months of 2016 has received a total of $16.7 million dollars. Through 2016, Colorado has amassed almost $57 million in taxes and fees from medical and recreational cannabis.
In case you had any doubts that legalization was a good thing, compare that to the total amount of money the state would have received towards schools from the plant being illegal. That would be $0. In addition, state money would have been spent on arresting, prosecuting, and incarcerating the people who use and sell it, costing the state even more.
Has your town made good use of the tax money flowing in from legal cannabis? Tell us what you've seen so far on social media or in the comments below.