The Berkeley City Council on Tuesday unanimously awarded Berkeley resident Sue Taylor with a cannabis shop permit, putting Taylor on course to be the first black senior citizen in the country to operate such a business.
Lack of Industry Diversity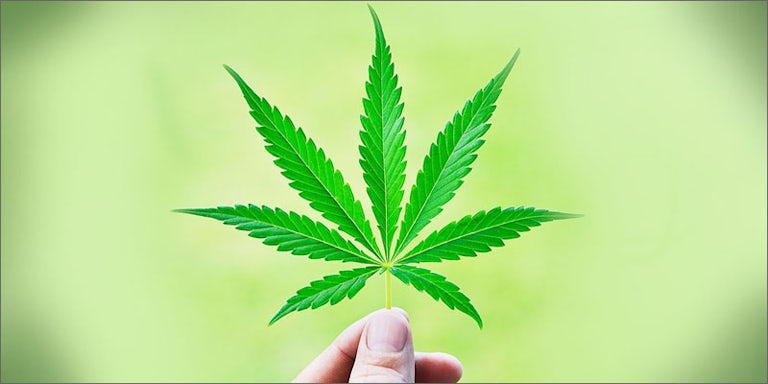 Taylor –a grandmother and former Catholic school principal– beat out six other dispensaries and three other finalists for the permit. Dispensary permits have become more difficult to obtain as more businesses look to capitalize on the burgeoning opportunities of cannabis businesses in California and elsewhere.
iCANN Health Center, Taylor's forthcoming dispensary, will primarily focus on providing medical cannabis to the neighborhood's seniors.
Taylor's story is significant because of the increasing lack of diversity in the cannabis space. The industry has already become dominated at the top by older white males, which can lead to cynicism among those on the lower rungs, particularly in minority communities.
Many communities around the country with burgeoning cannabis presences are seeking to rectify a system increasingly unfavorable to non-whites. Oakland, for example, may soon pass a law requiring certain quotas for the distribution of cannabis permits. That proposal has been met with both praise and derision from the city's residents and activists.
Several members of the Berkeley City Council said that racial equity the one reason they selected Sue Taylor for a cannabis permit. Councilwoman Lauri Capitelli, for example, stressed in an interview that a more diverse cannabis industry would have a positive impact on the community.
"It's minority owned, minority supported in a minority neighborhood. That's the key for making them No.1 for me."
Capitelli's sentiment was echoed by her colleague, Councilman Max Anderson, who stressed that it is not too late to diversify the industry.
"We may have missed some opportunities regarding equity in this city before, but there's no reason for us to miss this opportunity."
Moving Forward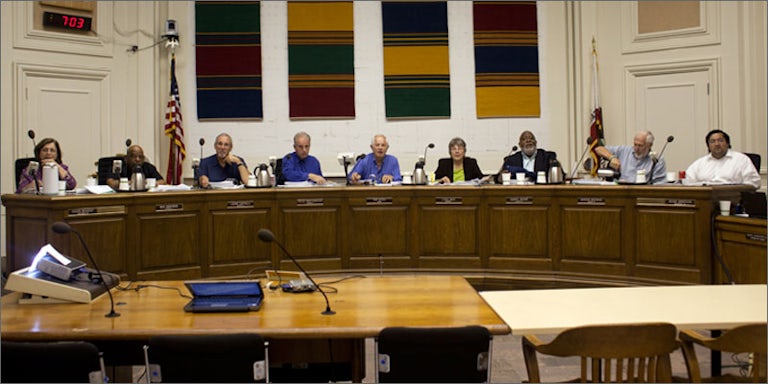 Despite the positivity felt by many in the aftermath of Taylor's selection, many in the city would nonetheless like to see the city approve a greater number of dispensaries, particularly those owned and operated by non-whites.
City Councilman Kriss Worthington filed a motion during the session to have the Council investigate possibly increasing the number of the city's dispensaries from four to six. Councilman Anderson supports the efforts for expansion.
"We took a very cautious approach and that cautious approach has led us to a field of very qualified applicants…For us to put brakes on it and parameters on it now seems to run contrary to the public will."
Do you think there is cause for concern over the disparity of minority dispensary owners? Let us know on social media or in the comments below.