Employers can be sued for refusing to hire job applicants who test positive for medical marijuana, a federal judge in Connecticut ruled last week. The judge determined that the illegal status of cannabis under federal law doesn't preempt state protections prohibiting authorized medical marijuana patients from facing discrimination in the workplace.
Advancement for Connecticut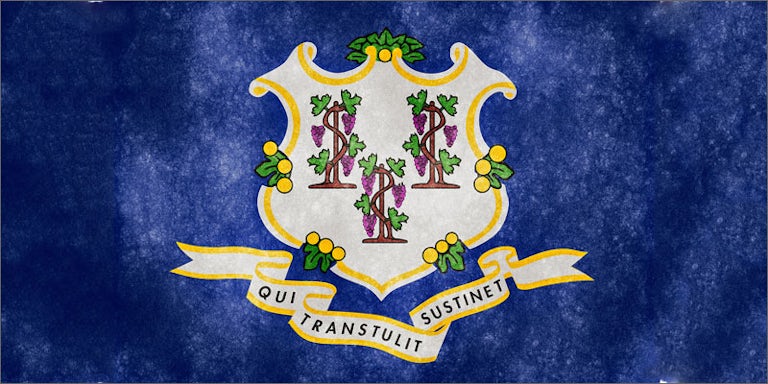 While the Noffsinger v. SSC Niantic Operating Company, LLC ruling doesn't yet protect patients, it does advance a lawsuit that could result in workplace protections for legal cannabis use.
Bride Brook Nursing and Rehabilitation Center argued that the federal Schedule I classification of cannabis under the Controlled Substances Act provided a legal basis for its decision to rescind a job offer, after a prospective employee failed a drug test.
But federal District Court Judge Jeffrey Alker Meyer disagreed, saying,
This lawsuit calls upon me to decide if federal law preempts Connecticut law. In particular, I must decide if federal law precludes enforcement of a Connecticut law that prohibits employers from firing or refusing to hire someone who uses marijuana for medicinal purposes.

I conclude that the answer to that question is 'no' and that a plaintiff who uses marijuana for medicinal purposes in compliance with Connecticut law may maintain a cause of action against an employer who refuses to employ her for this reason.
Patient uses THC capsules to sleep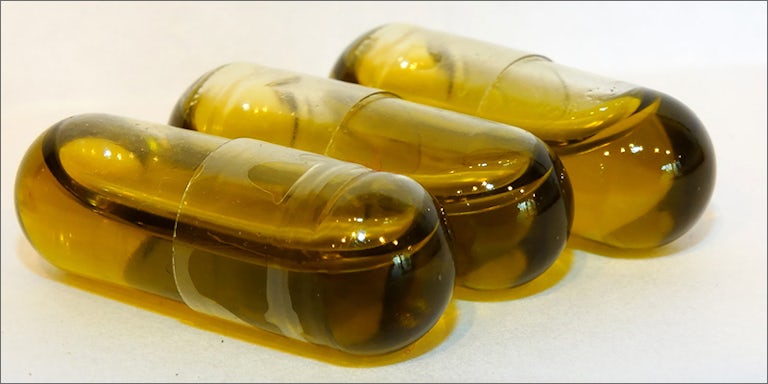 Therapist Katelin Noffsinger alleges that the company reneged on its decision to hire her for a position at Bride Brook because she admitted using medicinal cannabis.
Noffsinger, who suffers from post-traumatic stress disorder, started taking THC capsules upon the recommendation of her physician in 2015, according to the lawsuit. She said she takes the capsules every night to help her sleep.
Bride Brook, based in Niantic, Connecticut, hired Noffsinger in July 2016. Before a pre-employment drug screening, she told the company she's a medical marijuana patient with a doctor's authorization to use cannabis.
According to her complaint, Bride Brook rescinded her job offer, citing the positive drug test, just one day before she was supposed to start her new job — and after she had quit her former job. She sued, alleging the action was discriminatory and violated Connecticut's medical marijuana law.
Marijuana was legalized for medicinal use in Connecticut in 2012.
Ruling doesn't establish precedent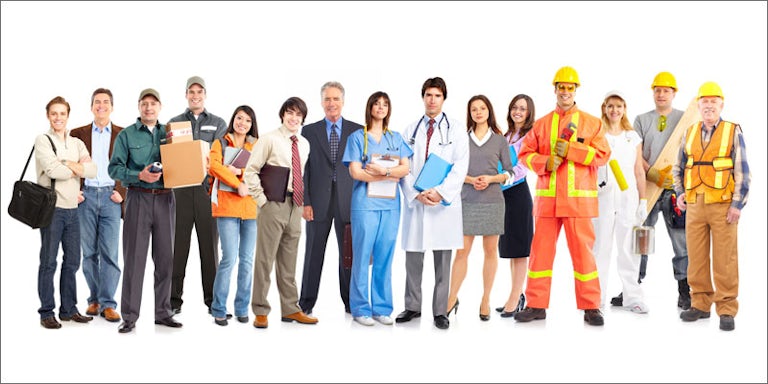 The trail-court level ruling doesn't establish precedent that would apply to other fired workers who sue employers. But it does provide a test case that could show how future cases might unfold.
Federal laws do not regulate employment decisions, reports Lexology. The court rejected the employer's arguments that the Controlled Substances Act preempts Connecticut's employment protections provisions. The CSA, the court ruled, does not make it illegal to hire a marijuana user, and in fact, does not "purport to regulate employment practices in any manner."
Courts in many medical marijuana states have ruled that such laws do not protect employees from being fired for cannabis use. But that changed abruptly last month.
Similar decision in Massachusetts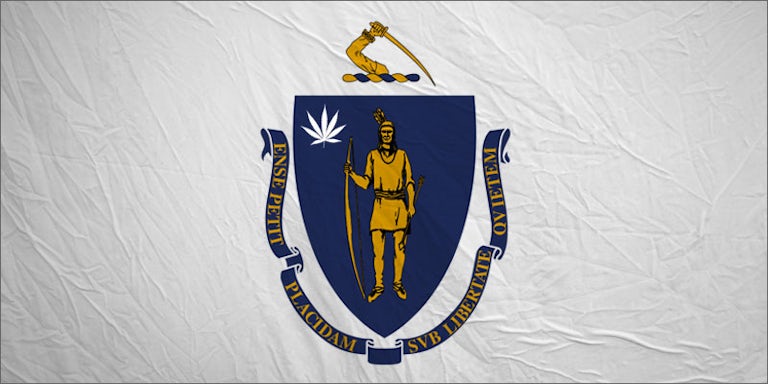 The decision follows a similar ruling in Massachusetts last month that determined state-authorized medical marijuana patients may sue private employers for discrimination if they are dismissed for off-duty cannabis use.
In that case, the Massachusetts Supreme Judicial Court rejected the argument of Christina Barbuto's former employer that she couldn't sue for handicap discrimination because possessing marijuana remains illegal under federal law.
Barbuto's lawyers last month said that ruling is a major win for employees in Massachusetts. They said it sets a precedent which could impact other states with legal medical marijuana.
Citing the Massachusetts Medical Marijuana Act, the court ruled that patients shall not be denied "any right or privilege" due to marijuana use.