Last autumn, Constellation Brands, the makers of Corona, announced that it would invest $200 million in the Canadian cannabis giant, Canopy Growth Corp. Now, Constellation hopes to expand their share of Canopy Growth even further with a $5 billion investment that would earn them a roughly 38 percent share of the company; they currently own approximately 10 percent, which has already earned more than $700 million, according to Constellation Brands. 
This new deal, which would give Constellation Brands a majority share in one of Canada's leading cannabis producers, will likely constitute the first cannabis investment to be reviewed after Canada's nationwide legal cannabis legislation was given Royal Assent this past June.
According to an interview between The Growth Op and Hans Parmar, a spokesperson for Innovation, Science and Economic Development Canada, since the deal would be a foreign investment from the United States, it will have to first be assessed for its potential impact on the Canadian economy. This would be done under the Investment Canada Act.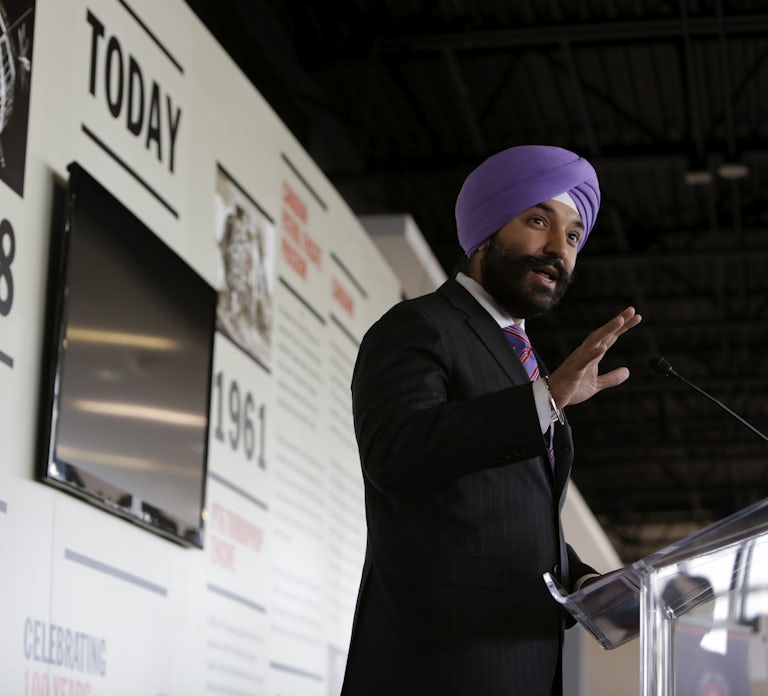 This federal law allows the Canadian government to reject any significant foreign investment that would not represent a "net benefit to Canada." The Investment Canada Act currently defines "significant" foreign investments as those "originating in trade-agreement-partner countries" that exceed $1.5 billion.
If the deal moves forward, Constellation Brands will also be given warrants that would allow them to contribute another $4.5 billion investment, which would increase their share of the company to over 50 percent. This deal would also Constellation Brands the power to choose the majority of directors on Canopy Growth's board.
According to Market Watch, once this latest investment from Constellation Brands closes, it will represent the largest legal cannabis industry investment in history. Some analysts, like Bonnie Herzog from Wells Fargo, believe the deal will give the company a major "first-mover advantage
Canada is set to officially roll out its legal cannabis law on October 17, 2018. If shareholders and regulators approve Constellation's proposed investment in Canopy, the deal is expected to close sometime in the coming months.