Great news! For those lazy consumers tired of learning how to cure weed, how to make dabs or how to roll a blunt, cannabeer is coming!
Less than a year after Corona's parent company Constellation Brands announced it was investing in Canadian cannabis producer Canopy Growth Corp, the company's CEO has announced that it has made more than $700 million on the deal, according to Bloomberg.
Last fall, Constellation announced that it would be moving into the cannabis industry with a nearly $200 million purchase of a 10 percent stake in Canopy, which is one of Canada's largest legal producers of medical cannabis.
Constellation, which is best known for the beer Corona, said that it would be creating a cannabis-infused beverage as part of the deal, which it intends to sell once Canada legalizes recreational cannabis nationwide.
Last month, the Canadian government officially passed its bill to legalize recreational cannabis with Prime Minister Justin Trudeau announcing that the date for the launch of the country's new regulated market would be October 17th.  (Edibles and cannabis beverages won't be legal when the recreational market opens, but the government does plan to roll out regulations for them.)
Like other Canadian cannabis companies, Canopy has been expanding ahead of recreational legalization, securing overseas deals and becoming one of the first major cannabis companies to be listed on the New York Stock Exchange in May.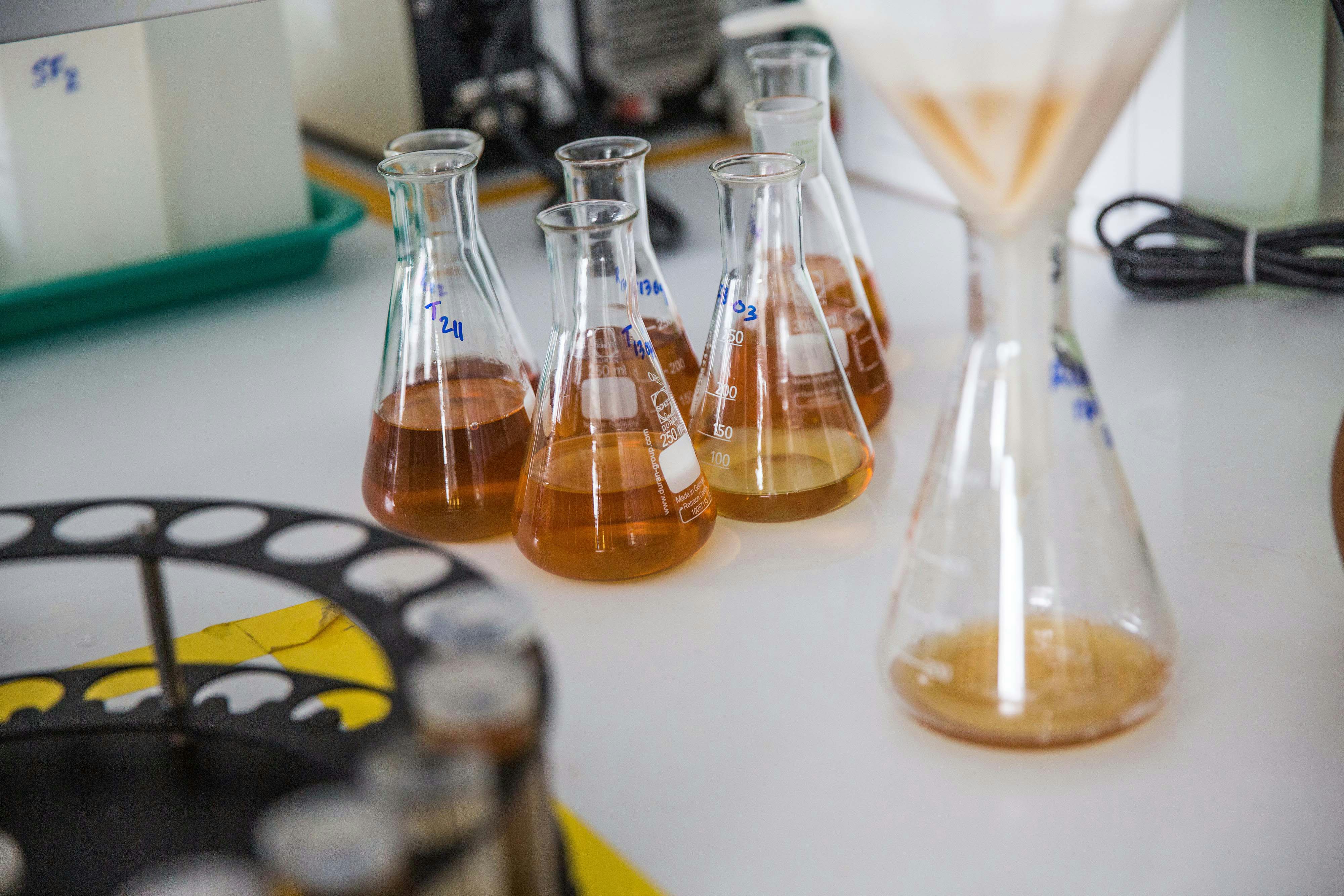 As for the beverage, which Constellation have yet to bring to market, it is not expected to contain any alcohol (but you'll want to know how to pass a drug test.)
"There's no need to include alcohol, nor is there an intent to include alcohol in how we follow through with things," Canopy Growth CEO Bruce Linton told the Chicago Tribune last fall.
Constellation's deal is just one example of the alcohol industry crossing into the cannabis sector. In May, America's largest liquor distributor, Southern-Glazer's, announced that it would work with Canadian grower Aphria to distribute their product. Lagunitas Brewing also just announced they'll be introducing a line of cannabis-infused beers in California called Hi-Fi Hops.
But Canada, it seems, is as far as Constellation is willing to go for now.
"We are not going to do anything that is violative of federal law [in America], but we are looking closely at that issue and making sure we understand what we can do and what we can't do," Constellation CEO Robert Sands told Bloomberg.
Other articles you can be interested in: