Governor Andrew Cuomo, who once called marijuana a gateway drug, has received donations from some the state's largest medical cannabis companies. According to an analysis of election finance records conducted by
Cannabis Wire
, nearly $100,000 has funneled into Cuomo's corner during the race for governor of New York.
Cannabis Wire found that two of only ten licensed companies in the state were responsible for the donations: Columbia Care – whose CEO Nicholas Vita made personal donations of $25,000 – and MedMen, whose political lobbying arm, MedMen Opportunity Fund II LLC, donated $65,000.
The donations could be a recognition that Cuomo is the favorite to win the nomination for the Democrats, and possibly even re-election in November. According to the New York Times, the most recent polling indicates that Cuomo leads his primary opponent, Cynthia Nixon, by nearly 36 points.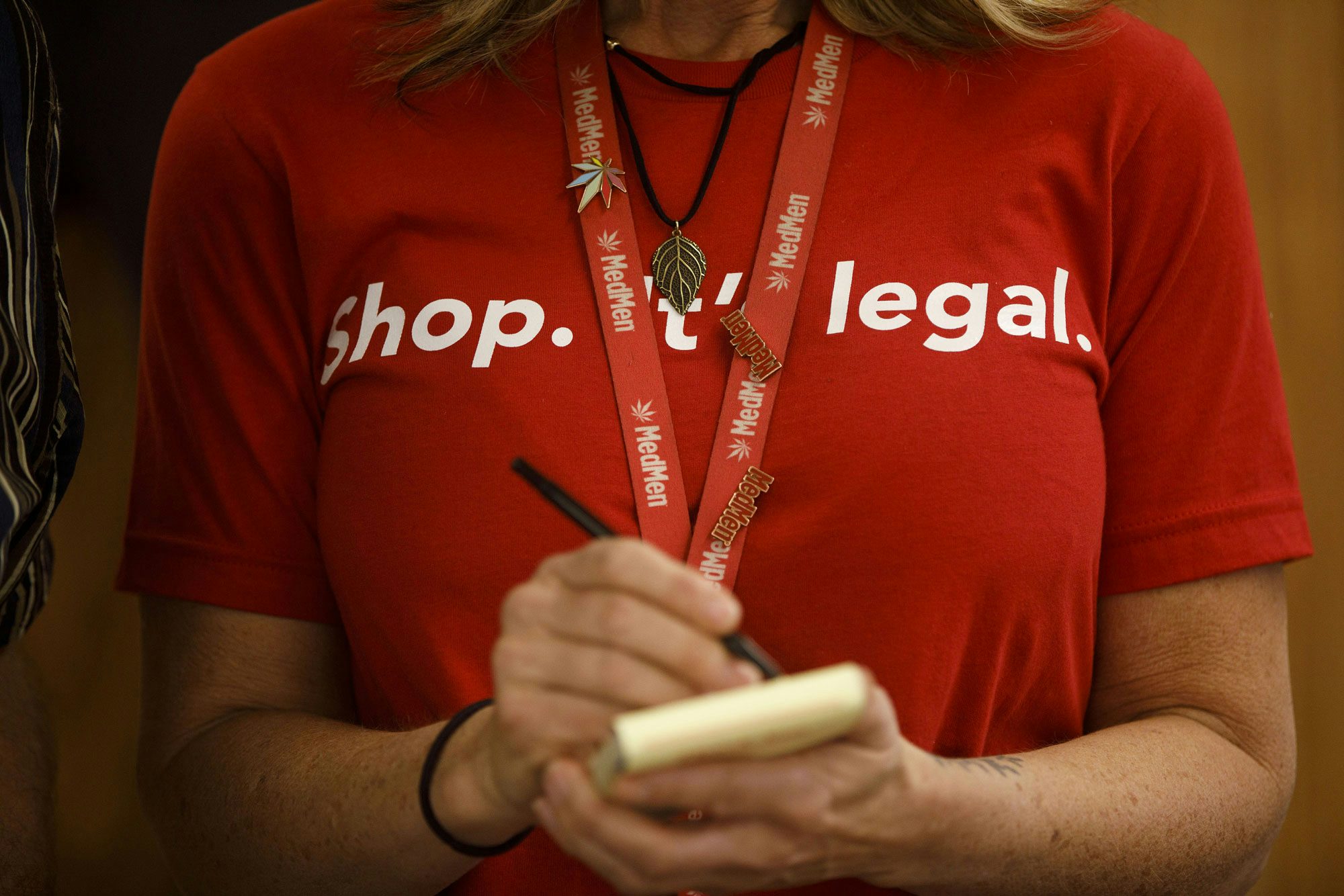 The donations came as Cuomo faced pressure from Nixon and reporters to address the legalization issue. In recent months, Cuomo appears to have shifted from his stance in opposition of recreational marijuana to tiptoeing around the idea that New York may have to consider legalization, especially as its neighboring states do the same.
Last week, the state Department of Health released a study that Cuomo had commissioned in April, recommending that the state legalize recreational cannabis, as the benefits outweigh the risks.
While it might have been expected that money would flow in the direction of Nixon, she has promised not to take donations from large corporations and political action committees, also known as PACs.
"Cynthia has pledged to accept no corporate donations," a spokeswoman for the Nixon campaign told Cannabis Wire. "She has been critical of how white wealthy men seem to be predominantly profiting from the legalization movement. She believes we need to ensure that communities of color, who for so long were disproportionately criminalized for marijuana use, reap the benefits."
As a result, she has taken over 1,000 minor cannabis-related donations of $4.20 from voters who support her stance on legalization.
On Friday, Cannabis Wire also reported that advocacy groups like the Marijuana Policy Project and NORML have not been active in financing campaigns in recent months, noting that spokespeople for those organizations have said that the industry has become lucrative enough to provide its own money to campaigns.