The U.S. Dept. of Justice can't use federal funds to seize, raid or in any way disrupt medical marijuana states. Even though cannabis is banned on the federal level, 2014's Rohrabacher-Farr amendment has protected medical marijuana programs from federal enforcement by not allocating funds for manpower and other resources used for drug intervention.
Just so we're clear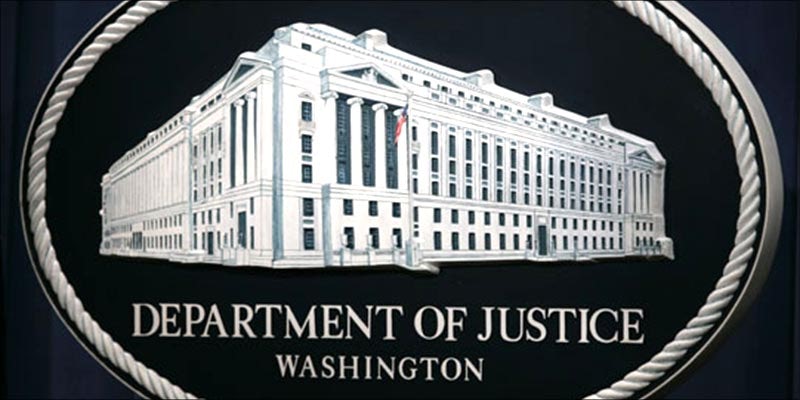 A summary of the spending bill states,
The bill again contains language preventing the Justice Department from interfering with states that have medical marijuana laws ensuring that the prescribing and dispensing of medical marijuana in that state is both legal and regulated.

Patients and doctors in states that have approved medical marijuana need to know that they are safe from arrest and prosecution by the federal government.
A temporary fix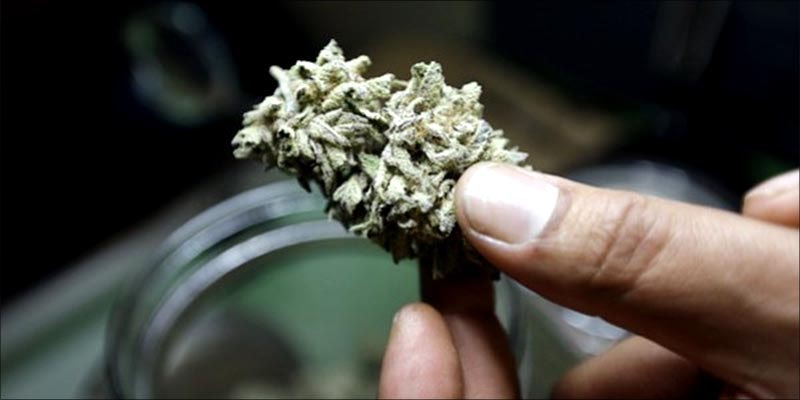 The bill was first passed in 2014 with bipartisan sponsorship from Rep. Dana Rohrabacher (R-Calif.) and Rep. Sam Farr (D-Calif.) Outspoken pro-cannabis advocate, Rep. Earl Blumenauer (D-Ore.), was pleased with the bill's renewal but hopes for longer-term protections and extended coverage of recreational marijuana in the future.
We need permanent protections for state-legal medical marijuana programs, as well as adult-use. – Blumenauer
The new agreement lasts until September 30, or the end of the fiscal year. Cultivators and dispensary owners still must comply with laws in their state.
Recreational use is not protected by the amendment, which is why states like Colorado lawmakers recently rejected the establishment of bring-your-own-cannabis clubs as to not entice angry federal enforcers and cause setbacks for Colorado and other legal states. Colorado Governor John Hickenlooper said,
Given the uncertainty in Washington, this is not the time to be.. trying to carve off new turf and expand markets and make dramatic statements about marijuana.
The good news continues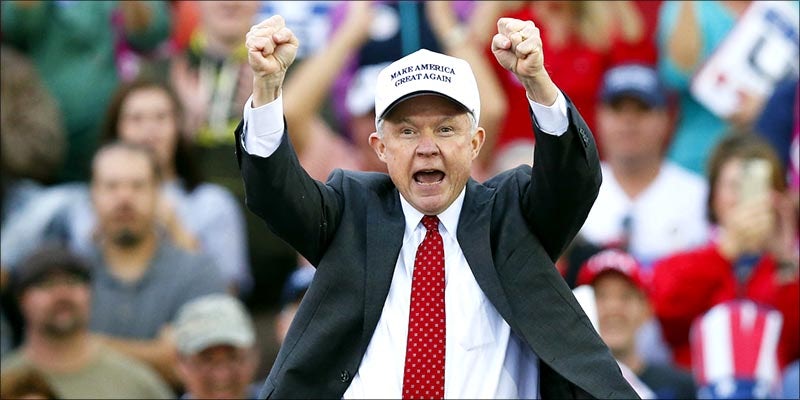 Perhaps anti-cannabis administration official, Jeff Sessions caught wind of the anxiety last week before Rohrabacher-Farr was renewed.
It has been reported that Sessions indicated in a meeting with four legal marijuana state Governors on April 29 (a day after the spending bill expired) that the DOJ has 'higher priorities' than federal drug enforcement in states where citizens have voted to legalize pot.
In response, Gov. Hickenlooper remarked,
He certainly was very direct and clearly said they've got a lot of priorities. And, at one point, he said, 'Well, you haven't seen us cracking down, have you?' I said, 'No.'
Fighting legal marijuana would not only dip into much-needed federal resources, but it could also enrage a large number of U.S. citizens. Recent polls show that at least 90 percent of all adults believe that medical marijuana should be available to patients who can benefit from cannabis treatment.
But given the mixed messages that the White House has been sending about the legalization of pot, including a statement by WH Press Secretary Sean Spicer about stepping up enforcement on recreational sales, we hope that state cannabis laws are respected and upheld regardless of classification.