Roughly half of Florida's licensed cannabis businesses could be banned from processing cannabis after failing to comply with a regulation they didn't know existed. As the Miami Herald reports, the legal provision requires that processing facilities undergo independent third-party inspections.
Since the provision refers to a food safety inspection and cannabis edibles cannot legally be sold in Florida, many cannabis businesses ignored it, not realizing it applied to them. Businesses were then surprised when the state's Department of Health sent out letters on June 6 saying they were enforcing the rule. 
A major medical cannabis treatment center in Florida has already had its production halted by the state after failing to pass an inspection last week. The company, Surterra, was one of the first and largest businesses in Florida to offer cannabis products like vaporizer pens, oils, topical creams, and tinctures for medical cannabis patients.
The company oversees eight locations in Florida, and owns some of the only storefront dispensaries in certain major metropolitan areas like Miami Beach and Largo. Surterra has also been a major contributor to the political campaigns of at least one cannabis-friendly lawmaker in the state, Matt Gaetz.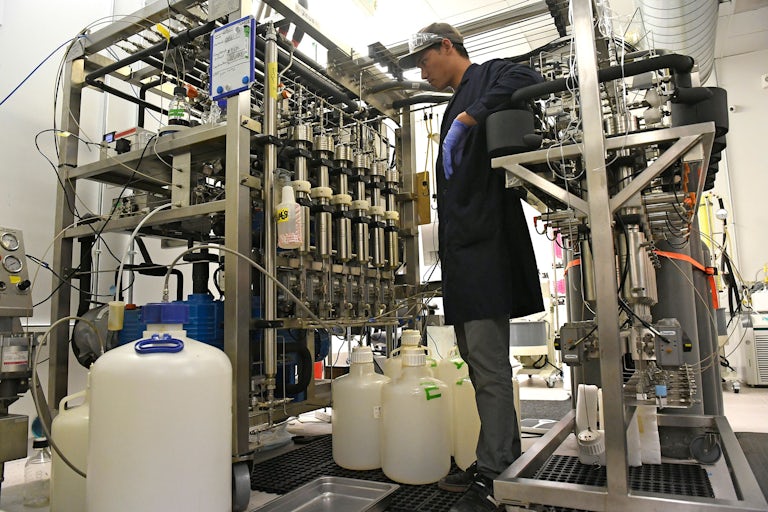 Some cannabis businesses that followed the state's inspection requirements have supported the need for food safety inspections given that oral cannabis medicines are commonly dispensed in the state.
"It's a much bigger aspect than just edibles … That is what separates us from the illicit market, having these standards," said George Scorsis, CEO of the cannabis pharmaceutical company, Liberty Health Sciences, in the Tampa Bay Times. 
Nevertheless, the enforcement could limit patients' access to medical cannabis in the state. Without the ability to process new products, cannabis businesses must rely on whatever stockpile of products is already on their shelves to keep operating.
Florida considerably expanded its medical cannabis program last year, following a November 2016 ballot measure. But the state's rollout of the new medical cannabis laws has been slow, and patients have long complained about the limited access to cannabis in the state due to an imbalance in licensed businesses compared to demand. This latest ban on cannabis businesses in the state could exacerbate the problem.