From Wiz Khalifa to Cypress Hill's B-Real, more and more rap artists are joining the green scene. Notably, The Game became the first celebrity to own a dispensary, which he accomplished just last year. Since then, he's developed branded strains, concentrates, flowers, and more.
The Reserve and The Game's journey into the weed industry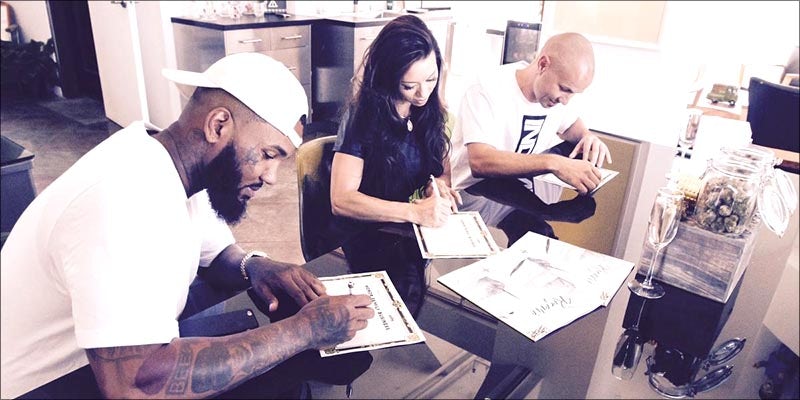 The Game began his career as a proud member of G-Unit. From there, he became a well-known solo artist.
Almost a decade later, he received the opportunity to impact an entirely different industry. Notably, he now holds the title as the first celebrity to own a dispensary, The Reserve.
According to Darice Smolenski, co-owner of the dispensary, it all began when he visited the shop to inquire about doing a signing,
When I met Game, he actually came in one day. He was doing a performance and was looking for a shop to do a signing or something like that.

He was highly impressed with what he saw at our shop and decided he wanted to be a part of this [because] he was trying to get into this industry on a legitimate level.
The weed industry is one that The Game is proud to be in, especially since he has been involved with the community for practically his entire life,
It's a dream come true for me, and I simply want to build with the right people and brands so I can be a part of shaping what this industry looks like.

It's exciting to know that my ideas, my words, my voice … make has a difference in the industry. That's the kind of stuff that keeps me inspired to be pushing limits with the best in the biz.
Trees by Game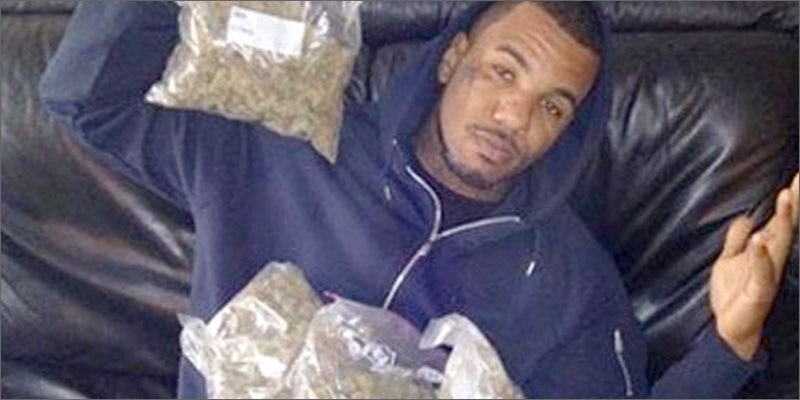 Not only does The Game own a dispensary, but he also has a line of pot products. Trees by Game is unlike any other medical weed brand out there.
But what makes Trees by Game so unique? According to The Game, that's like asking what makes a Bentley different from a Honda,
For some people, it's about how you get there. That's where Trees By Game sets the bar.

Our goal is to make the entire smoking experience more enjoyable by providing the finest and highest-grade flower in the industry: Trees By Game.

Our products are part of the evolution of this industry, and it's an honor to be a part of that growth.
And if you want to know what makes Trees by Game better than the rest, the proof is in the pudding,
If we're talking what makes my weed better than others, people are going to have to see, feel, smell and smoke it.
At the present time, Trees by Game is exclusively available at The Reserve in Santa Ana, California. While you're there, you can check out his G Drinks, which includes G Lemonade, a 100 mg potable infused with liquid cannabis oil.