Medical cannabis consumers in Berlin may soon have access to quality locally grown bud. German plans to launch a domestic cannabis cultivation initiative by 2019. Though this is great news, it does come with a few caveats. Only a limited number of patients will qualify to receive medical cannabis, as the last option of treatment. Here's the scoop on Germany's new cannabis project.
Germany will cultivate medical cannabis by 2019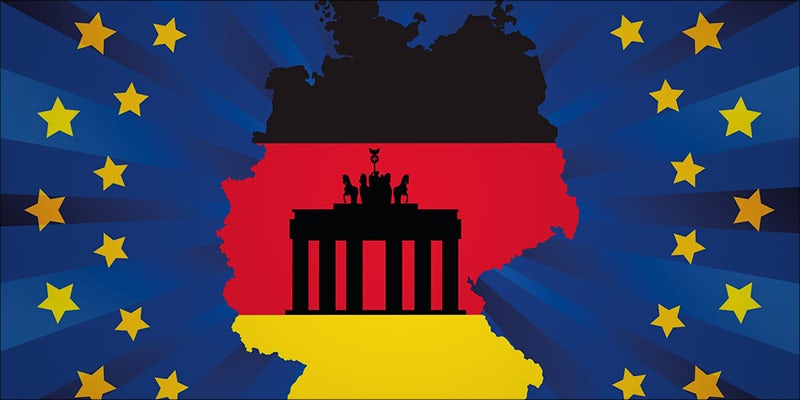 Earlier this year, Berlin legalized the use of medical cannabis. Now, the German government has created a "cannabis agency" to regulate the distribution and cultivation the medicinal herb. As the Associated Press reports, the new agency will be regulated Federal Institute for Drugs and Medical Devices (BfArM).
One role of the agency will be to oversee the distribution and import of cannabis from Canada and the Netherlands. Yet, they will also manage the construction of the domestic cultivation of medical cannabis. They hope to have a budding domestic industry by 2019.
The agency will soon start accepting bids from EU companies looking to develop in the German market. Unfortunately, however, the legal German market is still quite small. Medical cannabis was legalized in Berlin for a small number of patient with serious medical conditions, including multiple sclerosis, epilepsy,  chronic pain, and cancer.
Basically, the herb is for "very limited and exceptional cases".
No home cultivation or recreational use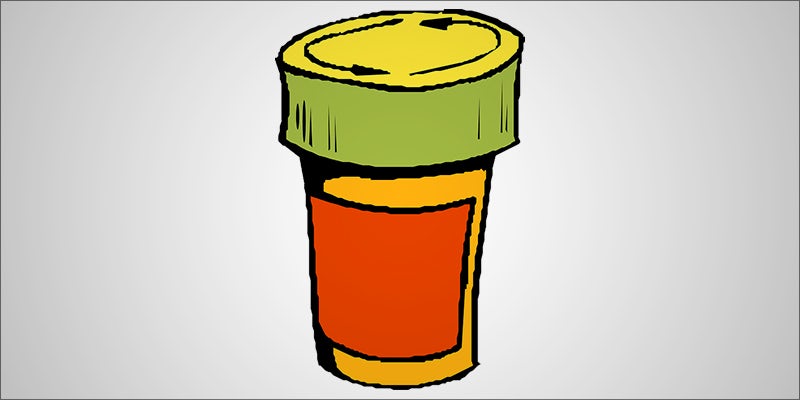 Under this new program, patients will not be able to cultivate their own medicine. The federal minister of health Lutz Stroppe argues that only pharmaceutical-grade hemp will be allowed, a measure of quality that can't be insured in the home growing environment.
All patients must pick up their cannabis from a pharmacy. This is a continuation of their previously more limited medical cannabis authorizations. Only around 1,000 patients in the country of nearly 81 million residents were approved to receive medical cannabis imported into Germany and distributed in pharmacies.  These patients had to receive special state permission to acquire the herb.
Last year, Germany imported a mere 170 kilos (375 pounds) of cannabis. In contrast, the state of Colorado sold around 148,000 pounds (67,132 kilos) of the herb during their first year of legalized cannabis, though only 26% of that was sold. The population of Colorado is 5.36 million people.
Berlin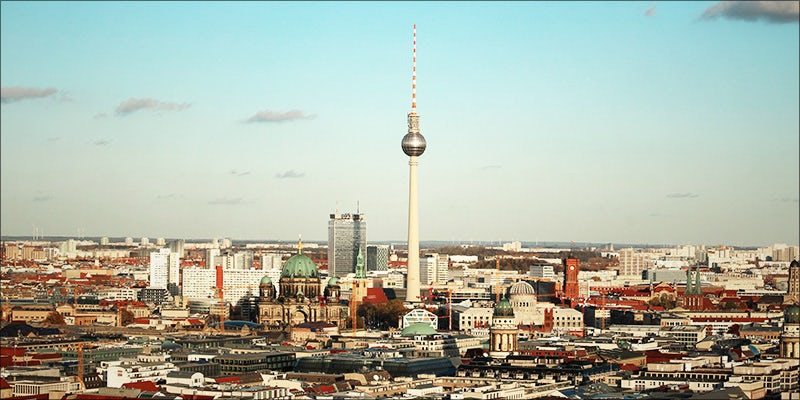 As another bummer, this new cannabis program is strictly medical only. Government officials have explained that this new program does not legalize or provide easy access to those seeking a recreational high. However, in 2016, legislators in Berlin toyed with the idea of experimental cannabis legalization.
Three political parties, the Social Democrats, The Greens, and the Left Party, all worked together to propose a Berlin-based pilot program that would research the health and social effects of the controlled distribution of cannabis to adults. Already, Berliners caught with as much as 15 grams of cannabis will not face criminal charges.
Here's hoping that the recent openness to a medical cannabis market and domestic cultivation will help break open the conversation on complete German cannabis legalization.
Until that time, Germans can look forward to an extremely strict medical cannabis program, some delicious herb grown in the closet of your friend's apartment, and perhaps some luxury hash smuggled in from Morocco or cannabis-friendly spaces like the Netherlands.