November was a huge month for cannabis in Nevada, as the Battle Born State voted to legalize recreational sales of cannabis. One well-known dispensary, Good Chemistry, didn't hesitate to announce that they are expanding their company  to take advantage of the 'green rush' about to happen in the southwest state.
Ready for Reno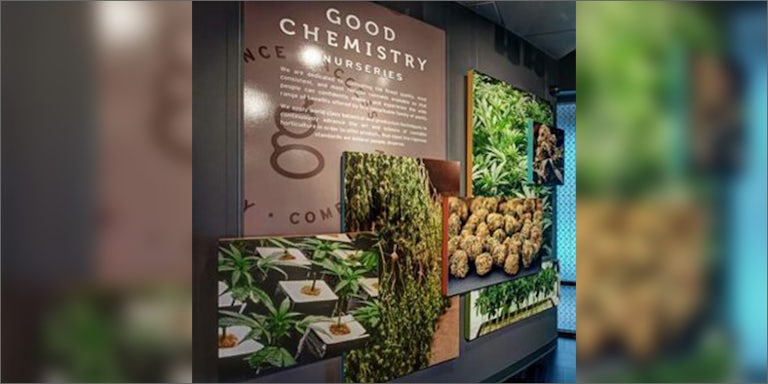 Reno will be home to the new production facility that'll service dispensaries throughout the state, announced Good Chemistry founder & CEO, Matthew Huron.
Our company is known for product excellence and Nevada Cannabis users and dispensary owners have strongly encouraged us to bring our high quality flower to the state. – Huron
According to their website, they respect and use the ancient qualities of the cannabis flower while incorporating the most modernized cultivation, production and curing techniques.
Some Good Chemistry award-winning strains Nevada consumers and visitors can look forward to are:
Ingrid
Mr. Good Chem
Sour Diesel
Gorilla Glue #4
Amnesia Haze
XJ-13
OG'er
Durban Poison
Novacaine
Alien Dawg
LSD
Master Kush
Orange Bubblegum
Caring for the community
Employing a staff of more than 100, Good Chemistry has some of the most beautiful dispensaries in Denver and Aurora, as well as its new Nevada cultivation.
The company also participates in the Compassion Care Program, helping struggling patients' with tight purse strings afford medical marijuana at little or no cost.
We have seen how advocacy can lead to change, and it is our responsibility as a Cannabis business in this city to contribute to these causes. – Matthew Huron
This summer, Huron was honored for his work to advance equality for LGBTQ Coloradans and their families at One Colorado's 2016 Ally Awards, naming Huron as a "Distinguished Ally to Denver's LGBTQ Community.
As someone who grew up with a gay father in San Francisco in the 80's and 90's I saw the challenges that members of that community faced, from discrimination to persecution to devastating illness.

For years One Colorado has been fighting to achieve equality for lesbian, gay, bisexual, and transgender (LGBT) Coloradans and their families, and Good Chemistry is proud to support their efforts, and I am honored and humbled to receive this award. – Huron
Good Chemistry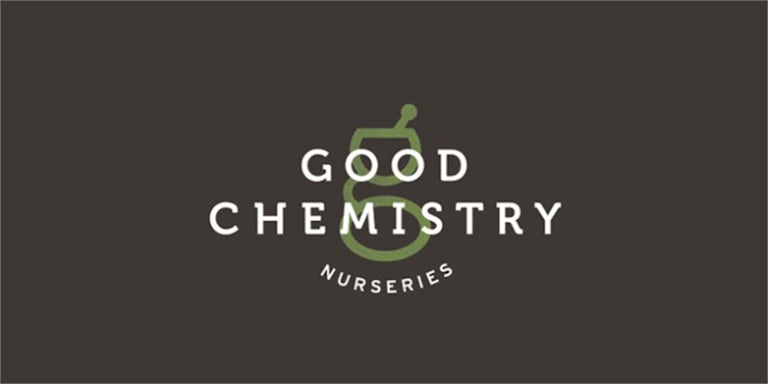 As the state prepares to kick off adult-use operations in the coming year, Good Chemistry Nurseries Chief Production Officer Duncan Cameron, said they will work well in Nevada.
Our cultivation facility brings together sophisticated cultivation techniques, the latest technology, and a dedicated nursery team to ensure Silver State consumers will find the most consistent highest quality cannabis when they look to Good Chemistry Nurseries. – Cameron
As the company expands their operations outside of Colorado, they are poised to see significant returns on the investment as Marijuana Business Daily estimates Nevada's 2016 marijuana sales to be between $25 million and $35 million, up from $4-6 million in 2015.