One of the most favored strains to get sticky with is the award-winning Gorilla Glue #4. This hybrid will not only blow you away with its euphoric effects, but it also will leave you so relaxed that you will be glued to the couch, hence its name. Speaking of its name, it seems to have sparked a legal battle with the Gorilla Glue Company, who is suing GG Strains for trademark infringement, among other things. The companies are entirely different, but the names are alike. Both want to protect their brand, but who will win the case? It's on like Donkey Kong, no pun intended.
Gorilla Glue Co. V. GG Strains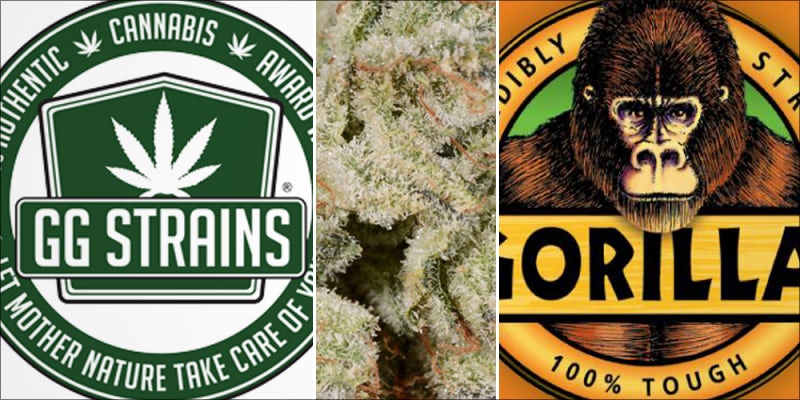 At the present time, things are about to get sticky between Gorilla Glue Company and GG Strains. As it turns out, Gorilla Glue is suing GG Strains LLC. Not just for trademark infringement, but also dilution, unfair competition, and cybersquatting.
Long story short, it's all over the award-winning strain GG4, aka Gorilla Glue #4. The Gorilla Glue Company wants to protect its rights and says that this has nothing to do with federal or state policy matters or things of that nature. All they want is their name back,
This lawsuit is not a comment on any federal or state policy matters, medical or pharmaceutical issues, or choices in recreation. GG Strains not only took the name, but intentionally traded on Gorilla Glue's reputation for high-quality adhesives' 'stickiness.'
It's not that easy, though. If GG Strains were to lose this legal battle, it wouldn't just put their business at stake, but it would also set a terrible precedent for intellectual property in the cannabis industry, founder Ross Johnson told The Cannabist. And that's the last thing anyone wants,
Most people have backed down from corporate businesses, so no case has set precedent as of yet. Down the line, this (case) will set the precedent.
It's on like Donkey Kong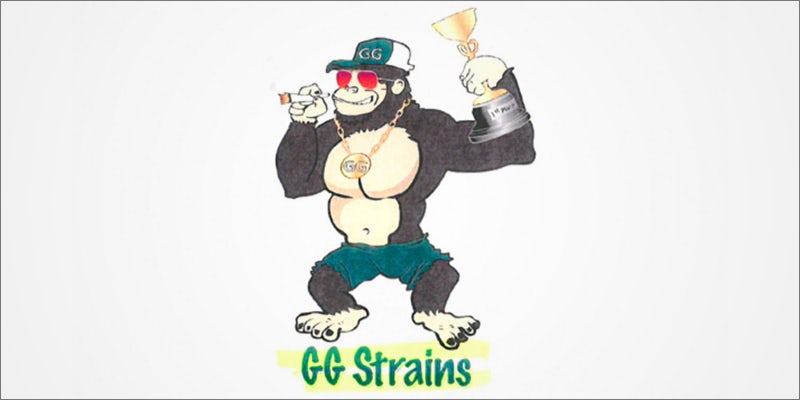 According to GG Strains' interim CEO Catherine M. Franklin, the company is requesting a 2-year transition period to rebrand Gorilla Glue #4. In that amount of time, they are confident that they can work with cultivators and dispensaries to change the strain's name to GG #4.
At the same time, they will also be able to maintain its celeb status and keep people from misrepresenting her, says Franklin, all while staying on the right side of the law.
As for which court the two companies will appear before, well, that's brought up another argument entirely. The Gorilla Glue Co. wants to hash things out in its home state of Ohio because one or more purchases were made there. But GG Strains feels that it should take place in Nevada, where the company operates.
GG Strains also argues that only two purchases were made through their site from Ohio. And they firmly believe that it was Gorilla Glue Co.'s chairman and a vice president who made them. But Gorilla Glue's attorney later denied the claim.
The other founder of GG Strains Jackie Don Peabody also isn't in the best state of health, nor is he in the condition to travel all the way to Ohio, officials from the company says. That's why they are hoping to reach a settlement in Las Vegas.
Johnson says they are more than willing to work with the Gorilla Glue Company. Now all anyone can do is see what happens. In the meantime, you can check out the 140-page court complaint and form your own opinion.