The truth is Cannabis consumers don't just want to be tolerated. They want to be embraced. For too long cannabis consumers have been pushed underground, forced to wait for dealers to text them back, forced to buy overpriced bongs in sketchy head shops and forced to express their love of cannabis on the fringes of society. Decades of misinformation has not only created a distorted caricature of who we are as cannabis consumers, it has limited access to the cannabis products that we use to benefit our happiness and health.
We at Herb believe that cannabis is a catalyst to experience, to curiosity, to culture, to community, and to health. Cannabis consumers should have freedom of selection, accessible prices, and door-to-door delivery so that getting cannabis products isn't just another errand. That is why, starting now, we are excited to announce our e-commerce platform will provide people all over the planet access to cannabis products that can help them live happier, healthier and more elevated lives. To begin this journey, The Herb Shop will feature a curated selection of the best cannabis products. Whether you're into joints, vaporizers, pipes, bongs or infused-oils the Herb Shop will ensure you can use cannabis to free your body, mind or soul.
Today, more than ever, our lives are saturated with complexity. We are deprived of time and increasingly our lives lack balance. People across the planet are suffering from stress, boredom, and physical pain. Our bodies are hardwired to accept the healing benefits of cannabis.
While pharmaceuticals may have liberated us from many conditions, when it comes to the consequences of modern life, often, pills just seem to fall flat. No one tells stories and passes around a tab of Xanax among a circle of friends on a summer night. Most people couldn't spell benzodiazepine anxiolytic, let alone name its ingredients. We don't need more complexity. But from seed to smoke cannabis is simple.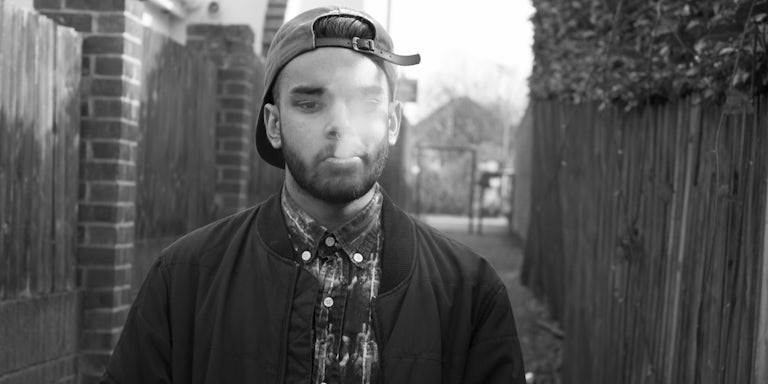 The Herb Shop is a celebration of the freedom of body, mind, and soul that cannabis can offer us. We'll say it again— cannabis is simple. Access to cannabis products should also be simple.
"The launch of our new online shopping portal enables us to service our expanding audience's needs while capitalizing on the trust consumers have in Herb to be the leading authority on cannabis," said Matt Gray, Founder, and CEO of Herb. "We designed The Herb Shop with the end user in mind. We focused on simplicity in our user interface while offering a robust product catalog curated by industry experts, all with the efficiency of an e-commerce platform. The Herb Shop is a monumental leap forward toward the company's objective of being the No. 1 online resource for all things cannabis"
With more than 4 million unique monthly visitors and 2 billion organic video views annually, Herb is already the world's most engaged cannabis media outlet educating and connecting weed-lovers all over the world. Now the Herb Shop takes this mission a step farther— by connecting cannabis lovers with the products they love.