Ideas can come from anywhere and people in the marijuana industry who know how to them into a reality are making some mad cash. Larry Fenner is one entrepreneur who created a viable, ingenious product on his own called the Clone Shipper.
DIY Dixie cup containers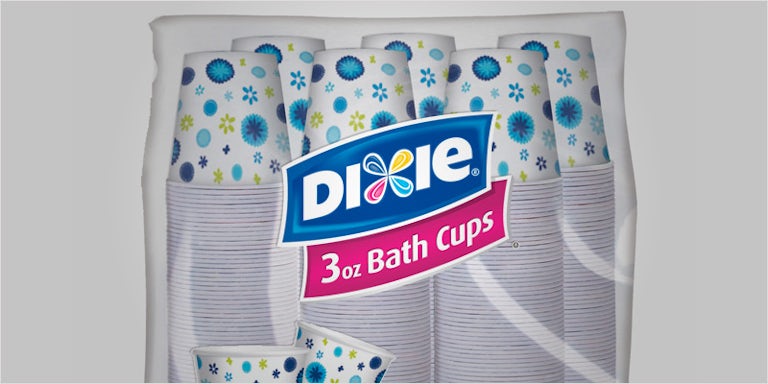 In the beginning Larry used common household items like Dixie cups, foam, and duct tape to make his clone shipping container. He knew growers like to start with clones rather than seeds and as a solution he came up with his own style of packaging to transport a single clone. Clones are fragile and shipping them can be problematic. His homemade storage container included soil and even light from a bulb to help growth while on its journey.
Fenner started selling his invention to interested buyers online and quickly realized how providing light for the clone while it shipped was a unique idea and he went out and patented it.
Interest from investors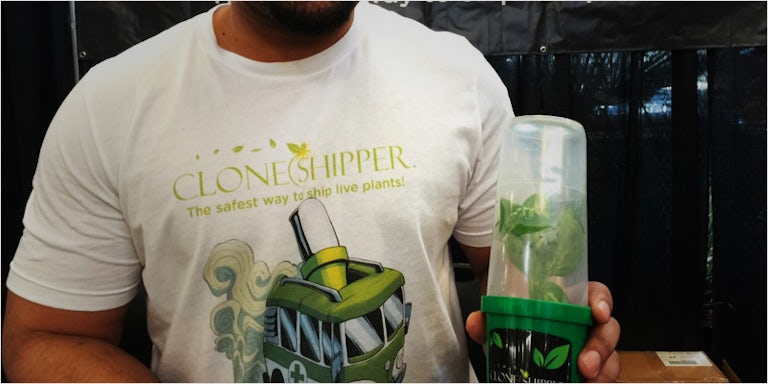 The leading marijuana investor group ArcView gave him a call and asked him to join their network. They wanted him to pay $1500 dollars to present his idea to venture capitalists at a forum they were hosting. Fenner didn't like the idea of paying a fee for an opportunity like that and eventually ArcView waived the fee so he would attend. In 2014, Fenner met investor Lester Gibson and was given $300,000 dollars for his company. Now his product is more sophisticated than Dixie cups and duct tape. The Clone Shipper is made of hard plastic with an LED light at the top.
Popularity on the rise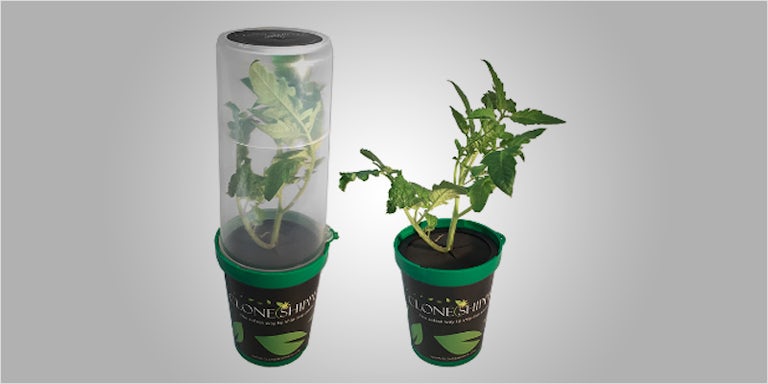 Most people who buy the Clone Shipper unit are in the marijuana industry, at least 60%, but Fenner also has customers who grow fruits and vegetables. It's been reported he'll sell 80,000 units this year.
Unbreakable
There's a great video about the Clone Shipper on the website showing just how sturdy this contraption really is. People slam dunk, kick, juggle and one woman even swims underwater with it! The Clone Shipper doesn't break, budge or drown during any of these activities and the website claims it's "the safest way to ship plants."
Get funding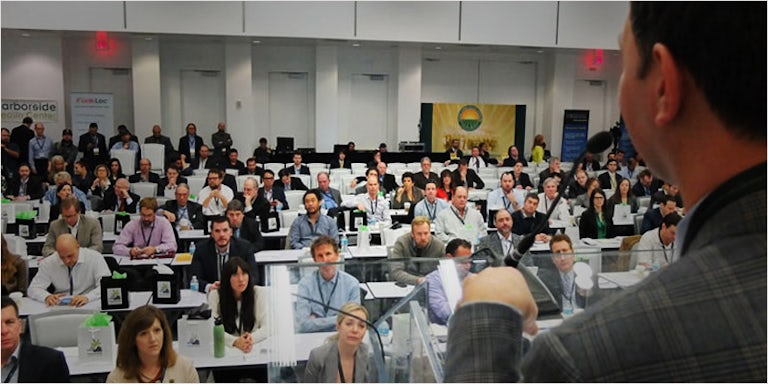 The ArcView group is the "industry's premier hub for investment, data and progress." They've predicted the legal cannabis industry will have unprecedented growth well into the year 2020. They also provide weekly pitch webinars and five investor pitch forums every single year. If you're an inventor, entrepreneur, or investor in the marijuana industry you can request an invitation to their next forum in Portland, Oregon, May 1st-May 3rd, 2016.
Brave new weed world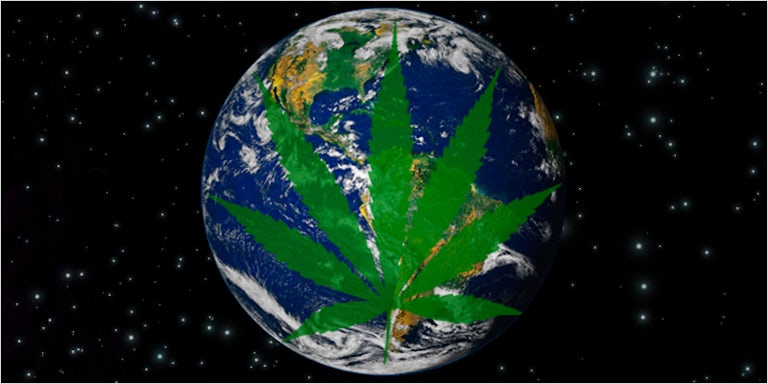 Now anyone can get great innovative products to make their weed growing dreams a reality thanks to inventive people like Larry Fenner who are making waves. What's next when it comes to innovations in the weed boom? We can only imagine. Stay tuned here at the Stoner's Cookbook.
Have you ever used a Clone Shipper before? Leave us a review on Social Media or in the comments section below.