A lot of cannabis investors have already established themselves in America, so now many are now looking at international opportunities. $150 billion was spent on cannabis in America during 2015, with the vast majority of those sales being illegal. But which markets have the most potential for big profits in the coming years?
1. Canada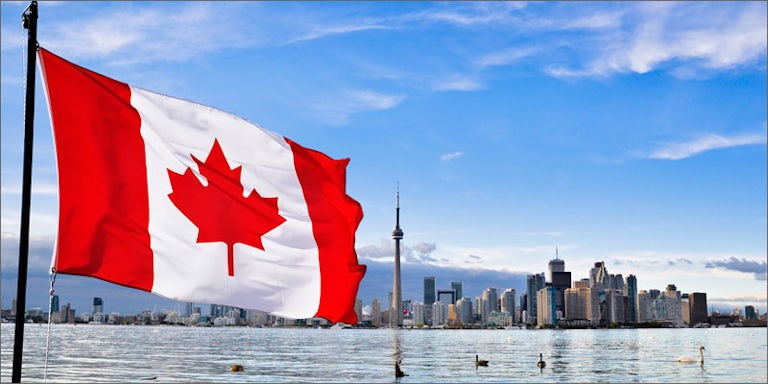 Having legal medical cannabis since 2001, America's northerly neighbor's market has been expanding for almost 15 years. And the medical market isn't what getting investors excited. Recreational cannabis is set to be legalized in the spring of next year as promised by PM Justin Trudeau.
We don't see that size of investment activity anywhere in the world for a single company in the cannabis marketplace. Canada is the most mature of the legal cannabis marketplaces in the world. – Scott L. Greiper, president of Viridian Capital Advisors
2. Israel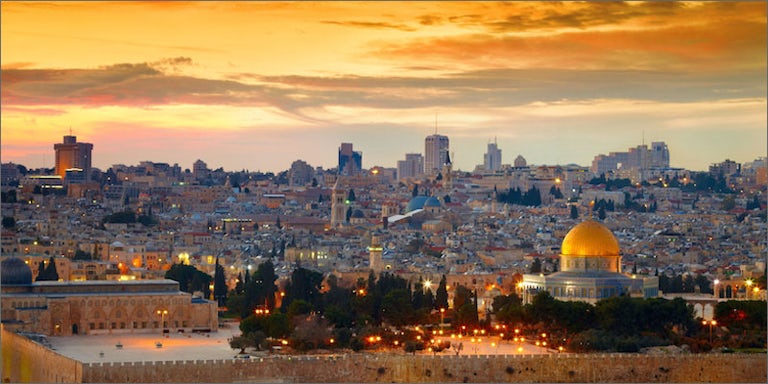 Israel's progressive views on medical cannabis since 2007 has enabled significant research into the herb. This will enhance the pharmaceutical market by offering new drugs that are derived from cannabis.
Investors hope to capitalize on the medical benefits of the herb by detaching it from traditional consumption methods like smoking and marketing it purely as medicine.
Israel has been at the forefront of medical cannabis research for years now. They've been creating a fertile environment for medical research. – Troy Dayton, CEO and co-founder of The Arcview Group
3. Australia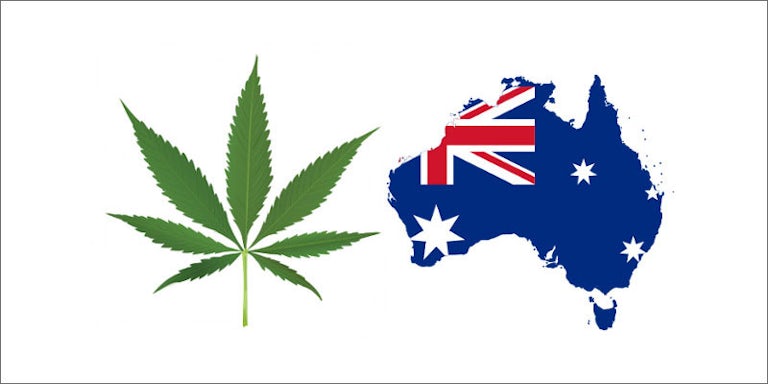 As one of the most recent countries to legalize medical cannabis, the Australian market is extremely attractive to investors. The medical market was only established earlier this year, yet over 10 companies have sprouted in the sector.
Many of these companies have partnered with Canadian brands to get guidance for fuelling growth.
Australia has moved to the forefront of medical marijuana by leveraging Canadian expertise. – Harrison Phillips, Viridian analyst
4. Spain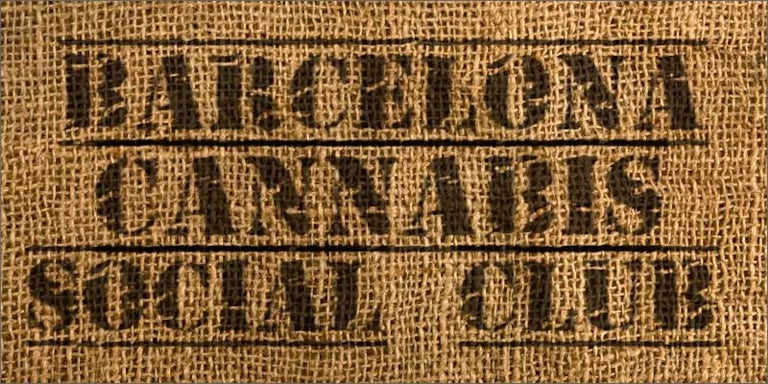 With relaxed cannabis laws and being the host of "Spannabis", Europe's largest cannabis expo, Spain is soon thought to take over Amsterdam's fame as the cannabis hot-spot in Europe.
The country has seen huge growth in this sector, even though using cannabis in Spain is quite regulated,