A medicinal cannabis dispensary chain operating in Arizona officially opened the first kitchen and takeout restaurant dedicated to cannabis-infused edibles in the United States. The Mint Dispensary opened its doors on October 5 in the city of Tempe, where it provides edibles to medicinal cannabis patients.
The Mint Dispensary's new location is primarily a kitchen, though the state-of-the-art facility also offers takeout options for patients with a medicinal cannabis card. The menu goes beyond brownies and baked good, so customers in Arizona can enjoy medicinal cannabis-infused edibles for breakfast, lunch, and dinner.
Food options on the Mint Dispensary's menu include pizza, tacos, and salads. However, many items are vegetarian-focused and cater to patients with diabetes. Drinks and snacks are also available, such as coffee, juices, and gelato. To make things even more tempting, food for seasonal holidays like Thanksgiving and Christmas will be available at the Mint Dispensary's new location.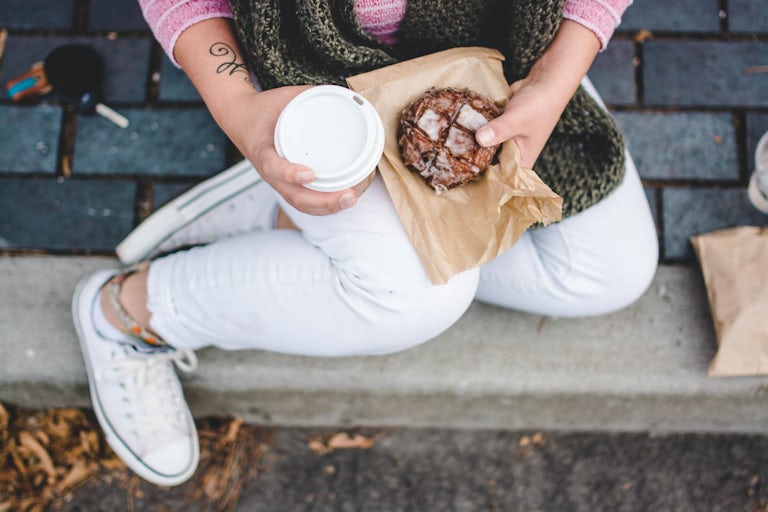 Though the $2M facility's mission is to provide a wider variety of delicious cannabis-infused edibles for visiting patients, this does not mean that there won't be something for patients with a sweet tooth. As The Financial Post reports, the Mint Dispensary also carries donuts, scones, and apple fritters, among many other delectable options, all of which contain at least 10 mg of cannabis-infused goodness.
Additionally, the new kitchen and takeout location offers complimentary cooking classes to residents carrying a medicinal cannabis card.
Another article by AZCentral reports that there are currently 170,000 inhabitants in Arizona with a medicinal cannabis card to their name. Last year, Arizona medicinal cannabis dispensaries sold approximately 419 pounds of edibles. The article points out that these numbers are steadily rising since Arizona legalized the use of medicinal cannabis in 2010. However, recreational cannabis remains illegal in The Copper State.