The yearly rate at which cannabis sales are climbing is currently greater than that which was measured at the height of the dot-com era, according to a new report by a leading cannabis-industry analysis firm.
The numbers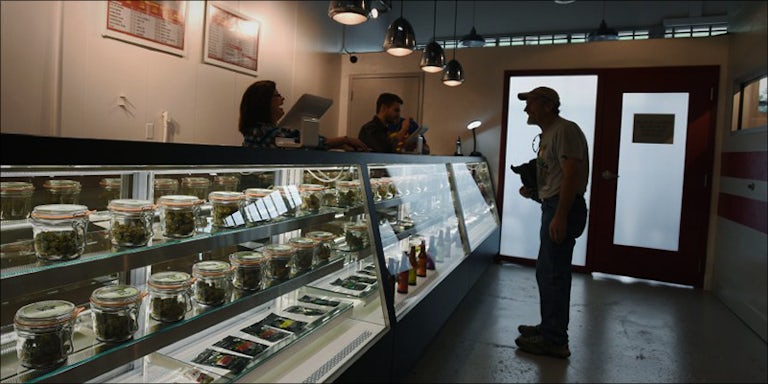 The new report – prepared by the Arcview Research Group, which studies and measures cannabis industry business trends – measured a dramatic rise in cannabis sales over the past several years.
Arcview measures a 30 percent increase in cannabis sales from 2015 to 2016. That represents a total in sales of $6.7 billion.
As if that figure was not astronomical enough, Arcview projects that cannabis sales will increase to $20.2 billion by the year 2021. That represents a staggering 25 percent growth rate, the likes of which are almost unprecedented.
According to the Editor-in-chief of Arcview, Tom Adams, the only sector in which cannabis' level of growth is comparable is that of the dot-com era.
The only consumer industry categories I've seen reach $5 billion in annual spending and then post anything like 25% compound annual growth  in the next five years are cable television (19%) in the 1990's and the broadband internet (29%) in the 2000's.
The data used by Arcview was provided by BDS Analytics, which utilizes sales data from millions of transactions that have taken place at dispensaries across the country.
Market trends
This study by Arcview is not the first to indicate that sales of medical and recreational cannabis are skyrocketing on both a national and state level.
Figures released earlier by the Colorado Department of Revenue found the state to have sold a whopping $122 million in cannabis in July alone, a 27-percent increase from July 2015.
A primary reason for the past and projected rise in cannabis sales has been the numbers of states across the country that have legalized the substance for medicinal or recreational purposes.
A total of twenty-nine states now allow for the legal use of the substance in some form. According to Arcview CEO Dayton, this accounts for a notable chunk of America.
Twenty-one percent of the total U.S. population now live in legal adult use markets.
He went on to point out that three of the most prominent states in which recreational cannabis use has been legalized – Washington, Colorado, and Oregon – saw an increase in sales of 62 percent from 2015 to 2016.
Edibles are pushing sales numbers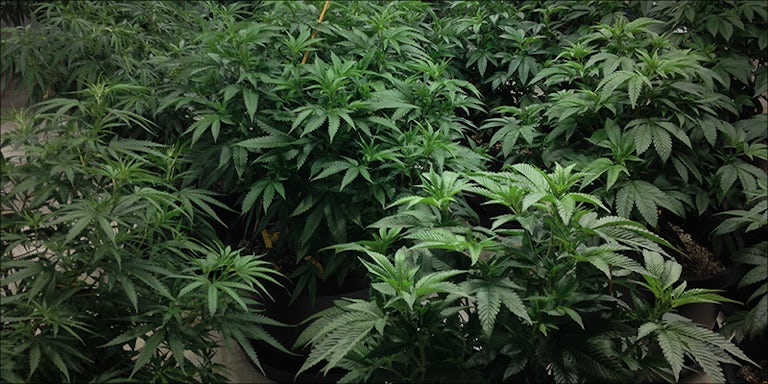 According to Arcview CEO Troy Dayton, much of the increase in sales figures has been driven by the substantial increase in the sales of edibles.
One of the biggest stories was the alternative forms of ingestion… Concentrates and edibles are becoming customer favorites versus traditional smoking.
The figures seem consistent with data previously released by Arcview, which found many of the gargantuan sales figures of 2015 to be driven by a substantial growth in the sale of edibles.