Cannabis has the potential to create $105.6 billion in federal tax revenue and 1 million new jobs by 2025, according to a new study.
"Cannabis in the U.S. Economy: Jobs, Growth and Tax Revenue, 2018 Edition" was released mid-march by analytics firm New Frontier Data. The report examines what full legalization would look like in contrast to the current state-by-state patchwork of green states.
"Lower tax rates may provide cannabis business owners greater capacity to grow and create more jobs," said New Frontier Data CEO Giadha Aguirre De Carcer. "New Frontier Data projects increased domestic and international expansion of new legal cannabis markets and $106 billion in tax revenue over an eight-year period in the U.S."
Cannabis legalization has already happened in some form in nearly 60 percent of the U.S. According to a recent Gallup poll, 91 percent of Americans are in favor of some form of legalization. Ninety-five percent of Americans already live in states where some form of medical or recreational marijuana legalization is already in effect.
Federal legalization would eliminate Section 280E of the federal tax code. Section 280E prevents cannabis businesses from deducting business expenses on their federal taxes. Eliminating 280E taxation would increase hiring and bring lower prices, according to the report. New Frontier also states that this would accelerate the conversion from the black market to the legal one.
Interestingly, an illicit market, serving 25 percent of total cannabis demand, would persist after legalization.
The New Frontier report examines legalization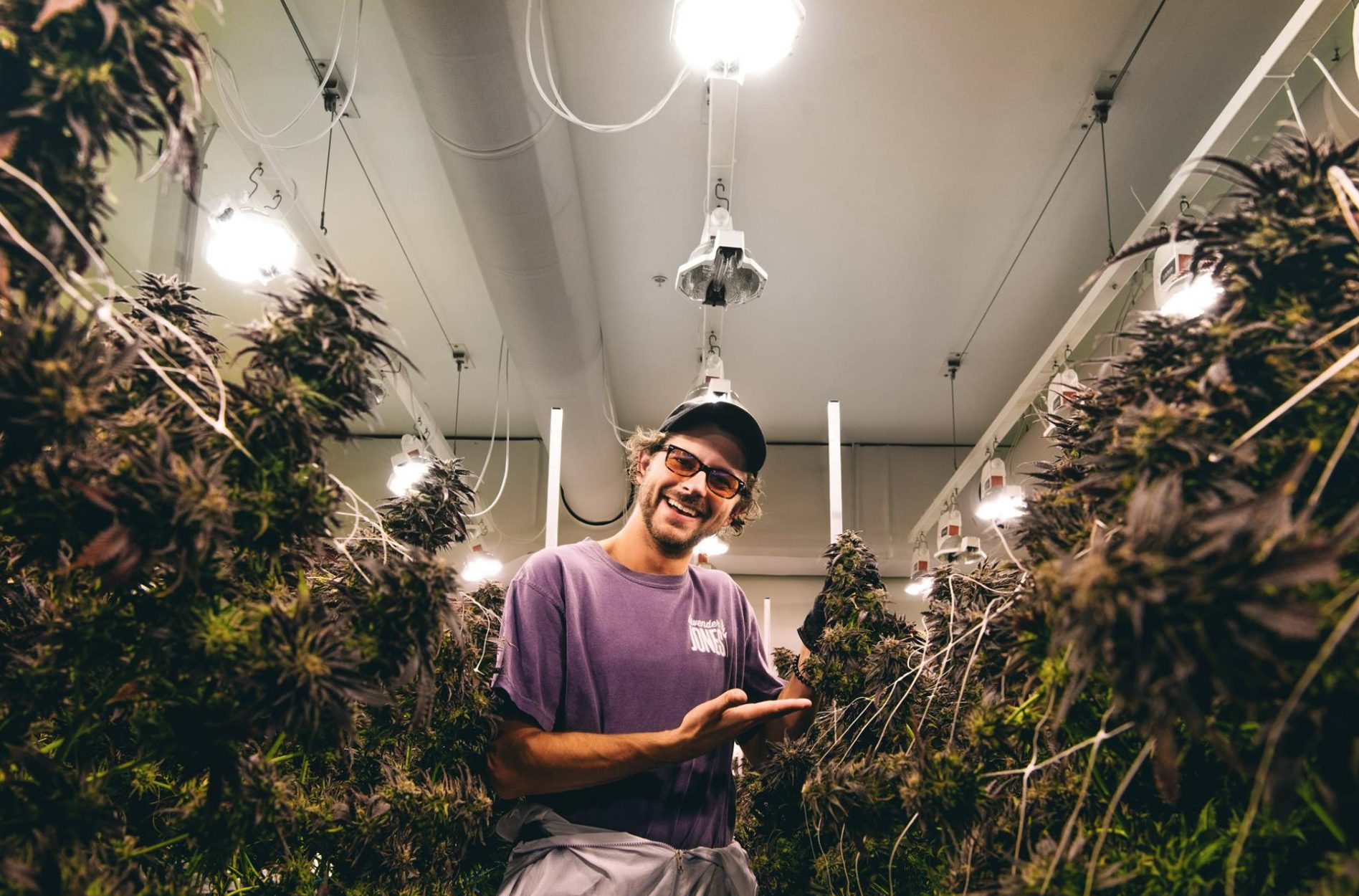 The anticipated impacts of full, nationwide legalization on the U.S. Treasury are closely examined. According to the report:
• If full legalization coast to coast happened today, there would be an excess of 654,000 jobs. This would increase to 1 million jobs by 2025.
• Full legalization would result in more legal businesses entering the market, more consumers participating in the legal cannabis market, and more employees on official payrolls. This would result in $3.3 billion in payroll taxes. By 2025, payroll deductions would increase to $5.3 billion.
• Assuming a federal sales tax at 15 percent, total tax revenues from 2017-2025 would theoretically be $46 billion. This would be entirely new revenue to the U.S. Treasury. There are currently no federal sales or excise taxes on cannabis.
• Combining the business tax revenues, the payroll withholdings based on the theoretical employment required to support the industry, and the 15 percent retail sales tax, the total federal tax revenue potential of cannabis legalization is estimated to be $105.6 billion.
• The difference between the current structure and the theoretical model represents a $61.6 billion increase in federal tax revenues, according to New Frontier Data.
The 2017 retail revenue forecast from New Frontier is for cannabis sales of $8.4 billion. This number would grow to $25.2 billion by 2025, the company estimates. Legal marijuana demand is expected to grow 14.8 percent annually from 2016 to 2025. The forecast assumes that there are no changes to the current number of legal states.
There are now nine adult use states, 29 medical states, and 16 CBD-only states. Assuming no states take legalization measures, those three groups of states would represent a total of $163.7 billion in combined legal adult-use and medical cannabis sales by 2025.