Whether mislabeled or failing to meet safe consumption standards due to contaminates ranging from bacteria to pesticide, one in five cannabis samples failed to pass the laboratory testing stage, regardless of California's new cannabis regulations being in effect since July 1.
Mislabeling was the most common reason that cannabis failed this test. In many cases, cannabis was labeled with higher quantities of THC than it actually contained. High THC levels—which makes for a stronger product, much like higher alcohol percentages—are a major selling point and can result in higher prices for cannabis.
Some have also reported that the laboratory rejected their cannabis for being contaminated by a pesticide that was left in the soil from past wine growing operations since some businesses have converted vineyards into cannabis farms.
As the OC Register reports, over 5,200 batches of cannabis have been tested so far. Some companies are taking extra precautions with their product by independently testing their cannabis before getting a state-approved laboratory test.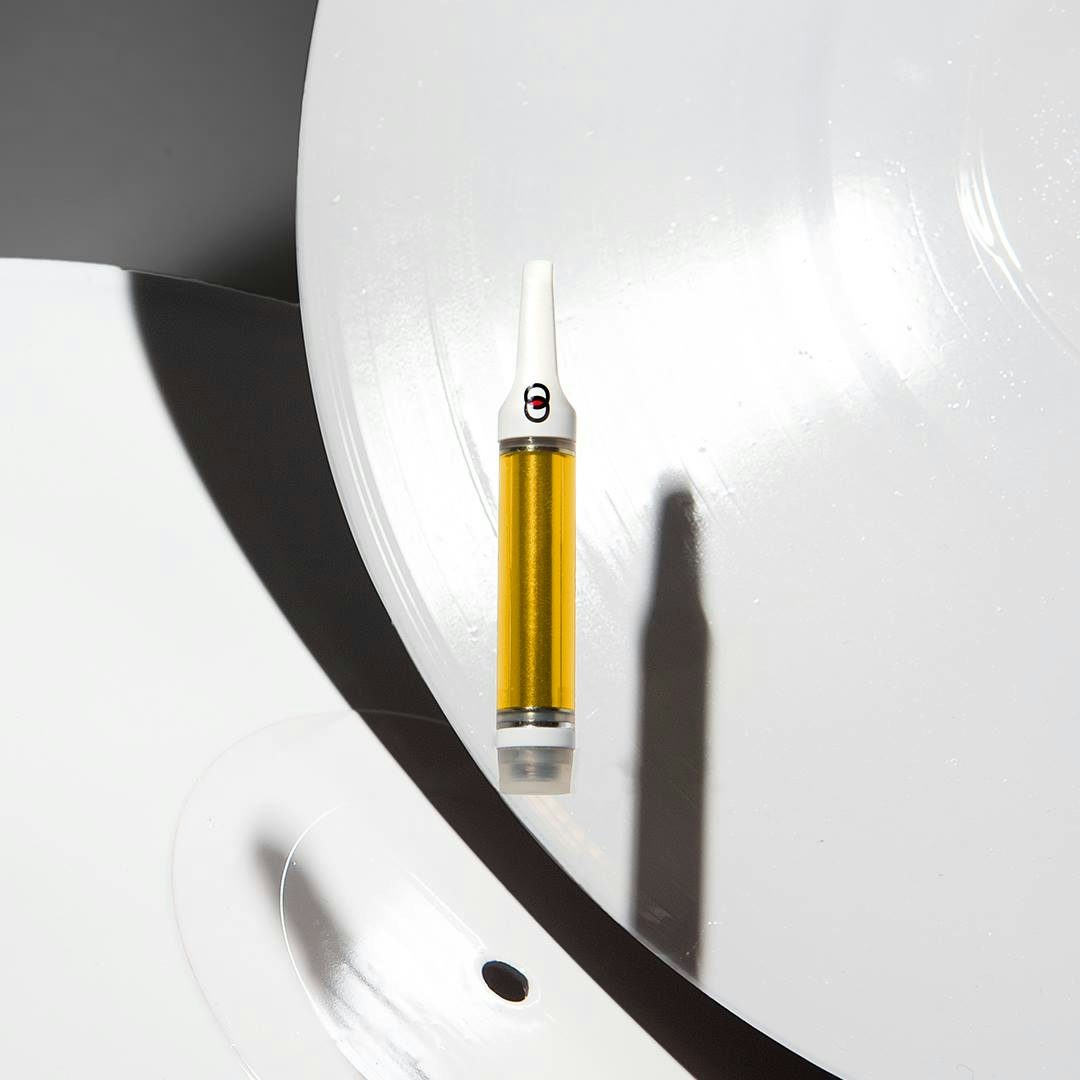 Other companies have seen their products pulled from shelves as a result of the new regulations. Vaporizer cartridges from The Bloom Brand, for example, are being recalled due to Myclobutanil contamination, a fungicide that can be dangerous to consumers.
As was expected, the change in regulations resulted in a flurry of sales followed by temporary cannabis shortages in dispensaries across the state. Currently, a mere 31 laboratories are working through an entire state's worth of untested, market-bound cannabis (though not all will make it to dispensary shelves).
Many believe this is not nearly enough laboratories to expeditiously test the products of the state's roughly 400 licensed cannabis dispensaries.
While legal cannabis sales officially began on January 1, dispensaries in the state were given a sixth-month grace period to prepare for new, stricter regulations on cannabis packaging and testing.
A new set of testing requirements—for terpenoids, mycotoxins, heavy metals, and "water activity" in edibles—will kick off on December 31.
Laboratory tests don't lie, and the public will know soon thereafter if cannabis gets a passing grade on its second pass through at the end of the year.