http://cdn.theconversation.com/files/78569/width1356x668/image-20150420-7615-ow4yc4.jpg
The Washington Post reported legal marijuana sales in 2015, calculated at $5.4 billion, beat the sales of Doritos, Cheetos and Funyons combined at $4.9 billion. 
The New York Daily News put it all into further perspective; Donald Trump is only worth $4.5 billion., NASA's Space Shuttle Endeavour only cost $1.7 billion and the $5.4 billion sales numbers from 2015 would buy "33 F-35 Joint Strike Fighters."  The total number comes from over $1 billion from medical marijuana sales in California, nearly $1 billion in legal sales from Colorado and then over half-a-billion in sales from Washington state.
The Data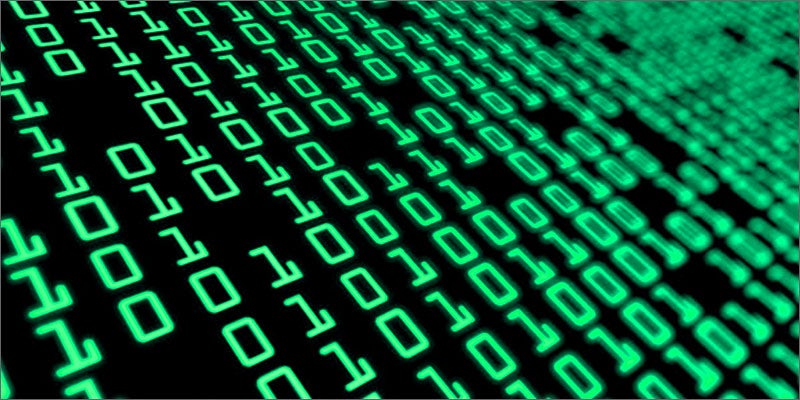 The data was published in an "executive summary" released on February 1st by analysts at ArcView Market Research and New Frontier data who "co-published and co-produced" the 4th edition of The State of Legal Marijuana Markets. The report is quoted on the website as being "the definitive source for market sizes and high-level analysis of business trends in one of the fastest growing markets in the US." If you want to get the full
If you want to get the full 200-page report you will have to wait because it becomes available on the 29th of this month. You can obtain digital access to the document then for $497 or you can go to the website and get the summary for free.
Dolla Dolla Bills, Y'all!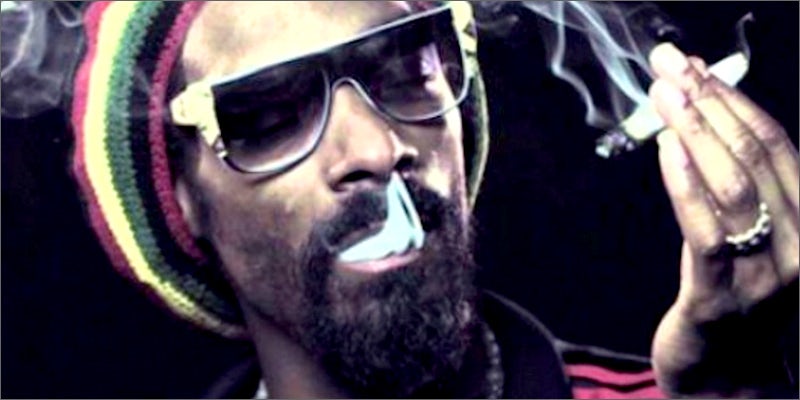 In the summary, you can learn things like what Snoop Dogg, Willie Nelson and Tommy Chong are doing to build their marijuana empires and how the company is predicting a 30% per year growth in the marijuana business over the next five years. This would equal $22 billion in annual revenue by 2020 according to ArcView, who boasts to have "Credible Financial News, Knowledge, and Data about Legal Marijuana Markets" on their website. To support their hypothesis, Merril Lynch even published its own report on the medical marijuana industry in December of 2015 called "Medical cannabis has high POTential"
The Future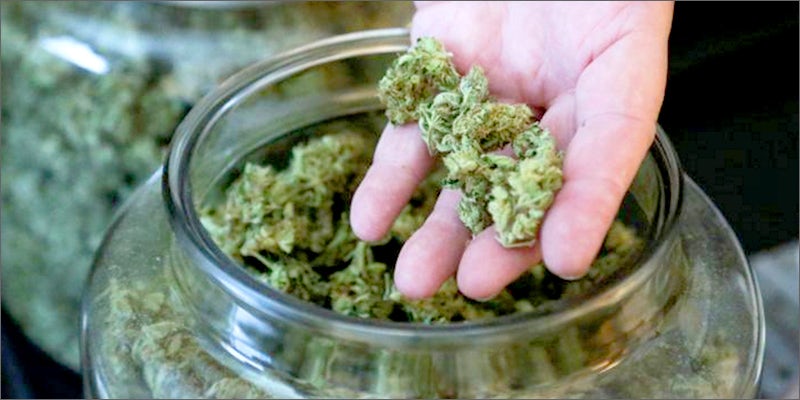 There are things that could get in the way of this astronomical prediction though. One point is whether the president elected in 2016 will be pro or con marijuana. For example, President Obama has said Marijuana reform is not on his "to do list" as he finishes his term, but presidential hopeful Bernie Sanders has said he wants to permanently remove marijuana completely from the federal controlled substances list.
There are also laws in place about how banks and marijuana businesses should co-exist. Banking laws would need to change because currently many marijuana businesses are all cash run due to the red tape set up by federal law makers and banks. This makes many marijuana businesses a target for robberies, which is not sustainable. Not to mention business owners cannot get bank loans like normal run businesses can and then tack on the state and federal taxes on marijuana that continue to soar.
Marijuana, medicine, money, business, industry, taxes, laws, and regulations are all pieces to a great big United States of America and Cannabis puzzle, which is not completely solved due to federal laws that will need to be amended and changed by congress in the future.
What do you think of the growth of the cannabis industry?  Tell us about it on social media or by commenting below.