We have reached high noon in the showdown – marijuana vs. tobacco companies. Instead of CEO's facing off 20 feet apart with revolvers a la the Wild West, the war is taking place in the hallways of Capital Hill.
Americans are smoking fewer cigarettes than ever before and that means reduced revenues for big tobacco companies like Philip Morris and R.J. Reynolds. Pair the reduction in cigarette smoking with the emergence of the billion-dollar marijuana industry, and you've got tobacco companies against the ropes. Their answer – spend, spend, spend.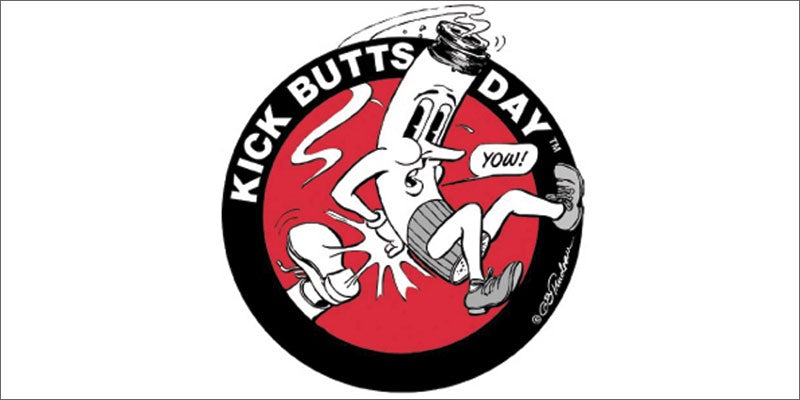 Opensecrets.org, a non-profit group who tracks political spending, reports that in 2014 tobacco companies spent a combined $22million to support and influence federal candidates and political committees. This number will likely increase in 2015 and 2016 as the marijuana industry begins to spend on lobbying Washington's politicians.
This year, presidential candidate Sen. Rand Paul attended the Cannabis Business Summit in Denver, Colorado, showing his support for medical marijuana and drug law reform. Paul is very outspoken about his support for marijuana, he is the only candidate to support full legalization on a federal level. As politicians are educated about the effects of marijuana use, they are slowly falling in line to support pro-marijuana legislation.
The growing support for marijuana legalization is a major threat for the merchants of death from the tobacco industry. Tobacco companies are likely positioning themselves to enter the marijuana industry upon federal legalization, but until then they sit idly by watching many Americans put down the cigarettes in favor of joints.
USA Today's Trever Hughes wrote,
"Many fear that tobacco companies, with their deep pockets, longstanding experience dealing with heavy government regulation, and relationships with generations of farmers will jump into the burgeoning marijuana market. At marijuana business conventions and in private conversations, it sometimes seems like everybody has heard a rumor about Big Tobacco getting in."
The rumors of Big Tobacco's desire to enter the marijuana industry are very real. Fortunately the marijuana industry is pooling its resources to compete with tobacco companies in Washington. Recently the National Cannabis Industry Association hired longtime conservative lobbyist Michael Correia, who previously helped draft strict drug sentencing legislation, to represent the marijuana industry in Washington. Correia is by no means a longtime supporter of marijuana legalization, but he is a supporter of getting paid to make waves in Washington.
"It would be impossible to mistake Correia for a 'true believer.' Even today he won't say whether he supports the legalization of marijuana," The Washington Post's Ben Terris reported in a profile piece. "Correia is a hired gun, someone who understands how to get things done in Washington more than he cares about whether people get high."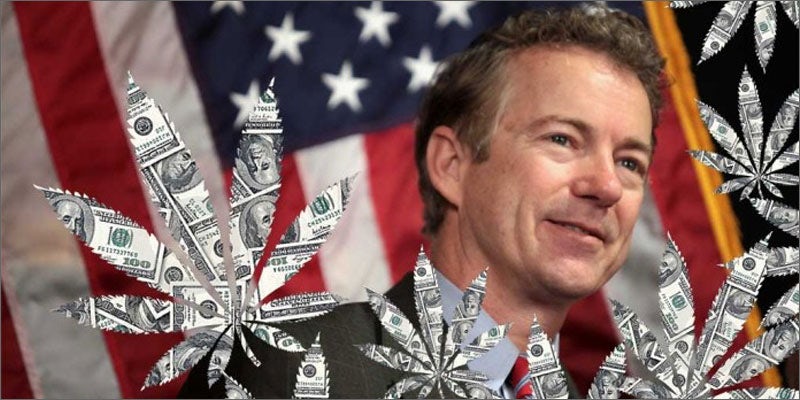 The presidential election in 2016 could reveal another piece of the puzzle of marijuana's future. Until then, expect to see more headlines about the efforts of Big Tobacco to thwart marijuana's progress. The day will come when tobacco companies aggressively enter the marijuana industry, and we should be prepared to consciously avoid their products. Perhaps if tobacco companies begin selling marijuana products that help people, they could begin to redeem themselves for years of atrocities—doubtfully.
What do you think about Big Tobacco trying to enter the marijuana industry? Let us know on social media.