Medical cannabis shortages are making New Mexico's medical cannabis program come under fire. But the system isn't facing scrutiny for going too far, but rather for not doing enough. Now, a mother of an epileptic infant and one of the state's medical cannabis producers have filed a lawsuit against the state.
Medical cannabis shortages in legal states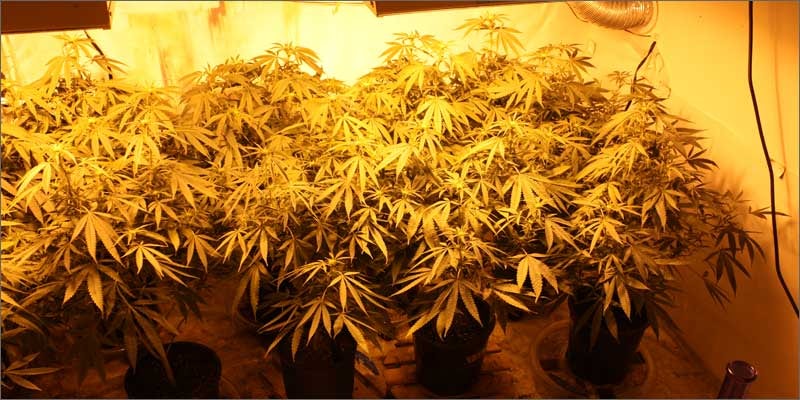 Nicole Sena is furious. Living in a state where medical cannabis is legal, one would expect that medicine would be available. But the state's law restricts medical cannabis production companies to 450 plants each. And combined with the massive growth of the number of patients, supply is so depleted that patients don't have access to medicine.
Because of the shortage, Sena's daughter, who should have medicine to treat her epilepsy, continues to suffer. As of last month, according to the Sante Fe Reporter, the state had 26,568 medical patients.
Crumbling under the weight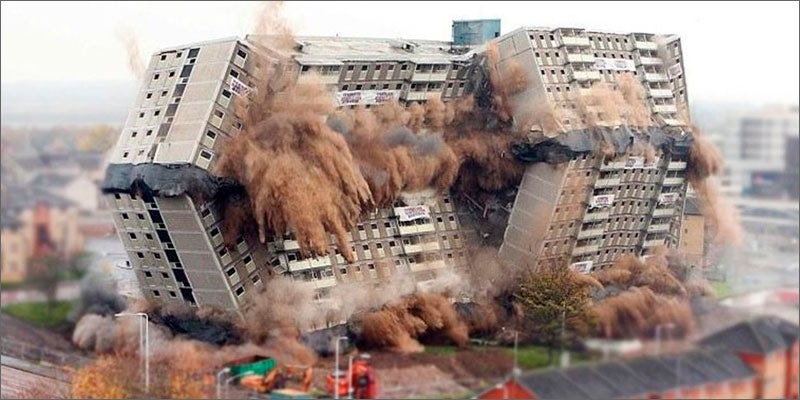 If you do the math, that means the state should have 60 different producers harvesting 1 plant per patient. But grow cycles take months. And if each plant only produces enough medicine for couple week's worth of continuous medicine… See the breakdown?
The reality is that according to numbers from the New Mexico Department of Health there were a little over half that many producers at the end of 2015.
In addition, the state already faces rampant criticism because of the patient card fiasco. Right now, the department stands neck deep in applications and renewals. Card-holding medical patients were initially told renewal would only take 30 days.
But many have lost legal protection as their cards expire waiting on renewal. Still, the wait stands at over 2 months. Anyone caught with medicine during this limbo faces arrest.
The issues facing medical cannabis have turned New Mexico into the  Land of Disenchantment as citizens get fed up.
Companies standing up for patients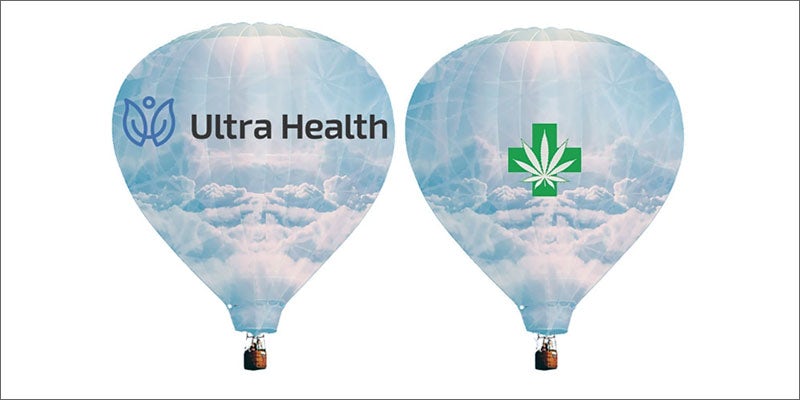 As more patients get turned away empty-handed in their search for healing, the producers have gotten fed up with tied hands. Ultra Health Inc. has joined with Sera to file the suit. Their name has seen headlines of its own this year.
According to the company, the Albuquerque Int'l Balloon Fiesta denied their sponsorship earlier this year. They went on to announce a title sponsorship of the Gathering of Nations Powwow for the next five years.
The company states they were also denied usage of the New Mexico True certification by the New Mexico Tourism Department for their product lines.
Of NMDH's reported $9.9 million in sales in the first quarter of 2016, Ultra Health Inc. earned about 13% of the total. They own six locations in the state but say that their patient base far exceeds the production limits shackled on them by regulations.
Will the state get its act together in time to protect and serve their citizens? Share your outrage on social media or in the comments below.