Medical cannabis tax imposed by the California legislature has been met with opposition from cannabis activists, who say that the taxation of medicine is unlawful and could be detrimental to their efforts.
The Bill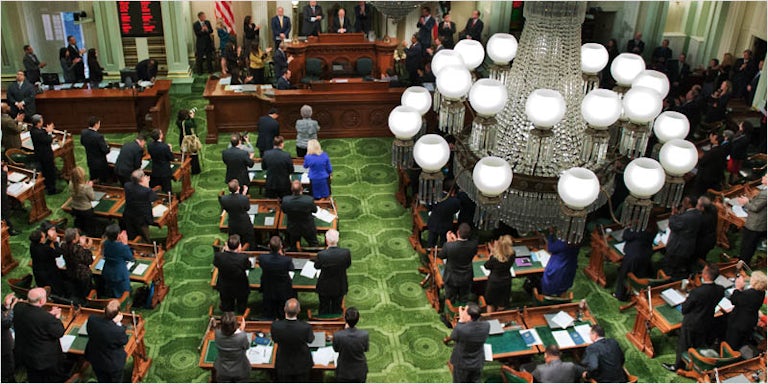 According to the Legislature's initiative –dubbed AB 2243— the taxes imposed are vital to successfully combat the illegal growth of cannabis in the state.
It would place certain fees and surcharges on the sale of medical cannabis and would require the tax's collections to be carried out by the State Board of Equalization; the funds would then be forwarded to the Cannabis Production and Environment Mitigation Fund –created by the bill itself– which would then allocate the money to local law enforcement, to environmental cleanup and protection
Then, the money would be allocated to five different areas, including to local law enforcement –to combat illegal cannabis cultivation– and to fund environmental cleanup and protection of lands harmed by illegal cannabis growth.
The tax –which would apply to cannabis flowers, leaves, and plants– was approved after the state passed a 15% cannabis sales tax earlier in the week. According to one legislative analysis, the new tax would raise $77 million a year for its intended efforts.
Opposition to medical cannabis tax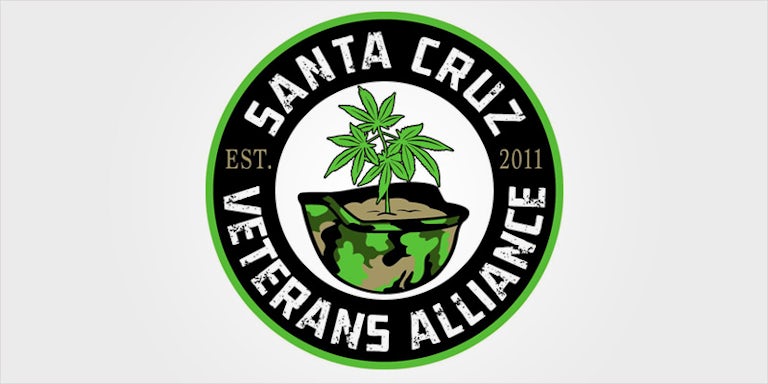 Despite the state's claims that the money raised through taxes is vital to public health and wellness, opposition to the proposal by pro-cannabis groups has been swift.
Aaron Newsom –co-founder of the group Santa Cruz Veterans Alliance, which provides medical cannabis to 350 veterans in the city of Santa Cruz– took issue with medical cannabis tax, saying that it would be harmful to his group's objectives.
A lot of my patients are disabled combat veterans who are replacing pharmaceuticals with medical cannabis… Because of all these extra taxes, because of all these costs of new regulation that are coming in to play, everybody is getting squeezed; and so because of that, our mission is at risk.
Newsom's qualms with the bill were echoed by other cannabis activists. Joey Espinoza –the department director for the Monterey County NORML and the president of the Coastal Growers Association– cited the taxes as being exorbitantly high.
You'll have 15% tax for these dispensaries on a state level, local taxes, whatever Salinas, Monterey County might impose on them, as well as a state sales tax. So by the time they're done, they could be paying 30% sales tax.
Espinoza went on to say that the tax could result in the opposite of its intended effect, driving customers to purchase cheaper cannabis on the black market.
Do you agree that medical cannabis tax needs to be higher? Tell us why on social media or in the comments below.