In North America, the acceptance of cannabis as medicine has been cemented in all but a few areas of the United States and its federal government. Mexico, however, has out paced its northern neighbor by legalizing medical cannabis nationally in June of this year. Now, it marks another milestone, purchasing medicine for its citizens.
Mexico's medical plan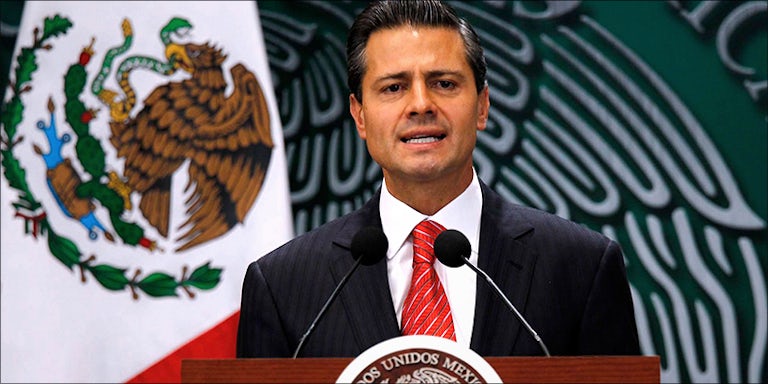 A far cry from Canada's whole plant availability, Mexico's conservative government started slow. The legal medicine law calls on the Ministry of Health to create regulations for pharmaceutical derivatives of cannabis. Currently, while THC, the psychoactive component, does see inclusion, it remains at 1% for products at present.
The law signed by President Enrique Peña Nieto also stipulates the government develop research programs on drug impact prior to expanding policies. However, even with such baby steps, the government wants to help its citizens quickly.
Paving the path of relief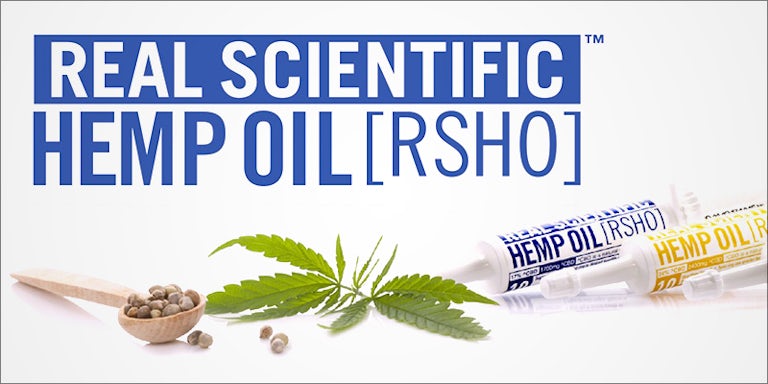 In keeping with the spirit of healing, Mexico began purchasing CBD hemp oil products from HempMeds Mexico for citizens. The company is also the first to receive government import permits for its products by the Mexican Health Department. The fortunate few receiving them suffer from serious conditions including refractory epilepsy and Lennox Gastaut-Syndrome.
RSHO-X, or Real Scientific Hemp Oil-X, contains zero THC. The product marks the first federally purchased medicine for Mexico. It's no surprise that HempMeds Mexico secured the honor. A subsidiary of Medical Marijuana, Inc., the first publicly traded cannabis company in the US, HempMeds Mexico is poised to bring relief to the masses.
A recent study using RSHO-X in Mexico offered incredible results. Conducted by Dr. Saul Garza Morales, pediatric researcher and neurologist, it studied childhood epilepsy. In 29 patients over four months, RSHO-X significantly reduced seizures (greater than 50% reduction) in 86% of patients. 17% of patients were completely seizure free for the four months.
Medical Marijuana, Inc.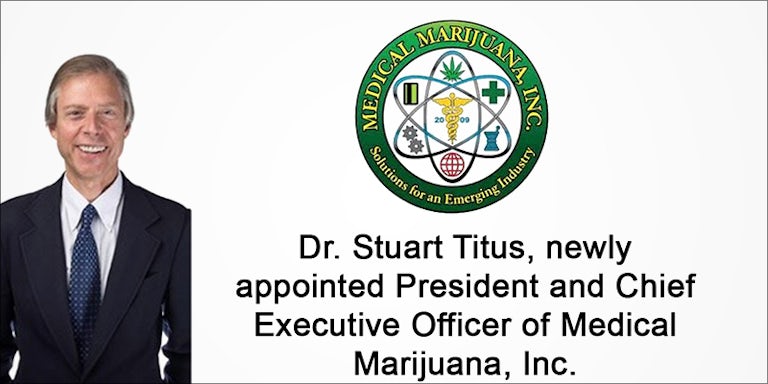 Dr. Stuart Titus of Medical Marijuana, Inc. said in a recent press release,
We want to congratulate the State of Mexico's government for this historic purchase of our CBD products to help relieve the suffering of its citizens.

We are a Company of firsts and we are excited about this new historic milestone of being the first Company that a government has purchased our CBD products to benefit its citizens.

The plethora of benefits of medical cannabis to treat several types of indications in undeniable and we are encouraged to see not only health professional but also now governments, are becoming increasingly interested in how CBD hemp oil can help heal.
The future of medical cannabis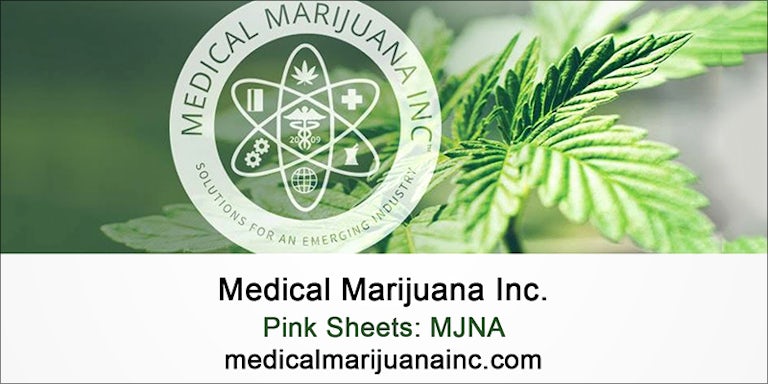 The Western Hemisphere's progressive and increasing acceptance of medical and adult consumption of cannabis in various forms. Medical Marijuana, Inc. strives to shine as a company of firsts. As such, with this latest milestone, it broadens the reach of medical cannabis world wide.
Cannabis investors should see this expansion as a significant positive indicator. Until Mexico establishes local production guidelines, imports may continue to meet the growing demands.
Cannabis industry growth, once seen as shaky and unpredictable, now has firm footing and stability to go only one direction, up.