As Michigan's medical marijuana dispensaries wait to receive approval from state officials, many have received cease and desist letters demanding that they close shop or risk being denied a license from the government. But according to Michigan's Department of Licensing and Regulatory Affairs (LARA), the letters were never sent by their offices.
The state of Michigan legalized medical cannabis in 2008 under a loose regulatory system which did not clearly define where cannabis could be sold. As a result, local governments were left to determine whether they would allow dispensaries to operate in their communities or not. Some, like the city of Detroit, have set up local ordinances to allow these businesses to operate, while other local governments have banned them. Michigan voters will face a ballot question this November which could legalize recreational marijuana if approved.
In 2016, the state decided to implement its own regulations and has been accepting applications while existing shops continue to operate under their local rules. To date, LARA has only pre-approved a handful of businesses. The rest face a June 15th deadline to be approved either under the state's new regulations, local regulations or be forced to shut down.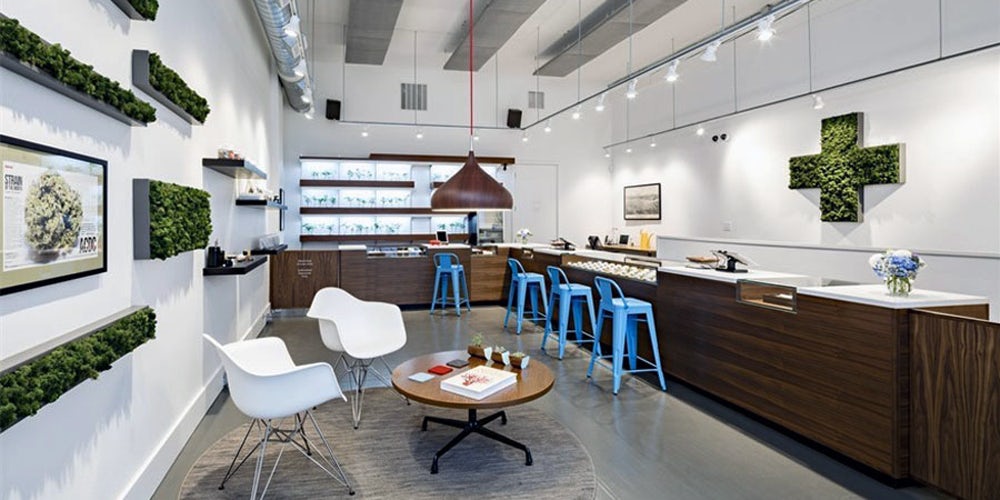 This approval process was underway when dispensaries received the fake cease and desist letters around April 20th, alarming them unnecessarily. The letters resemble those which were in fact sent by Michigan regulators in March as a warning to over 200 businesses which had not applied for approval from the state and had not been approved by local authorities. According to the Detroit Free Press, Michigan officials had delivered all of their letters by April 18th and any which were delivered after that date are counterfeit.
The Bureau of Medical Marijuana Regulation (BMMR) delivers its letters in person and provides identification upon delivery, but, in the future, they have said all communications will be sent through the mail. They have urged all business owners to ask for identification if they are provided with a letter in person.
At this time, authorities do not know who is responsible for sending the fake letters and an investigation by BMMR and the Michigan State Police is underway.