We've all heard the supposed "big news", Microsoft has decided to enter the cannabis industry by announcing a partnership with Kind Financial. Kind Financial owns Agrisoft, one of many software companies in a competitive seed-to-sale category. Early details on the partnership are scarce, but here is what we know and can assume.
What impact will it have on the budding cannabis industry?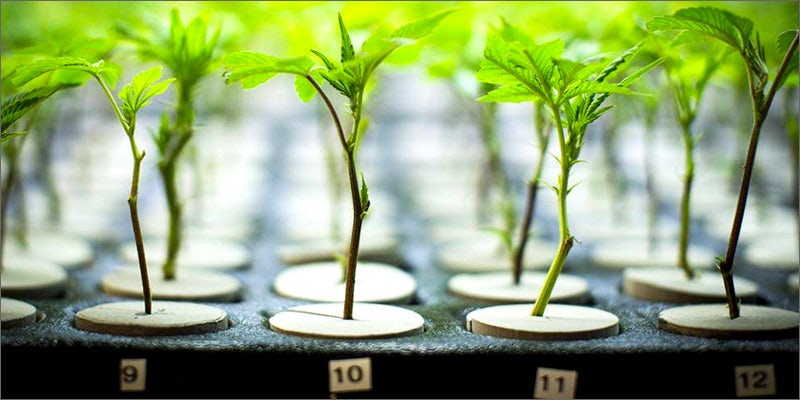 The partnership likely means that Microsoft will be supporting Kind Financial through both brand and Infrastructure as a Service (IaaS), more commonly known as Microsoft's Azure service. For the non-technical folks, IaaS refers to leveraging third-party infrastructure like servers and storage to power your software.
Instead of purchasing your own equipment and supporting the infrastructure, which can get very costly very quickly, most software providers will offload that part of the business to a third party that operates at scale, so they can focus on their core competency – writing quality software.
That all sounds great, right? But, what does the partnership announcement really mean? What impact will it have on the budding cannabis industry? What about the rest of us seed-to-sale companies? Should we pack up our bags and head home? Not quite…
Cannabis industry going mainstream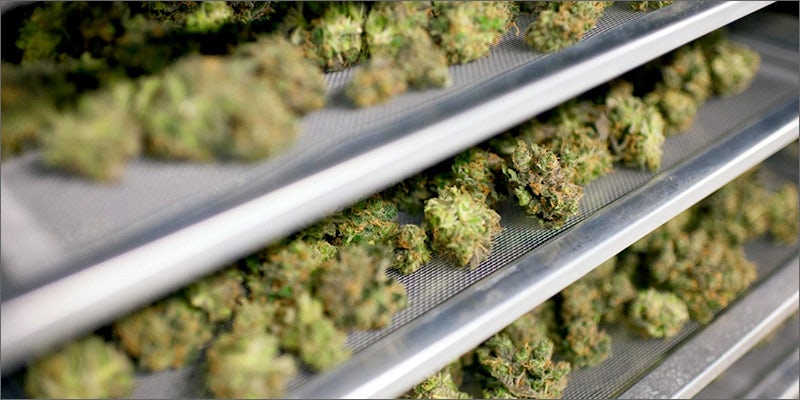 The Microsoft announcement is generally great for the cannabis industry. Not that the industry is short of headlines these days. But for a giant mainstream company like Microsoft to raise their hand and actively enter the space, it helps to legitimize the industry and pave the way for thousands of start-ups that have thus far struggled to be taken seriously.
We expect the move to positively impact capital constraints, regulatory reform, and growth of the industry. For that, and that only, we thank Microsoft.
Future of cannabis seed-to-sale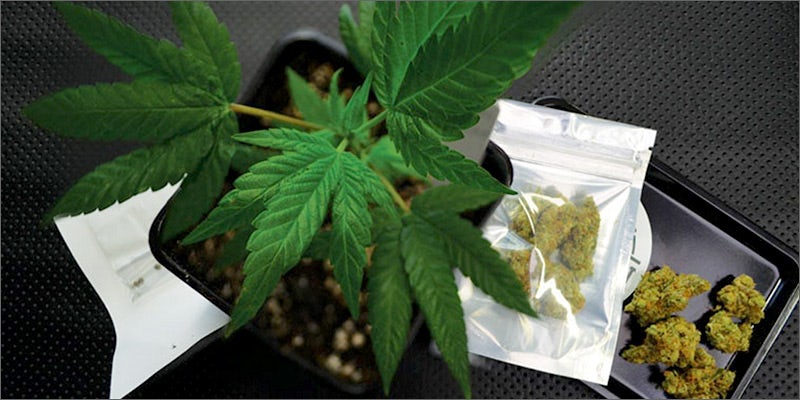 The seed-to-sale category is a tough vertical with many players that have largely failed to date. Microsoft putting out a press release is not going to solve the problem and it certainly does not better position Agrisoft to succeed. Similar to Agrisoft, we at Trellis made a decision on our IaaS partner, and after comparing Microsoft vs. Amazon, we chose Amazon.
Does that mean Amazon has also entered the cannabis industry?
Amazon and Cannabis: A winning combination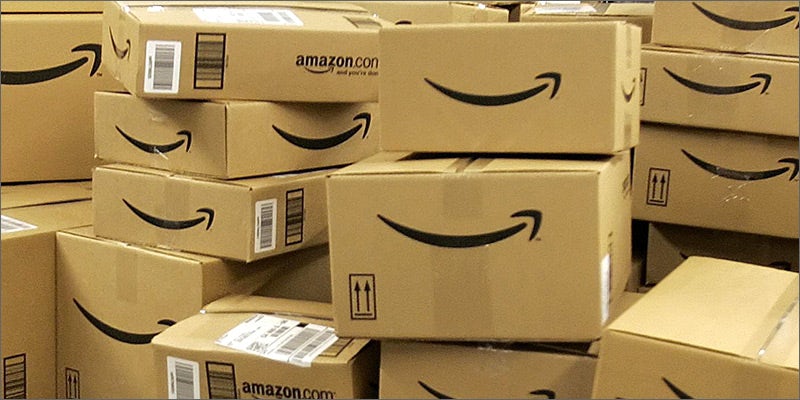 It's worth noting that both Microsoft and Amazon provide solid value propositions. Our decision was based on the unique requirements of seed-to-sale software and selecting the right partner for Trellis on the basis of both brand and product.
Brand: If I am going to place a bet on a brand, I'm going with Amazon. Their culture embodies innovation and this online retailer has quietly become one of the largest tech giants in the world. Let's face it, Microsoft has not been known for adding tremendous value to previous partnerships and acquisitions. With the cannabis industry largely maintaining its anti-corporate sentiment from prohibition, offering a solution coupled with Microsoft seems counter-intuitive.
Government Services: Both Amazon and Microsoft offer government services, GovCloud, and Azure Government respectively. However, Amazon launched three years ahead of Microsoft and secured significant public sector contracts like the $600MM Central Intelligence Agency (CIA) contract. Amazon just seems to understand government better.
Canadian Infrastructure: As a seed-to-sale provider based in both Canada and the United States, it was important for us to choose a partner that is actively investing in infrastructure in both countries. Amazon's Montreal data center is expected to be complete by the end of 2016, enabling Trellis to offer cloud services to Canadian clients.
Cross-Region Replication: Along the same lines, Amazon offers cross-region replication, so that objects can be replicated in multiple AWS regions. If one data center goes down, the workload is picked up by a replicated region.
Feature Rich: Amazon has a suite of features that enable us to both manage and monitor our software platform with fewer resources. Examples include Cloud Watch (statistical data analysis of usage), Cloud Front (real time performance acceleration), Rational Database Service (management of databases), and Virtual Private Cloud with Route 53 (internal DNS management for virtual private networks).
Ultimately, the success of seed-to-sale providers is not going to be based on the IaaS partner they use. As I alluded to in a previous post, the seed-to-sale space is filled with half-baked, rushed-to-market products that are very basic tracking tools.
With such large pent-up demand, this vertical will be won by the first to market with a complete end-to-end solution that truly automates the tracking process and reduces the compliance burden. Unfortunately, the Microsoft partnership does little to solve the underlying problem, but the industry will take the press any day.
What impact will it have on the budding cannabis industry? Share your thoughts with us on social media or in the comments below.
About the Author
Pranav Sood is the CEO of Trellis, a track & trace software platform for regulated cannabis growers and dispensaries. Pranav is a serial entrepreneur with extensive experience in startups and growing B2B companies. His passion for writing and curating varying perspectives led to the development of several thought leadership pieces in cannabis and technology. Originally from Toronto, Canada, Pranav now resides in California. Connect with Pranav on LinkedIn.