The cannabis industry has to deal with a lot of issues that all boil down to one basic principle: legitimacy. There is pressure from both directions to either treat it as the serious, lawful business that it strives to become, or treat it like a "joke", as DEA Chief Chuck Rosenberg likes to put it, with no real need from or benefit to society. That legitimacy, the seriousness in which other see it, has just been given a big boost.
Microsoft and marijuana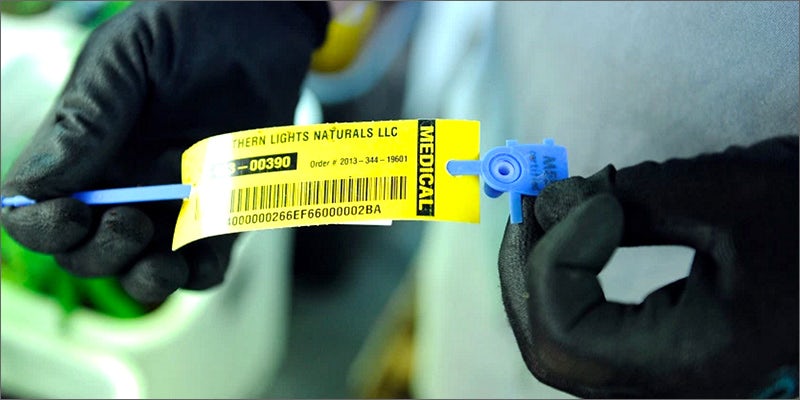 Often it takes the attention and respect of a big player to put a little guy on the map, and the cannabis industry has just ben given that. The software giant Microsoft has recently partnered with Kind Financial, an ancillary cannabis business, to help it land bids for its seed-to-sale tracking systems. Cannabis industry consultant John Conlin says:
This is earth-shattering. It's a huge deal. Huge, huge, huge.

Somebody big sooner or later was going to make a move. And here they come, and I think it'll just open the floodgates.
Kind Financial hopes that with Microsoft's help and clout, it can win contracts at city, county, state, and even international levels to run its systems for cannabis business inventory systems.
Who is Kind Financial?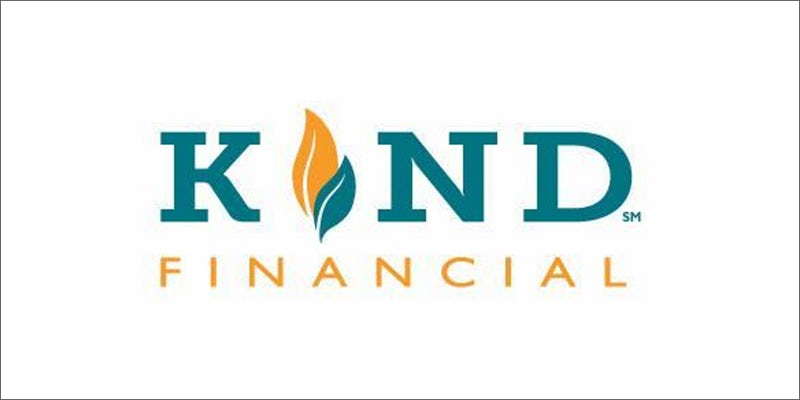 Founded in 2013, Los Angeles-based Kind Financial is the brainchild of financial expert David Dinenberg, from Philadelphia. Kind acquired the tech startup Agrisoft in 2015. Agrisoft is the developer of the seed-to-sale tracking software, as well as a provider of logistics consultation and financial services for cannabis companies.
With Agrisoft's system under their umbrella, Kind decided to give it every opportunity to grow into the big business that it had the potential to become. Microsoft said the demand for the tracking system from government clients peaked their interest in the partnership. Kimberly Nelson, the executive director of state and local government solutions for Microsoft, told Marijuana Business Daily:
Clearly, this is a new trend. We saw it as an emerging market, where our customers were expressing a need for tracking systems.
A platform for major development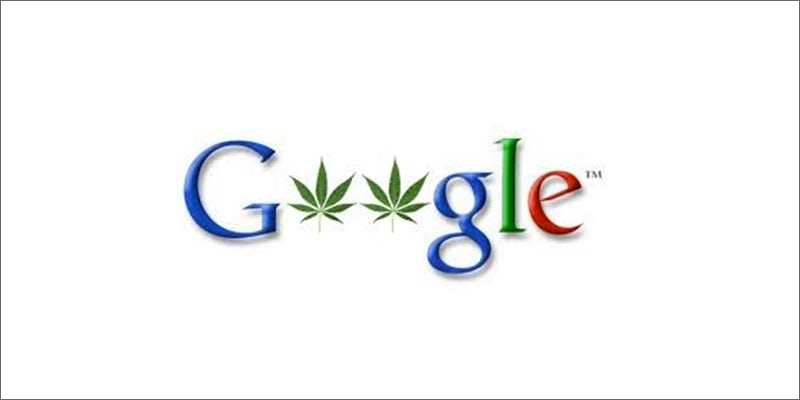 Microsoft will let Kind Financial's Agrisoft software use its Azure online platform to meet the needs of its clients, at least its government ones, giving it a capacity unrivaled in the market for inventory tracking systems in the cannabis industry.
Nelson insisted that Microsoft isn't going into the cannabis business directly, rather, it is simply meeting the needs of the market, and the governments who want to regulate it.
Microsoft is not in the legal cannabis industry. Microsoft is in the cloud platform business. – Nelson
CEO David Dinenberg isn't as timid in his estimations of where this will go, or what it will mean for cannabis.
This really could be a global relationship for us. This is also groundbreaking for the cannabis industry in general, and I'm really proud of that.
The mark of acceptance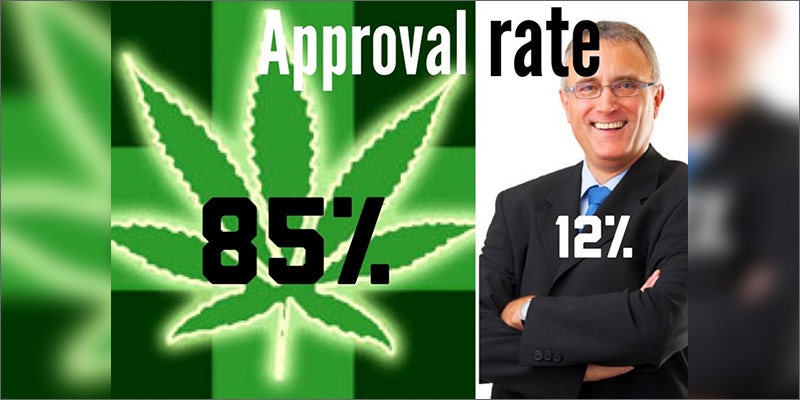 It doesn't matter that Microsoft isn't growing the herb itself. What matters it their opinion of the legitimacy of the industry. With one of the largest companies in the world, which raked in $94 billion in sales last fiscal year, as a supporter, even indirectly, the playing field has abruptly changed. Nelson summed it up:
One of the things we do in our sector is try to identify some of the new or pressing needs that our customers are facing. This has gotten to the point where governments clearly need solutions … This is a legal industry. This is a government-sanctioned, regulated program.
Now the taboo for getting involved in worldwide weed is officially broken, according to investing and branding consultant Patrick Basham.
It is an enormously positive signal that however bumpy the road has been so far … That the trend for the industry is clearly upward. It legitimizes what they're doing, because you've got one of the largest companies in the world going in with them. So it's going to enable those parts of the industry that want to partner with outside companies, to say, 'Look, Microsoft is doing it.'
What next?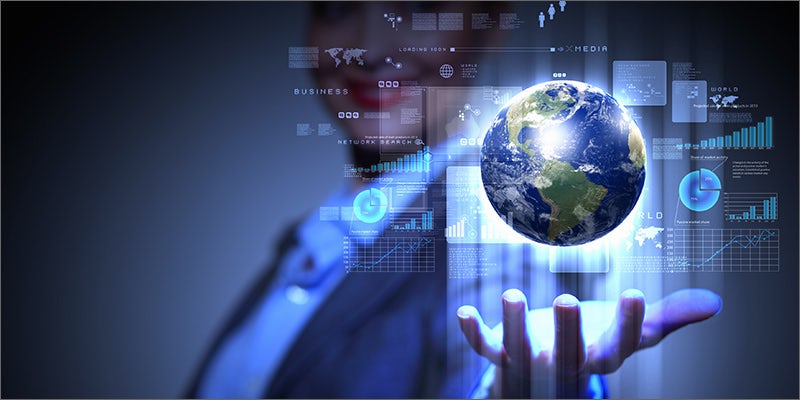 Kind Financial's Agrisoft tracking system isn't the only one on the market. Other companies are still in competition, and Kind's contract with Microsoft is only for government level clients, for now.
The division of reward will be so that Kind keeps all the profits from the contracts, while Microsoft reaps the rewards of increased traffic on its Azure platform, though how much that will earn them is unclear. What is clear is the reputation they will garner if they help Kind lock down contracts that could be worth millions of dollars annually.
Conlin, for one, says the message is clear. Competitors for state level contracts of systems that all businesses in the state will have to use in order to operate include BioTrack THC, MJ Freeway, and Franwell.
If I was one of those companies, I'd look to partner with a big dog ASAP. And I don't think they'll have any trouble with that. They're in a good position, MJ Freeway and others. It's a tremendous opportunity for them.
It won't automatically be a Microsoft monopoly, but now cannabis is an open and accepted legitimate business.
Do you think that with the combination of a big thumbs up from Microsoft, and over half the United States, Canada, Mexico, and other countries legalizing the cannabis market, that we will see huge strides in legalization? Share your excitement on social media or in the comments below.