With the rapid evolution of the Canadian cannabis industry, a new study conducted by Deloitte LLP reveals that men between the ages 35 to 54 are most likely to become the new majority of the Canadian cannabis market, once legalization rolls out later this year.
The study reveals that use, whether it be for medicinal or recreational purposes, middle-aged men will be in first place for the most consistent majority of cannabis users on Canadian soil. Young persons, between the ages 18 to 34, are expected to be in second place. It continues to inform that the impending demographic shift will bring a generation of experienced marijuana enthusiasts from eras bygone back into the exciting, fruitful age of legal cannabis.
The survey results claim that the principal reason this demographic would return primarily lies in the expected improvement of the products distributed. Other reasons garnered from the analytical data included an expected increase in product potency, transparency of the products sold and certification of products being safe for use.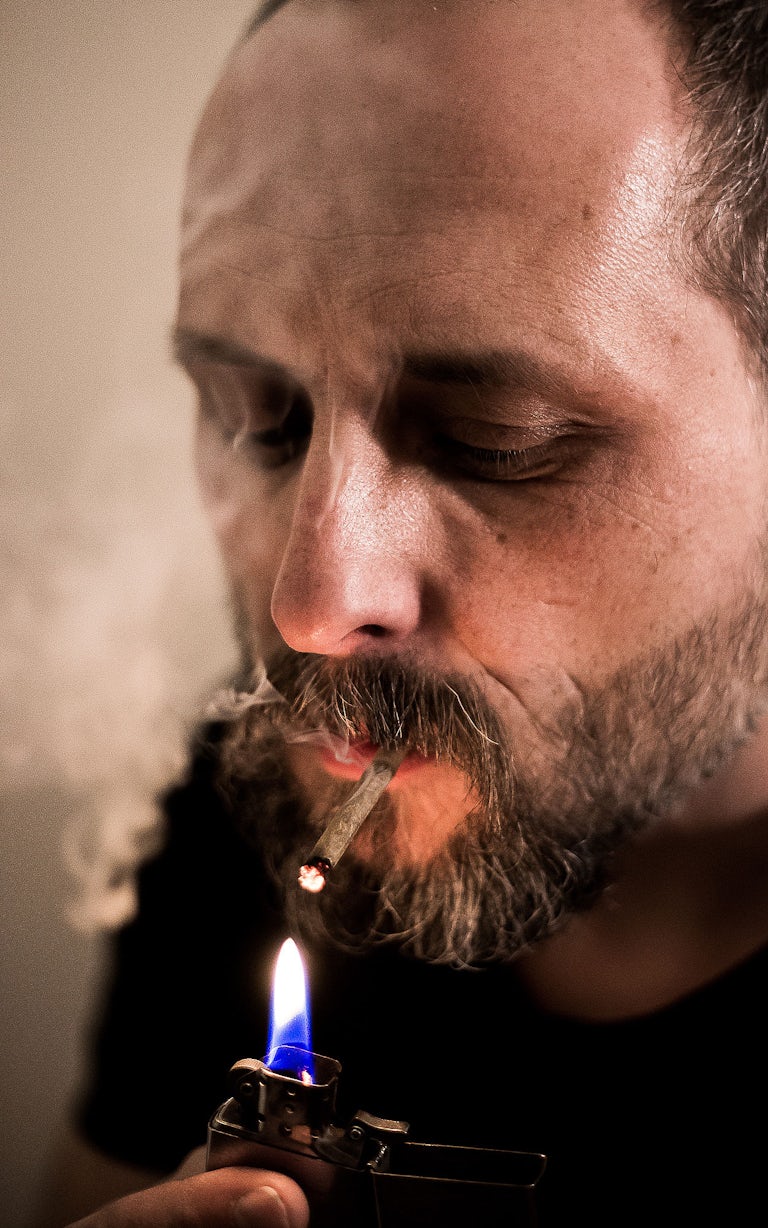 Interestingly, the study also reveals that this audience of Gen-X men would not identify as social influencers. The new concentrated area of the legalized Canadian cannabis market will also be likely to possess a bachelor's or graduate degree and earn a yearly salary of $50, 000 or higher. They are also expected to prioritize their families over personal interests. Concerning the latter, they are reasonably predicted to consume cannabis once per month.
The survey also covered the primary motives of its participants and why they would enjoy using cannabis.  The majority of participants (66%) expressed sedative properties as the primary reason for cannabis use. The lowest reason (18%,) said their initiative to start using cannabis again would help them connect better with the people around them. Additional reasons included using cannabis as an alternative to alcohol, as a method for pain relief and improving their sex lives, amongst other purposes in which they sought the properties of cannabis as beneficial.
With its endless properties, in correlation to the brisker-than-ever movement of legalization, the majority of social attitudes are finally changing towards the once stigmatized plant. This paradigm shift is responsible for the leading rise in recreational use of cannabis in Canadian adults and baby boomers alike, as it's mirrored by citizens south of the Canadian border as well, as other studies show that more and more American adults and elders are enjoying the benefits of cannabis.