Landmark Canadian brewing corporation Molson Coors has announced a partnership with licensed cannabis producer Hydropothecary Corp. The collaboration between the Quebec-based businesses is part of a larger trend in which alcohol distributors are exploring the possibility of making cannabis drinks.
Several American alcohol companies have already announced their plans to break into Canada's cannabis industry ahead of recreational legalization in October, but the partnership between Molson and Hydropothecary is the first exclusively Canadian one. The companies intend to finalize the deal in September, which will give Coors 57% ownership of the licensed cannabis producer.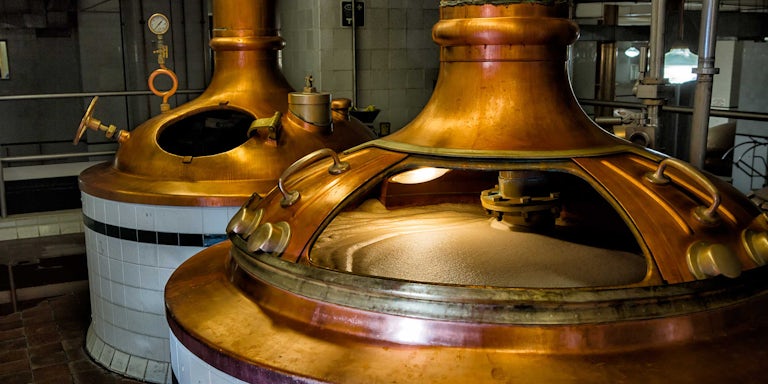 Though recreational cannabis will available for purchase in Canada as of October 17, the legality of cannabis drinks and edibles is currently in limbo. If all goes well, Molson Coors will distribute its own brand of alcohol-free, cannabis drinks in partnership with Hydropothecary.
Molson Coor's CEO stated that the company wants to try out a cannabis product on the Canadian market before competing among American products. 
States south of the border that have legalized cannabis have seen a significant decline in alcohol sales, which explains the rationale behind alcohol distributors securing their place in the cannabis market.
Constellation Brands of Corona, Southern Glazer's, and Imperial Brands are among three heavyweight alcohol or tobacco companies that have made investments in cannabis.
Other cannabis companies are hedging their bets on the future of cannabis drinks as well. Ontario-based Province Brands, for example, recently announced the first beer made from the actual cannabis plant, rather than a tincture.