When trying to break new ground and push the cannabis legalization movement forward, there are bound to people who stand in the way or become offended by the actions. The mayor of Montreal is one of those men trying to stop dispensaries from operating in his community. Despite his Twitter rants and angered posts, shops owners insist they will continue forward with their scheduled openings and even plan to increase the store locations. Not only to provide cannabis to customers but to openly defy the unjust rules and regulations Canada has laid out.
Montreal mayor's twitter battles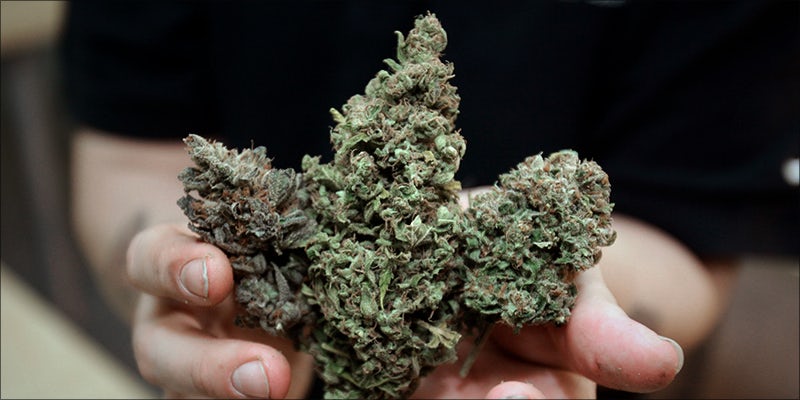 There are many ways for officials to address public concerns or issues within their community. Hosting meetings, releasing notices and making public statements are just a few of the reasonable ways citizens might expect to be addressed by their mayor.
However, Denis Coderre, the mayor of Montreal, chose to address his public in a different way.
On Thursday, Coderre took to his Twitter account to address the concerns he has surrounding the opening and operating of illegal cannabis dispensaries. The irritation caused by these illegally-run dispensaries was pushed to the brink, as two new stores opened in Montreal on the very same day.
In a series of posts, the mayor said that he would not stand for these stores to operate.
I have zero tolerance for those who don't respect the law.
Due to the current federal regulations, it is illegal for any type of dispensary to operate because recreational cannabis is still illegal throughout Canada.
Prime Minister Justin Trudeau has said many times that the dispensaries will remain illegal until laws are officially rewritten. The change to make cannabis legal is expected in Spring 2017.
No signs of stopping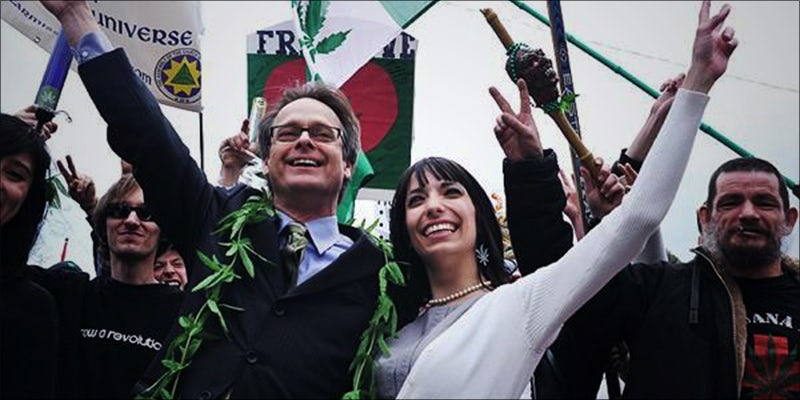 Despite the pushback they're receiving from the high-ranking officials, dispensary owners show no signs of halting operations.
Jodie Emery, along with her husband Marc, own the two newly opened dispensaries, Cannabis Culture, that prompted the Twitter posts from Coderre.
Although Jodie notices his disapproval, she says the couple plans to have a total of ten new stores opened by the end of the year. Currently, there are already 22 Cannabis Culture locations nationwide.
One of our investors has decided to open up franchises in Montreal and we get requests from all across Canada to open in basically every city.
Canada's medical cannabis policies do not permit these types of dispensaries to operate and because of the unwillingness for store owners to cooperate, Montreal has also issued a statement saying there may be interventions and raids to end the illegal operations.
Unshaken by these new threats, Jodie says nothing will slow their progress and they will continue to operate despite government interference. If they are raided, they will simply resume sales the very next day.
 Threat of arrest is part of civil disobedience. We've already been through this many times. We openly break them to demonstrate the injustice of the law. If we get raided, it just demonstrates that peaceful, non-violent people are being harmed by force.