Several Second Cup locations in Ontario might be trading in coffee beans for buds. The international specialty coffee chain revealed last week it's reviewing plans to convert fifty Ontario-based locations into cannabis retail stores.
The company is partnering with National Access Cannabis (NAC), a medical cannabis clinic manager seeking to expand a recreational cannabis retail chain called Meta Cannabis Supply Co. into Ontario. The partnership between Second Cup and NAC was announced last April.
The decision to move into Ontario follows the province's recent legislative change, which will allow private businesses to sell recreational cannabis. The previous government's plans only allowed government-operated dispensaries in the province.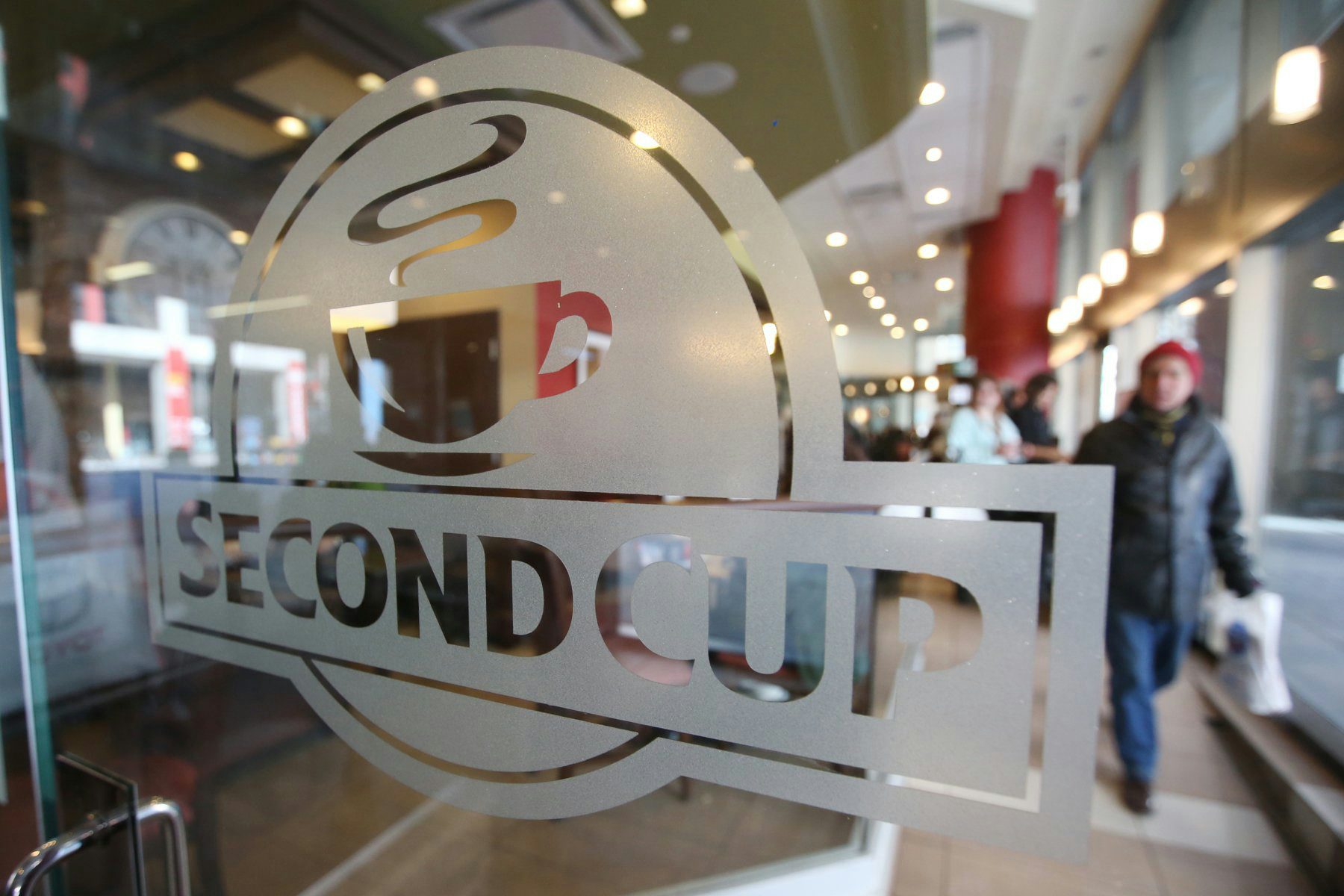 Second Cup locations will be converted based on estimates that they'll make more money as dispensaries than cafes. Coffee shops near hospitals or schools won't become dispensaries, nor will locations in cities that have declined the retail sale of cannabis, The Toronto Star reports.
Canadian cannabis legalization is scheduled to launch nationwide on October 17, though the abrupt legislative change puts the province out of step with the rest of the country. New plans for private retailers mean recreational cannabis sales in Ontario won't begin until April 2019. 
Ontario now joins provinces like British Columbia, Alberta, Saskatchewan, and Winnipeg, which have also implemented a free-market approach to cannabis retail businesses.
Second Cup is a specialty coffee chain that was founded in Toronto in 1975. It currently operates in 130 locations across the globe, including the Philippines, Angola, and the United Kingdom.