A number of local cannabis businesses pooled together to help fund medical cannabis research at the University of New Mexico. The dispensaries raised $2000 for a study investigating the therapeutic potential of cannabis for those with PTSD and cancer. The total dollar amount provided by these cannabis businesses may seem small, but as the program's lead physician, Dr. Jacob Vigil, tells local Albuquerque news source KRQE the money will help to double the study's participants. 
Due to cannabis' Schedule I status under the Controlled Substances Act, researchers have long had difficulty resourcing funding for cannabis studies. This is because, typically, one of the primary ways researchers access funding is through federal grants. One of the main governmental agencies to provide these grants is the National Institutes of Health (NIH), a process that, for cannabis research, is often directed through the affiliated National Institute on Drug Abuse (NIDA). The problem with this is that the vast majority of this funding is funneled into research that relates to substance abuse and other negative outcomes rather than the potential therapeutic properties of cannabis.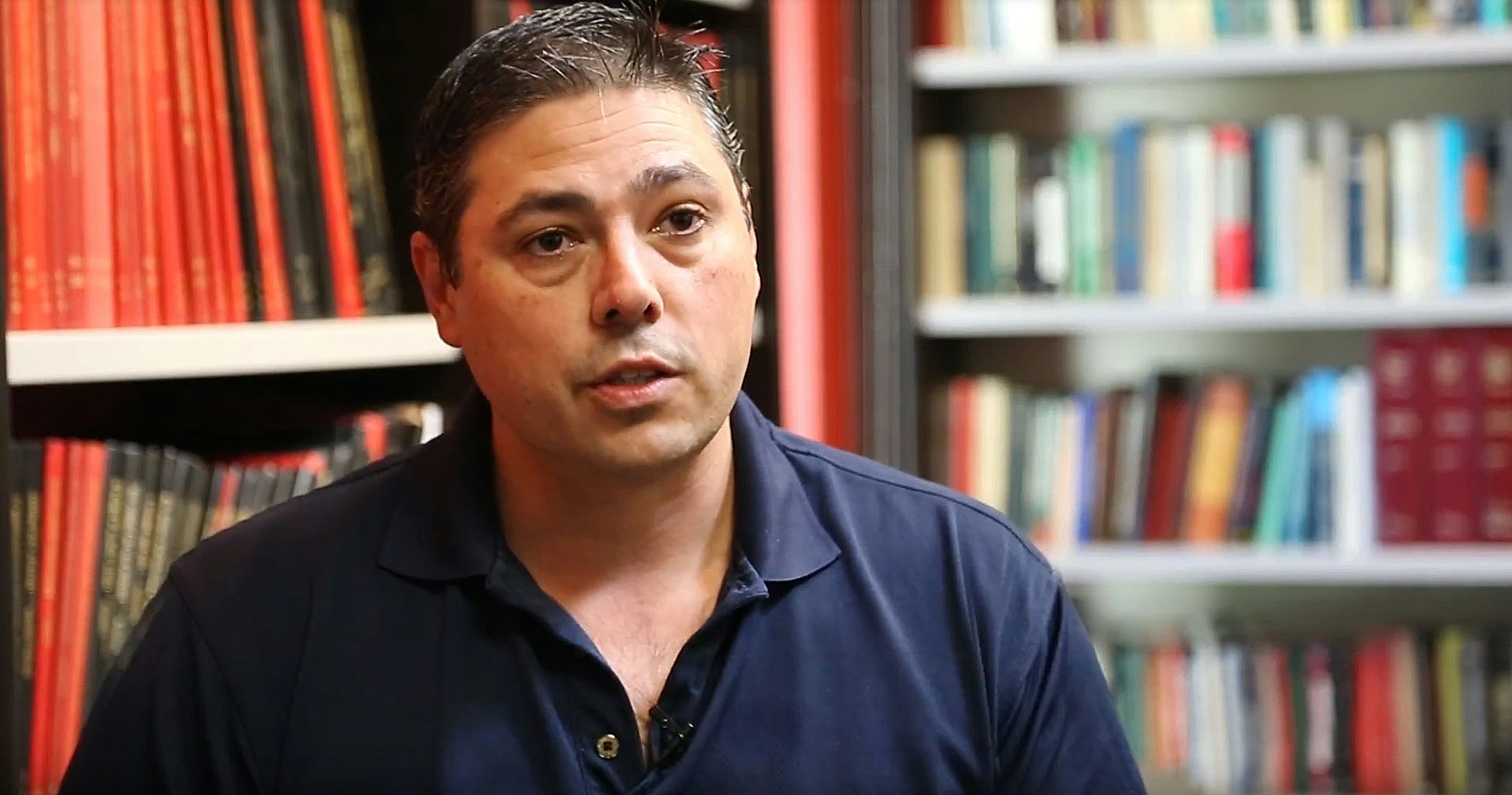 As a result, researchers like those at the University of New Mexico, who aim to study the potential for medical cannabis to treat conditions like opioid use disorders, post-traumatic stress disorder (PTSD), and cancer, are hard-pressed for crucial funding.
While recreational cannabis for adult use remains illegal in New Mexico, the state passed a law implementing a medical cannabis program in 2007. There are currently about 60,000 medical cannabis patients in the state. PTSD and cancer are both currently qualifying conditions.