Thanks to provisions of the new medical marijuana law in Florida, state universities can now begin research on hemp and cannabis plants. This is new to Florida, but not for states like Kentucky, who are miles ahead of Florida when it comes to this flourishing industry.
Opening the door to a brighter future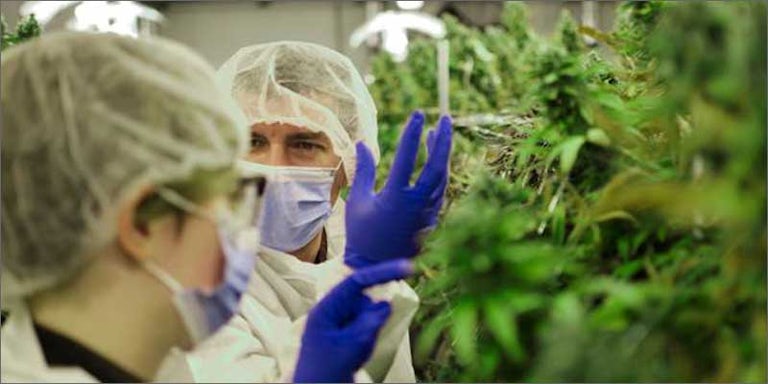 Kentucky is expected to grow 4,000 acres worth of hemp this year. Florida isn't progressing as quickly to the hemp and cannabis industry, but its climate has a great advantage over other states. In Florida, farmers could sow as many as three crops each year, other states can only have one to two at a time.
Towards the end of the month, farmers in Kentucky will be planting their third hemp plant. The future is bright, according to the state's Agricultural Commissioner Ryan Quarrels.
"We know it will grow well in our state, we have a long history in our state, but we want to see what sort of products and processors we can attract here and approach industrial hemp as an economic development initiative."
Florida has high hopes of being able to get in on the action. This year, the second to last line of the marijuana bill permits Florida residing colleges and universities with agricultural programs to research cannabis and hemp. Florida A&M University couldn't be more thrilled and is ready to dive right in. Tim Moore, Research Vice President at FAMU, expects the research to bring pleasant changes in the industry.
"What we're going to do is do research on it to make our industry more competitive, make our industry more effective and more ecological sound. Those are the traits we'll bring to the table."
The new cash crop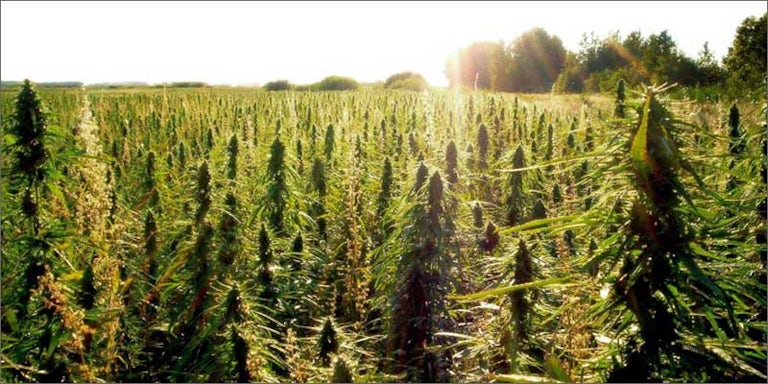 A hemp research campus has taken over an old tobacco facility just outside of Lexington. Researchers, farmers, and politicians there see a bright future ahead for hemp and are convinced that it will be the biggest cash crop in Kentucky.
Another warehouse is packed from floor to ceiling with plastic containers filled with crushed hemp, grown on only 100 acres and all set to be processed into CBD-popularly known as Charlotte's Web, or hemp oil. According to hemp processor Andy Graves, it's on par with other cash crops.
"It's better than or equal to in soybean production or corn production in terms of net dollars per acre".
More than two dozen states, including Kentucky, are actively researching hemp, which means Florida has quite a bit of catching up to do. Just like supporters in other states, Florida believes that hemp will be worth millions to farmers.
Not only would it help farmers bring home a good amount of money, but it would also provide a good product for consumers.
Do you think Florida farmers will soon be able to grow their own hemp? Or will they continue to be left behind? Let us know on social media or in the comments below.