Social entrepreneurship has arrived in the budding cannabis industry. The newest effort? An organization that hopes to fund interconnected and self-sustaining social programs with cannabis sales. While the organization, NextGen Shelter Project, is only now in its infancy, the group hopes that their innovative non-profit model will attract crowdsourced fund to get their programs off of the ground. Here's how one organization is transforming cannabis into an engine of social change.
Making a positive social impact with cannabis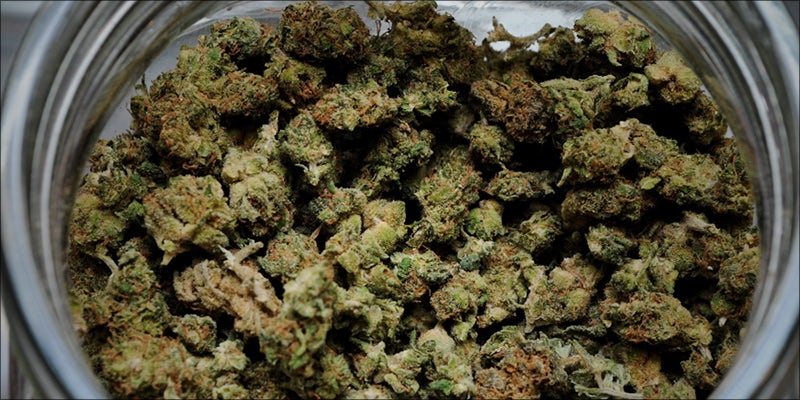 Since the 1960s, cannabis has been a symbol of peace and countercultural movements. There's no doubt that the herb has a reputation for bringing people together, but one New Mexican organization thinks the plant is key to creating more meaningful social changes.
The challenge? Using medical and recreational cannabis sales to fund multi-level philanthropic projects. Rescue Leaf is a non-profit that hopes to provide funding mechanisms to several different nonprofit initiatives. Rescue Leaf and the NextGen Shelter Project have announced an innovative program that provides relief to both people and pets.
The NextGen Shelter Project is a program that connects at-risk dogs and cats with loving homes. The organization is currently working on two new shelter models, a cat cafe, and a dog cafe. The cafe models enable prospective pet parents to enjoy a brew or a nice meal while watching adoptable dogs and cats play through glass windows.
Cannabis sales to fund social initiatives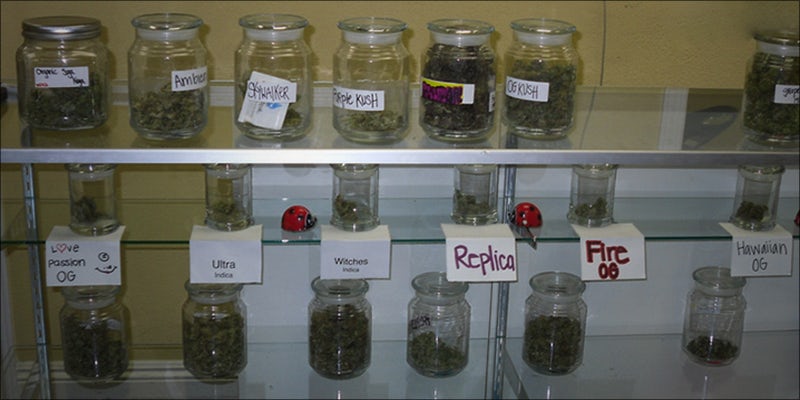 Now, NextGen, Rescue Leaf, and future partner organizations are launching a care program of a different kind. The initiative is perhaps explained best by the New Mexico Pets Alive/NextGen Shelter Project director, Melissa Roberts, who told HERB,
Rescue Leaf is basically a fund raising project, we've been a non-profit for about six years. We want the funds to go to several different projects that we've identified need a lot more funding help.
Some of the projects that Rescue Leaf has identified are no small feats. The organization wants to bring together five groups of people, including cannabis lovers, incarcerated individuals, pet lovers, service-dog activists, and job seekers.
Basically, what we're trying to do is bring together five groups of people that have never been asked to come together before for a bigger goal. – Roberts
The bigger goal happens to be a sustainable funding mechanism for several major social pursuits, including:
Alternate animal shelter models and animal shelters in general
Matching and training shelter dogs as low-cost service animals for adults and children
Job training in marketing, animal welfare, and other sectors
Training programs using pets to reduce recidivism in US prisons
Proceeds from cannabis sales will then support programs provide job training to community members and inmates. This training would come from rehabilitating, organizing, and providing care to shelter animals.
A sustainable non-profit model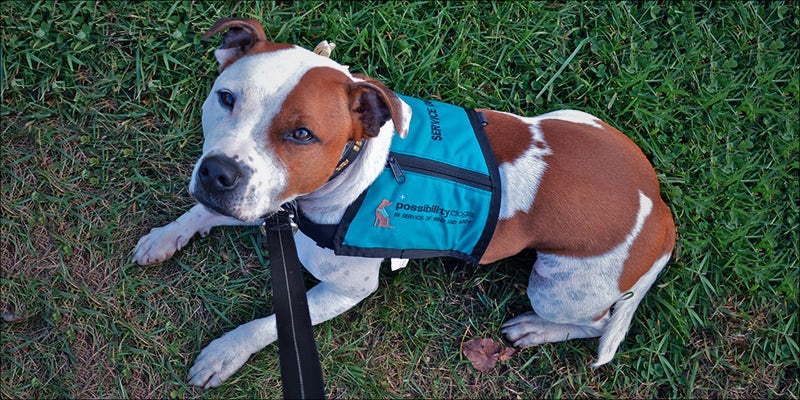 Rescue Leaf hopes to work with partner organizations to create a well-rounded program, one that can sustain itself at all levels of operation. As Roberts explains,
We have wonderful things going on all over the country, but most of those projects lack any significant sort of funding, depending on where it is in the country.
The team has already done their research. Before trying to approach the recidivism issue, the New Mexico Pets Alive/NextGen Shelter Project tested a pilot program in their home state.
The whole idea of reducing recidivism with some of the revenue that's generated through the Rescue Leaf sales came about in New Mexico when we did a pilot program with the New Mexico Corrections Department.

Basically, we were taking guys that had been incarcerated and matching them with dogs that basically had been incarcerated. The relationship was instant.
Other programs around the country had had success with matching inmates with dogs, sort of like a new approach to animal therapy. The New Mexican pilot program was successful as well.
We were all really happy with the outcome. The problem was that we didn't have the funds available to hire someone to really fully implement the program, and so that was just another reason to try to find some type of sustainible funding program that we could persue. – Roberts
State, federal, and other forms of grants can take a full six to eight months to come around. Some grants are also so small that it is difficult for the organization to sufficiently fund programs, not to mention the staff and operations costs that they accrue.
Rescue Leaf would also like to move away from a donation model of funding. Ultimately, relying on donations can put non-profits in a difficult spot. Donation and grant-based models force the organization to have a huge fundraising staff rather than focus on filling out programs and dedicating funds to more meaningful pursuits.
That's why the Rescue Leaf team wants to do something different by selling cannabis for charity.
All of these programs combined will require a significant amount of money. We're hoping that we will be able to meet that goal, and I think cannabis is probably the go-to thing for us to be able to be successful off of revenue generation.
How you can help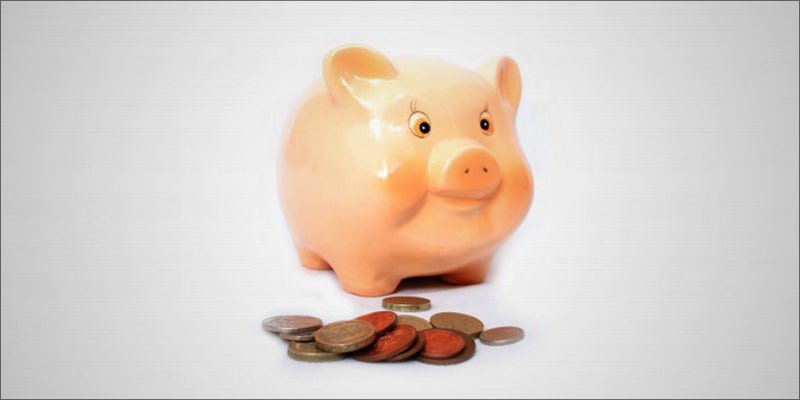 Rescue Leaf is in the process of collecting donations for the startup phase of the organization. However, Rescue Leaf hopes that, in the future, both medical and recreational cannabis consumers will be able to purchase cannabis products that donate proceeds to Rescue Leaf, allowing them to eventually leave the donation model behind.
The startup phase makes or breaks a program. We have to be successful in the inital fundrasing, the inital startup piece, in order to make this the reality. […] Donating has an impact on any level, because if you're successful in the startup phase, the rest of it happens much easier.

Really all we're looking for is the startup piece, because we're relying on the sales of cannabis to take us forward.
Your donation to Rescue Leaf will be a part of a crowdfunded effort to launch the Rescue Leaf non-profit cannabis brand. From staff to legal and administrative fees, starting a cannabis business is not an inexpensive task.
However, donations to Rescue Leaf will help local prisons and animal shelters receive much-needed cannabis dollars a whole lot faster.
Want to get involved? Donate to Rescue Leaf via their funding page, fundrazr.com/RescueLeaf. All donations made to Rescue Leaf are tax deductible to the fullest extent of the law.
To learn more about the NextGen Shelter Project and ways to get involved, check out the official website here.