An Israeli company is planning to open a clinic in California to provide seniors interested in cannabis with significantly more support than the current dispensary model. 
The company, NiaMedic, which specializes in healthcare and research, is planning to open their clinic in Laguna Woods, California, a small city about an hour south of Los Angeles. It's projected to open its doors in late August. The clinic will offer conventional treatments, but cannabis will be the main attraction.
NiaMedic, which will be staffed by nurses and doctors, plans to use cannabis to treat everything from post-traumatic stress disorder (PTSD) to pain, eating disorders, Parkinson's disease, and more. According to the OC Register, while patients of all ages will be welcome at their California clinic, it will mainly focus on caring for senior citizens. 
Recent research has found that more senior citizens are using cannabis than ever before. One study found that Americans who are 50-years and older are 20 times more likely to use cannabis than they were 30 years ago. Another recent survey found that nine-out-of-ten seniors who are using cannabis to treat chronic pain would recommend it to others. NiaMedic reports a similarly high level of success among their own patients.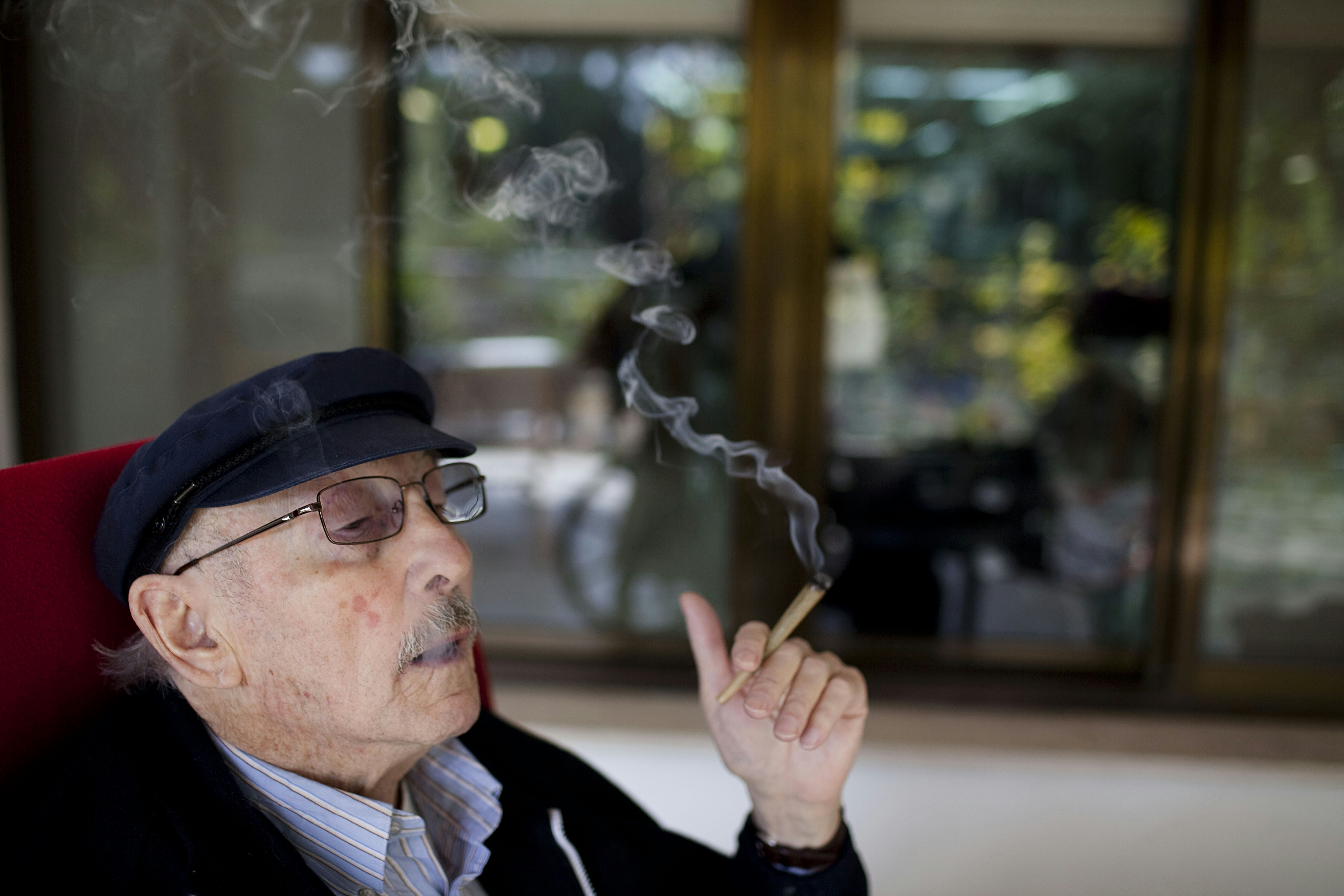 According to NiaMedic, 93.8% of their patients have reported "improvement in their condition," with 87.5% reporting "significant pain reduction." They also claim that their treatments have led to more than 50% of their patients giving up opioids or other similar drugs.
The Israeli company plans to continue doing research by using anonymous medical data they collect from their Laguna Woods clinic.
Israel has long been a world leader in cannabis research and is largely responsible for influencing American cannabis policies that have led to the legalization of medical cannabis in some form in 30 states.
But just as Israel has long led in cannabis research, California has been hailed as the world's largest regulated cannabis market. NiaMedic plans to take advantage of this market by offering high-quality cannabis-based healthcare.
Already, NiaMedic claims that they've confirmed about 100 seniors in the Laguna Woods area who are intending to seek treatment at their clinic.
Laguna Woods is a small retirement community, where the median age is about 75 years old. While it was the first city in Orange County to permit the establishment of medical cannabis dispensaries, it currently has a ban on cannabis sales.
Just as clinics send patients to pharmacies with prescriptions, NiaMedic plans to send patients to partnering cannabis businesses that will be able to supply them with the recommended cannabis products.