In the first week of legal sales, Oregon hits a historic record by raking in a huge $11 million. Oregon is the fourth state in the US to take the plunge against federal scrupulation. By January 2016, recreational marijuana sales will be taxed in order to give back to the community.
From medicinal to recreational
Oregon's record sales in the first week show just how meaningful the move from solely medicinal marijuana into recreational is. Oregon's sales were almost four times those of Washington, and more than double those of Colorado. At this stage, Oregon's medicinal marijuana remains tax-free. But as of January 2016, Oregon will implement a 25% tax on recreational marijuana sales, using this tax for mental health programs, state police and schools.
Oregon has implemented a limit on the amount of recreational marijuana sales for the time being, but given the rapid growth that legalization has manifested, it's unlikely the amount will remain limited.
When voters elected for the legal sale of recreational marijuana, the anticipated trajectory was $9 million for the entire year of 2017. After Oregon's historic sales record, it is anticipated to be as much as four times that much. Finally, voters have something they want to buy that puts back into the community!
Shop owners couldn't be happier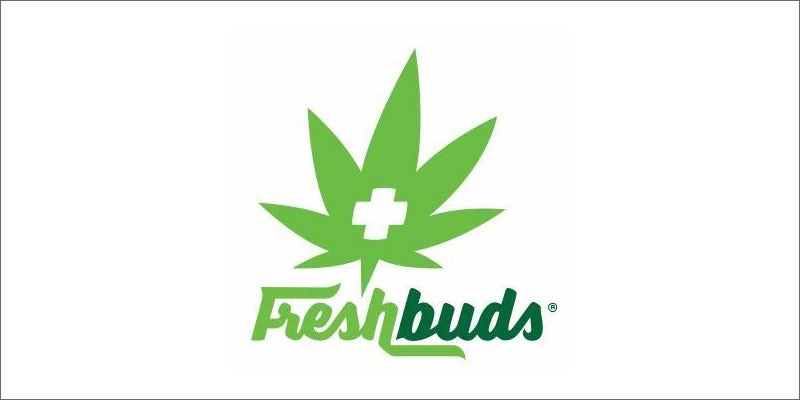 For Rachel Clerk, the owner of Fresh Buds in Portland, recreational sales meant the survival of her business. For as long as she has been open, Fresh Buds has been trying to keep its head above water with its 15 medicinal customers a day.
"There for a while, towards the end we were thinking we might have to close the doors because we weren't getting any kind of steady business," she said. But now she is back in business within the first week of recreational sales.
It's not hard to imagine how many shop owners must have been in this situation, and how impactful these sales are for them to stay in business and keep the marijuana industry alive.
Federal laws don't affect sales
For the last week, adults over 21 have been illegally purchasing marijuana in Oregon according to the federal government. Well, it seems a time has come where people are not overly concerned about the federal stance on this matter. Up until now, people have met in dingy alleyways to buy marijuana to avoid being caught doing something illegal. But now entire state governments and their citizens are stepping up to the federal government in an act of defiance.
The federal government still categorises marijuana as a schedule 1 drug, which means according to federal law everyone is in the business of the sale and use of a schedule 1 drug. It's clear that the federal stance on this matter doesn't stop people from buying and using it, but according to the American Cancer Society, prevents vital research.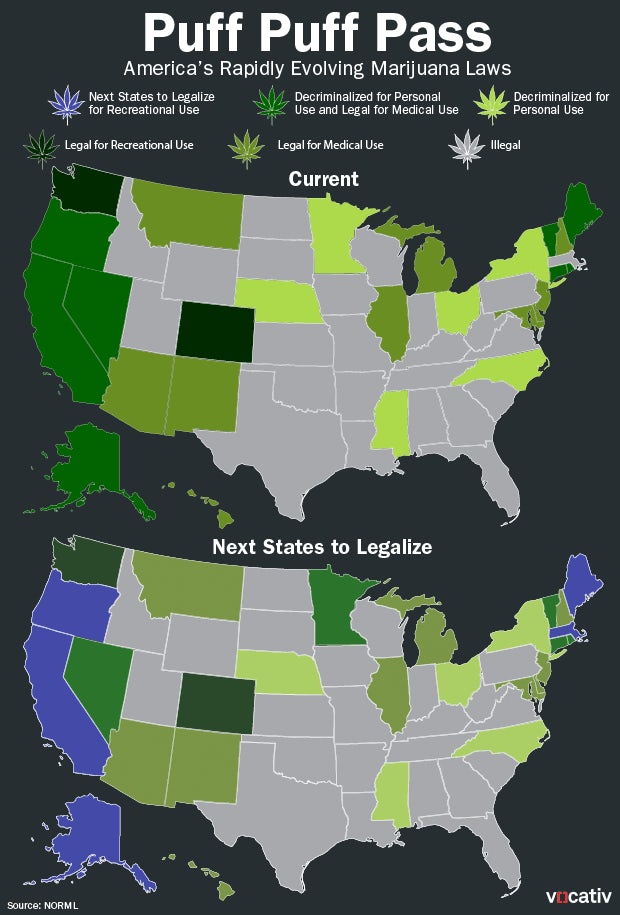 When Michigan passed a bill for the legal use of medicinal marijuana on Wednesday, support for the legalisation of marijuana became the majority of states in the US. When this matter heads to the senate, the federal government will be in opposition to a matter that the majority of states are supporting.
Prohibition never worked, still doesn't
What's the bottom line here? That prohibition never worked in the past, and it still doesn't now. Making a law against the use of something like marijuana doesn't stop people using it – it just puts more people in jail. But for the second time in history, we're coming up to the overturn of another prohibition. When the federal government is faced with support from the overwhelming majority of states, there will be no choice for them.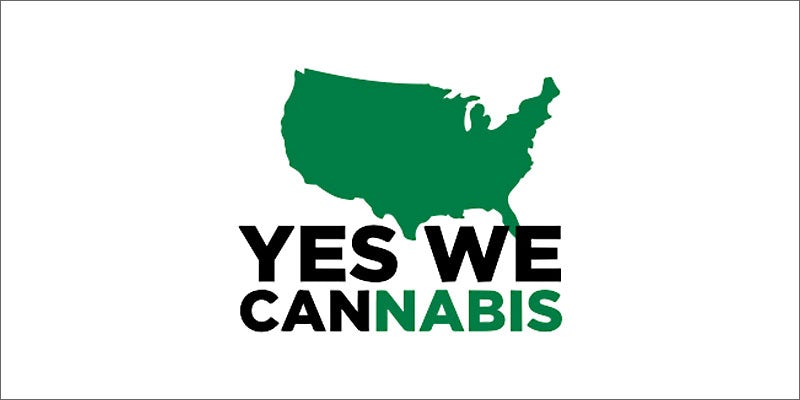 Oregon's history making sales record in their first week since legalisation is proof that the people know what they want, and they are fighting to achieve it. Finally, there's enough of us standing up to what we want, irrespective of federal influence!