Get ready, cannabis lovers! Oregon has officially begun recreational sales of edibles, extracts, and topicals. This is a temporary program that expires at the end of the year, so make hay while the sun shines.
Recreational sales in Oregon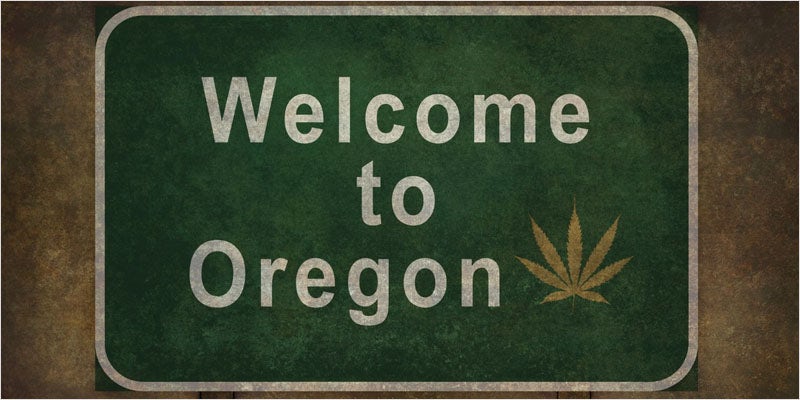 Right now, Oregon is working on a temporary system of allowing medical dispensaries to sell to recreational customers until the licensing system for recreational dispensaries is put in place. Since October of last year, anyone 21 or older has been able to purchase dried cannabis, clones, and seeds at medical dispensaries, but non-medical customers still have to pay the 25% recreational cannabis tax.
As of June 2nd, they can now buy:
One low-dose edible per day, not to exceed 15 mg THC in each package
One pre-filled cartridge or container of extract per day. Not to exceed 1,000mg of THC
Non-psychoactive cannabis topicals (lotions, balms, etc.) containing no more than 6% THC
The bill expanding the recreational law, Senate Bill 1511, was signed by Gov. Kate Brown on March 29th. In a separate law passed earlier this year, the 2-year residency requirement for recreational business licensees was removed, and the Oregon Liquor Control Commission is expected to start licensing recreational businesses this October.
What is with the limits?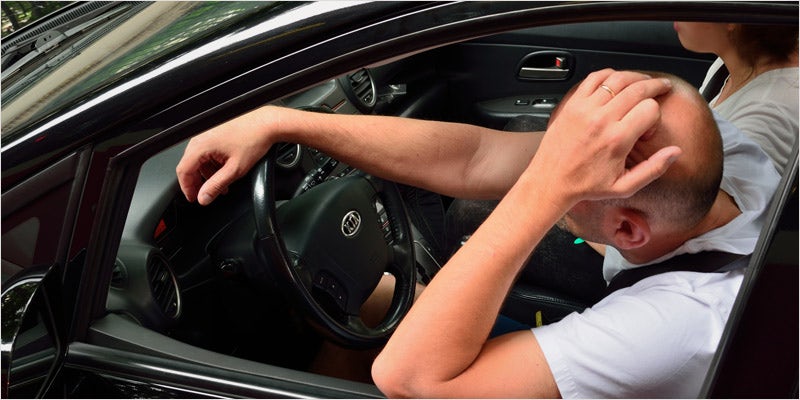 Concerned by the accidental over-indulgences of some recreational consumers in Colorado, Oregon lawmakers want to limit the amount of edible THC that can be purchased at a given time, hoping that it will prevent similar instances in their state.
What this means for consumers, however, is more gasoline being burned on Oregon's "clean highways" as a once a week trip turns into an everyday event. The law also has no effect except encouragement for the practice of making edibles at home, where you can control the strength and quantity of your edibles yourself.
Keep in mind, these limits are on recreational users only, and those who have medical needs will not have to fight traffic as frequently to obtain their medicine.
Being cautious with edibles law is sensible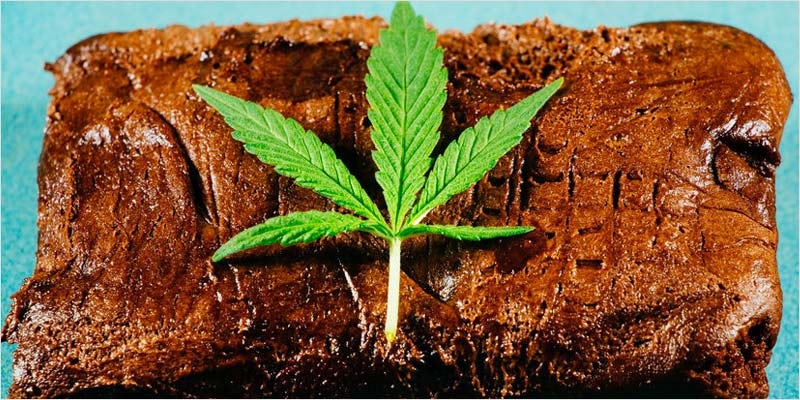 Sensible yes, practical? Only if you own gas stations nearby, or intend to push consumers away from the legal market. As a consumer, however, the cautious approach to edibles is the way to go. Edibles have a different effect on the user than smoking or vaping, and last far longer.
The Oregon Health Authority (OHA) recommends you do not ingest more than 15 mg of THC (the limit per edible in Oregon) and wait at least 90 minutes until you ingest more. Unless you stockpile it, that shouldn't be a problem with the limits of their new law.
The OHA does have the right idea about dosing. Edibles can take over an hour to start to take effect, so if you are new to them, proceed slowly. As with any medicine or household item not intended for children, keep your cannabis in whatever form out of the reach of children. A locked medicine cabinet or lockbox is the best place.
In case of accidental ingestion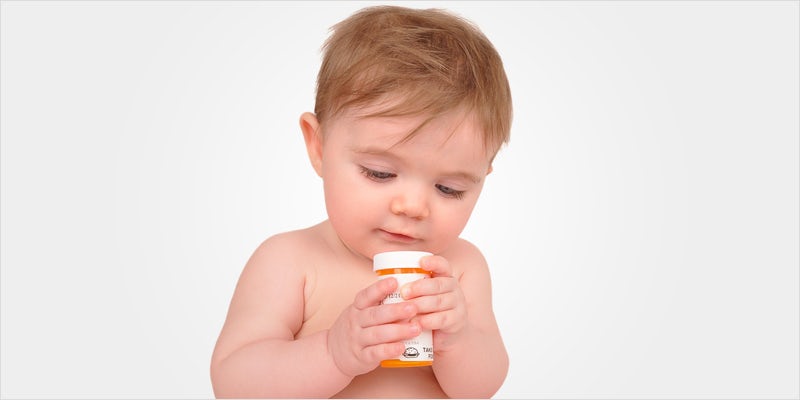 If you accidentally ingest more than you should have, don't worry. Cannabis is not fatal, even in ridiculously large amounts. However, that being said, over-indulgence can be far from pleasant.
If your symptoms are bad, you can call 911 or get taken to the emergency room, where they will help you through it. In the end, the worst part of the experience will be the bill you get
If a child accidentally gets hold of an edible, you should call the Poison Center Hotline at 1-800-222-1222. Symptoms can include problems with balance, such as walking or sitting upright. A child could also become very sleepy, or have problems breathing
If a pet gets ahold of your edibles, call a vet, and do NOT induce vomiting. Being mentally dull, they could aspirate and choke. Tell the veterinarian upfront about the cannabis, it will help with the correct treatment.
Be a responsible cannabis user, and the laws will continue to change in our favor. Like getting a DUI, making poor choices can lead to a call for denying our legal access to cannabis, and push back the progress that has taken decades.
Do you think that the limits on edibles are too strict? Will Oregon naturally evolve their policy as time goes on? Tell us what you think on social media or in the comments below.