Peggy Moore is the owner of Love's Oven, LLC, a fully licensed medical and retail cannabis-infused products bakery located in Denver, CO. We sat down with Peggy to ask for her insights and advice to other female entrepreneurs.
Peggy Moore and Love's Oven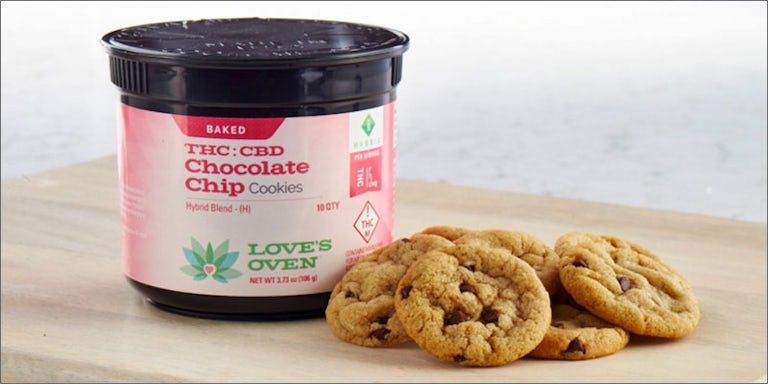 In May of 2014, Peggy retired from her position as a Director of Operations at UnitedHealth Group where she led post-merger/acquisition operational integration projects for the past 15 years and managed in call and customer service operations for the first 17 years of her career. Prior to that, she worked for Allstate Insurance as well as a law firm in her hometown of Washington, IL.
Who was your mentor(s)? How important were they and how, if at all, are you paying it forward?
I have developed great relationships with other women cannabis business owners in Colorado. We have a spirit of "co-opetition" here that really allowed us to work together as regulations were implemented and changed to come up with best practices and solid operational processes.

I pay this forward by mentoring other women as they start up their cannabis businesses!
What makes a great leader in cannabis?
A desire to be a pioneer in shaping a new industry, emotional and mental stamina, and a willingness to help shape and embrace a legal, regulated cannabis industry.
How do you feel about being a woman in weed?
I feel blessed and proud to be in this industry that provides so many options for folks looking to try cannabis for the first-time and to long-time consumers. This opportunity was never, ever in my crystal ball!
What empowers you?
I work with my family. My two oldest sons and my youngest sister are my business partners and they inspire me to forge ahead and always put my best foot forward.
What's your advice to other women in weed?
Be strong and follow your dreams!