The death of a man who police found beneath a bulldozer last week on a small, illegal cannabis farm in Pennsylvania has drawn suspicions from a major cannabis advocacy group.
The National Organization for the Reform of Marijuana Laws (NORML) has questioned the Pennsylvania law enforcement officers involved in the case for "excessive force" in pursuing the man, who has been identified as 51-year-old Gregory A. Longenecker.
Longenecker was suspected of helping to cultivate 10 cannabis plants at the time when the police began to pursue him.
According to Trooper David Beohm in Lehigh Valley Live, a Game Commission employee and a Pennsylvania State Police Trooper were pursuing Longenecker on a bulldozer through thick underbrush when they found him dead under the back of the machine. The Game Commission employee had been clearing the underbrush at the time, which the commission says is common practice on land that's used by hunters and trappers.
While the police have so far labeled the death accidental, NORML believes that it was an easily preventable death that resulted from overly heavy-handed and unnecessary policing tactics. Before Longenecker died, another man involved in the cannabis farm, David Brook Light, 54, had already been taken into custody. The two men were reportedly best friends.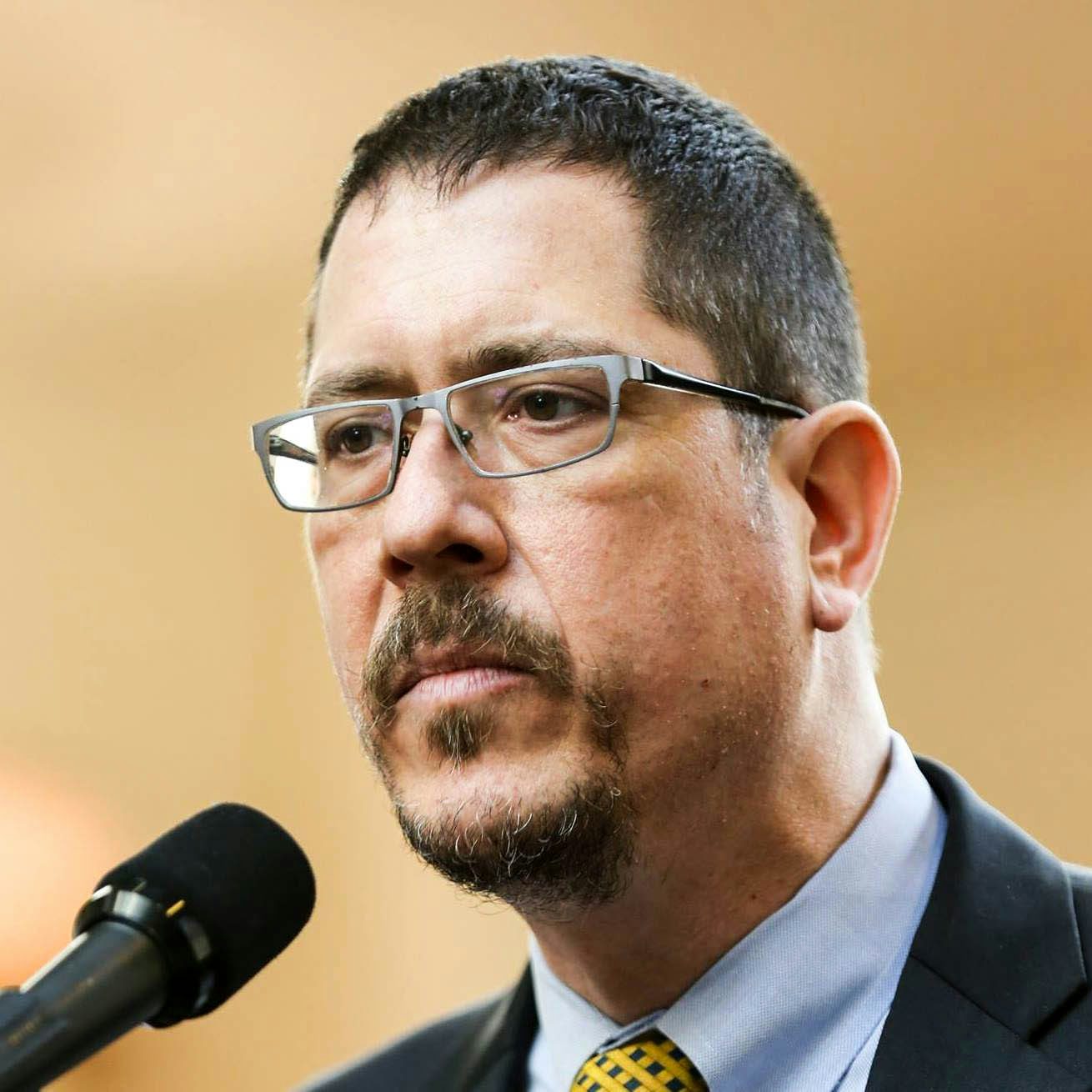 The Executive Director of Pittsburgh NORML and former prosecutor, Patrick Nightingale, calls the events "inconceivable." "I do not understand why law enforcement couldn't simply wait. A vehicle was on scene and another individual was taken into custody. Rip the plants, run the plate and ask the arrestee what his friend's name is. How difficult is that?" said Nightingale in a statement. 
Light has already admitted to police that he was in the field to prune cannabis plants. He has been freed on $25,000 bail and scheduled for a preliminary hearing on July 18th in district court.
NORML believes that the United States' "draconic and failed criminalization of marijuana" is to blame for what it sees as unnecessary policing tactics used against a man who was guilty of cultivating a plant that is currently legal and regulated in some form in the majority of U.S. 
Pennsylvania's medical marijuana program was established more than two years ago, on April 17th, 2016.