Operating since 1974, the Canadian coffee chain Second Cup has always kept an edge on Starbucks with a few specialties. They have a wider selection of croissants. They have a line of crisp Italian sodas with a variety of flavors, and will even mix them if you ask nicely. And now, with recreational cannabis sales expected to become federally legal throughout Canada this summer, the coffee chain has announced another big item they'll be adding to the menu: cannabis.
"(Cannabis) is going to be an awfully big business in Canada," said Second Cup chairman Michael Bregman, "and we have some amazing locations. I wish I knew now in what form we would be pursuing and participating. We're just trying to position ourselves so we can participate as the opportunities arise and the legislation is formed."
The coffee chain hasn't announced how its weed offerings will manifest with legalization on the horizon, mostly airing its intentions and partnership with National Access Cannabis Corp. (or NAC for short) to introduce pot in the near future. Bregman said that the idea didn't develop internally, but came out of questions and suggestions from several cannabis makers that came to them.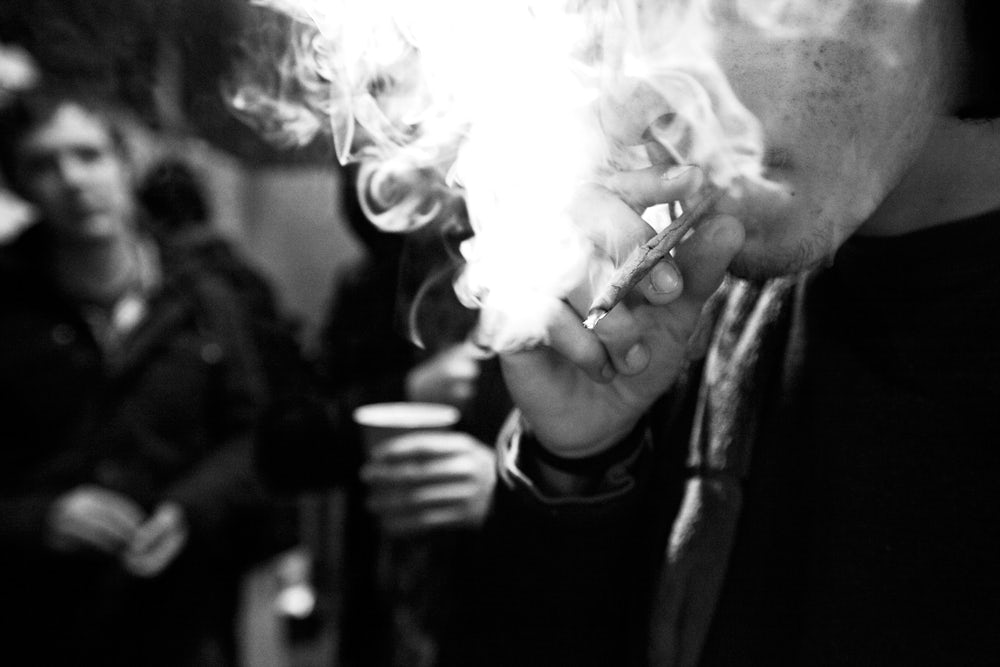 Second Cup has nearly 300 locations across Canada, while NAC only has nine. Of course, only one of those two companies is licensed to sell weed at the moment. Second Cup, like any other business, will have to apply for the proper licenses to distribute weed, though having NAC as a partner will likely hasten the process. Ownership of the Second Cup dispensaries will be split 50/50 between the companies.
At the moment, a number of Canadian provinces, including Ontario, have limited cannabis distribution to the local government. The door is still open, however, in provinces like British Columbia, Manitoba, Alberta and Saskatchewan for outside retailers. Since the announcement, Second Cup shares jumped up 30 percent. It's an interesting development in the world of Canadian weed sales, but I'd be much more excited if they announced the return of those chocolate chunk muffins.