There's something big brewing in the cannabis industry. That big thing seems a lot like money. Cannabis has thrived underground for decades, but the plant's sudden emergence in the spotlight has attracted a different kind of green. Venture capitalists and tech giants have stepped into the cannabis space. That's right, Silicon Valley is moving in on marijuana. 
The tech giants of Silicon Valley are moving in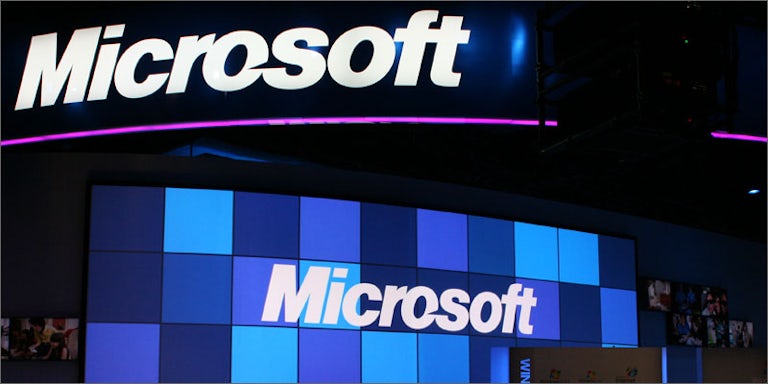 Sorry mom 'n pop shops. Bankers and mega corporations want to grow your weed. Earlier this year, tech giant Microsoft announced that it is joining the cannabis game. The corporation is offering software that tracks plants from seed to sale. Seed to sale tracking is required by some legal states and is quickly becoming the norm.
The software adds transparency and regulatory legitimacy in an industry filled with uncertainty. Every plant is accounted for, from before it germinates to the time it is handed over to the consumer.
Right now, smaller companies like BioTrackTHC have developed programs for both the business and government side of legal cannabis. Microsoft hopes to step things up with more sophisticated, easy to access tools for government use.
The mega corporation did not design the technology itself. Rather, Microsoft is teaming up with Los Angeles start-up, Kind. Kind Financial owns one of a handful of fledgling tracking and compliance companies that have popped up in recent years. Microsoft will be marketing Kind's product.
David Dinenberg, founder and chief executive of Kind, has been courting large-scale backers for a while now. Lucky for him, Microsoft took the bait. Dinenberg tells the New York Times,
Every business that works in the cannabis space, we all clamor for legitimacy. I would like to think that this is the first of many dominoes to fall.
Microsoft isn't the only Silicon Valley bigwig to get involved. Y Combinator has already funded two cannabis startups, including Confident Cannabis and Meadow. Confident Cannabis is a software company that connects labs, growers, and retailers, like a stock exchange for cannabis. Meadow is an Uber-like cannabis delivery startup.
What do bankers and cannabis have in common?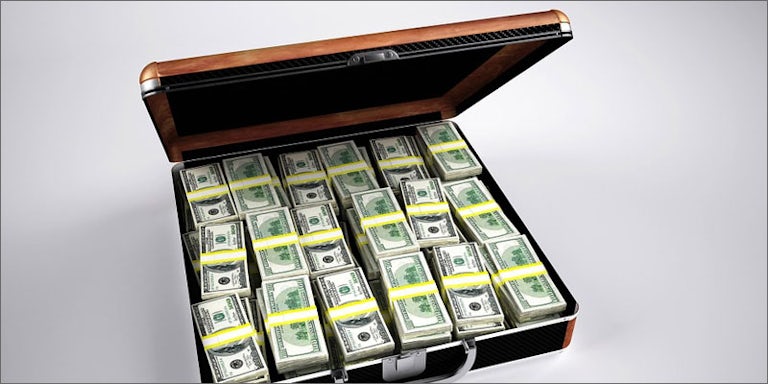 While big names in the corporate world have stayed away from the plant over the past decade, times are changing. Microsoft is the first major player to step up to the plate, but venture capitalists have been creeping up on the herb over the past 6 years.
Of course, for cannabis to become a legitimate part of mainstream culture, we need legitimate businesses. With restricted access to banking, those businesses need to get money from somewhere.
One major investment group ArcView, has helped over 130 companies raise funding since its 2010 inception. Specifically, the group has helped cannabis entrepreneurs raise over $80 million.
Other firms, like Tuatara Capital have raised over $93 million in their last investment round, which ended in August of this year. The firm exceeded its initial target by $13 million. Tuatara has four main investment areas, cultivation, processing, consumer retail, and research and testing.
Companies like Seattle-based Privateer Holdings have already launched cannabis brands in the U.S. and Canada. These include Marley Natural and Tilray. In their last investment round, Privateer raised $75 million.
Millions of dollars are chump change for the large Silicon Valley financial players. Yet, these "small" numbers are rapidly rising. ArcView predicts the industry will grow to around 22.8 billion by 2020.
Have we reached big cannabis? Not quite yet, but we're getting close.
Growing up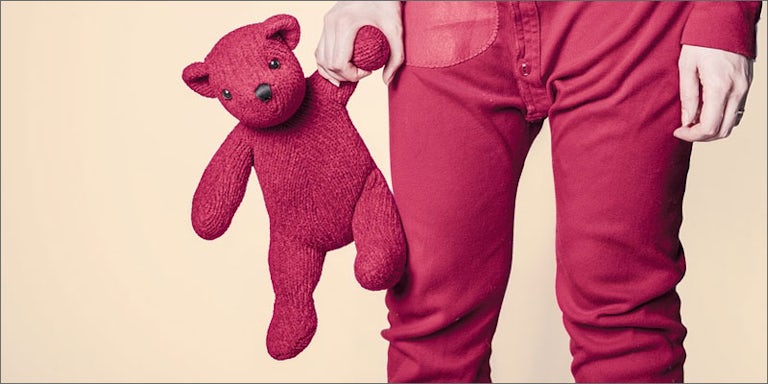 In a way, the cannabis industry has entered puberty. Federal illegality and  lack of proper banking access (though some doors are opening) force the industry to be a bit scrappy. Yet, attention from venture capitalists and tech giants help marijuana businesses put on their big-boy pants.
As with any major change, there are bound to be growing pains. Big money means bigger grows and branded herb. As many old school activists and small business owners may fear, Marlboro-style cannabis seems to be on its way.
Yet, Silicon Valley and venture capital involvement also mean legitimate businesses, transparent regulation, and perhaps safer products.
Cannabis is still illegal, and no one can predict the future.  Yet, it's clear that the industry is ripe with innovation and big financial interest. This November, several states will vote on recreational cannabis. This includes California, which cultivates more cannabis than any other state.
We're bound to see big changes over the next few years, many of which may be put into play after the upcoming election.
How do you feel about big money in cannabis? Share with us on Facebook, Twitter, or in the comments below. We'd love to hear from you!