Massachusetts is expected to hand out its first recreational cultivation license today (June 21). The Massachusetts Cannabis Control Commission (CCC) intends to grant it to Sira Naturals, a grow facility in Milford, according to a report from the Boston Globe.
The company's 30,000 square foot facility is already licensed to grow medical cannabis, yet those grow ops are overseen by the Department of Public Health. As a result, it will likely take weeks before Sira is actually able to provide any recreational cannabis as regulators determine how the company's product will be divided.
Sira currently operates three medical dispensaries across the state, but none of the towns in which it operates are permitting the sale of recreational marijuana. Massachusett's recreational marijuana law allows municipalities to ban cannabis sales and many have chosen to do so. Additionally, the state has moved slowly on licensing dispensaries.
In Milford, residents voted for an outright ban on recreational businesses of any kind but separately voted to grant Sira and ProVerde Laboratories, a testing facility, an exemption to the ban.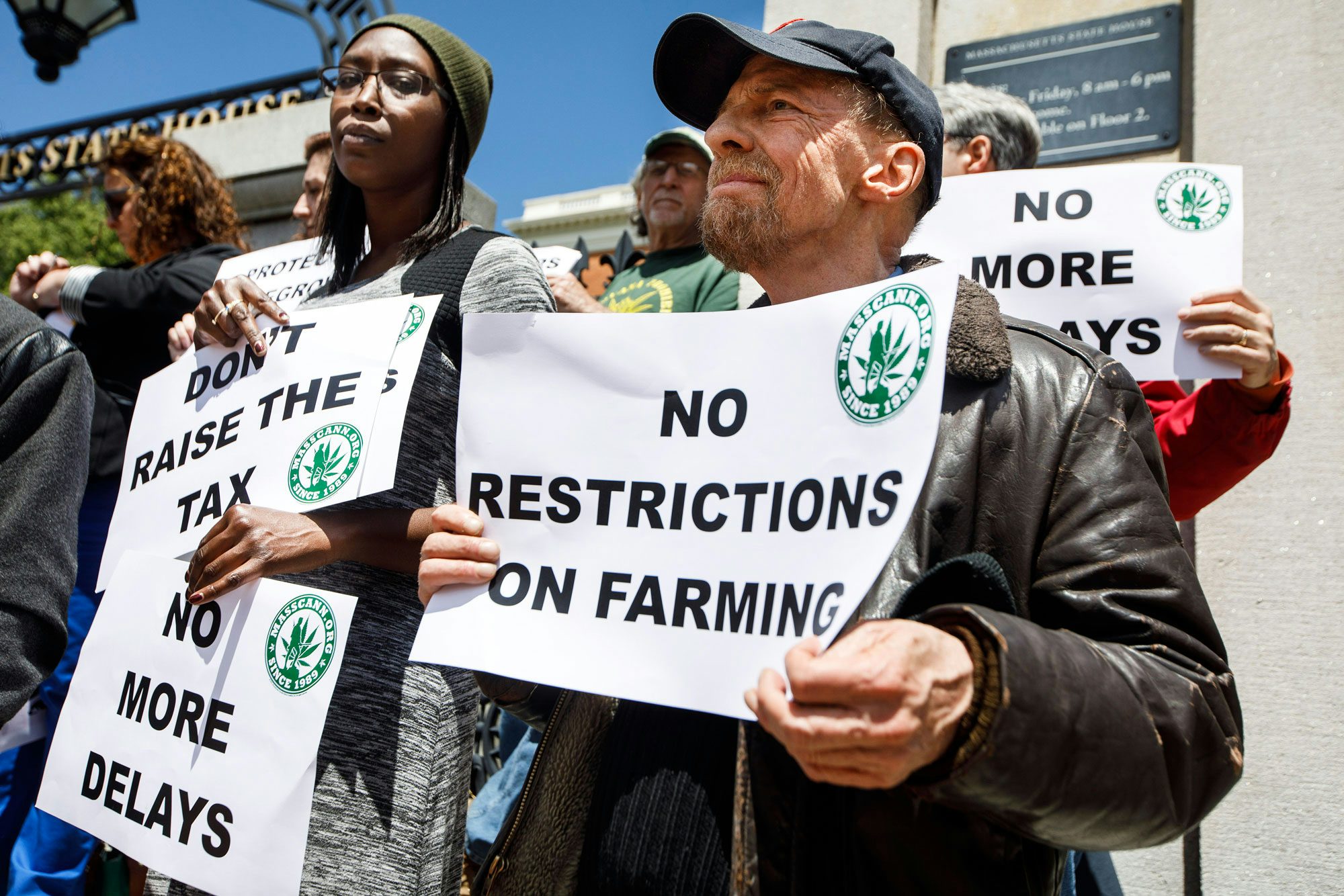 In May, officials announced that the state would be able to roll out its recreational market by July 1, but with less than two weeks to go and no recreational dispensaries approved that deadline is looking dubious.
"[T]he July 1 date has always been somewhat of an artificial, aspirational benchmark date," Sira's Michael CEO Dundas told MassLive. "It's still going to take several more weeks and perhaps months before we see this industry up and on its feet."
Under the ballot initiative which legalized recreational cannabis in 2016, sales were set to begin as of January 2017 yet lawmakers chose to extend that deadline to hammer out regulations.
The cannabis business application process began in April for those who are already licensed by the state's medical program and those who have been disproportionately impacted by the war on drugs as a part of the state's equity plan. As of May, the CCC had approved 205 out of 320 priority applications to be considered for approval. They've only scheduled Sira for a hearing to complete the approval process.