Even though the town of Smiths Falls, Ontario is a production hub for Canada's cannabis industry, it was initially banned from having its own recreational store. Now, there's a possibility that that could change as a result of Ontario's recent decision to allow private dispensaries in the province. In the wake of this change, Smiths Falls has announced its re-attempt to lobby for a cannabis sale facility, reports InsideOttawaValley. 
One of Smiths Falls most notable residents is Canopy Growth Corp., the largest licensed producer of cannabis in Canada. The company's smaller brand, which goes by Tweed, revitalized the former-industrial town when it decided to take over a vacant Hershey's factory in 2014. 
The city of Smiths Falls decided to lobby for a government cannabis store in 2017, which was unsuccessful and declined by the Association of Municipalities of Ontario (AMO).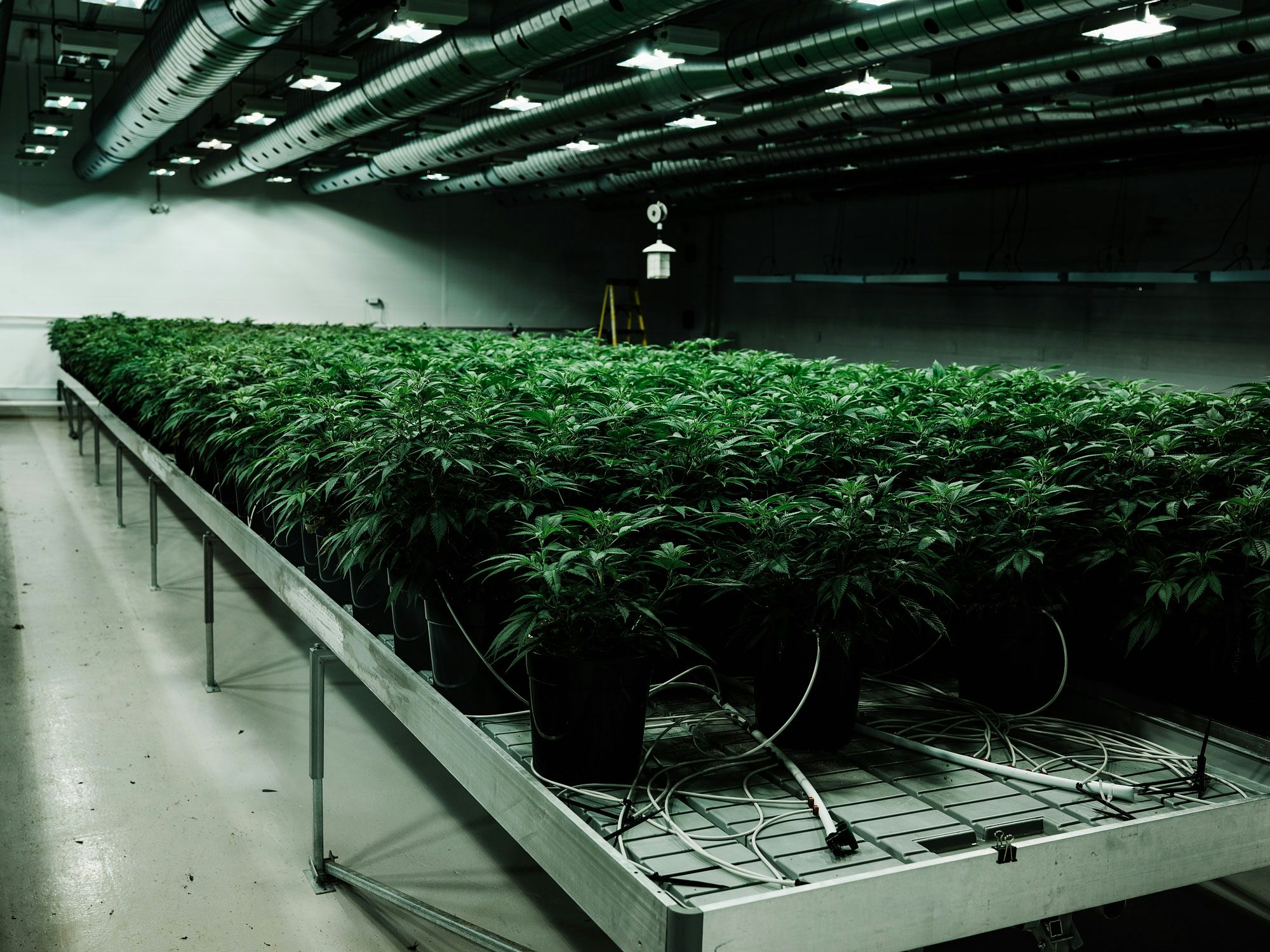 The Liberal Party of Ontario, who previously held political power in the province, planned to execute the sale of recreational cannabis through a government-subsidized retail chain, titled the Ontario Cannabis Store (OCS). The OCS planned to monopolize cannabis sales and kick profits back to the province, giving them exclusive sale and distribution rights.
Out of the forty stores scheduled to sell cannabis in the first year of legalization, Smiths Falls was not included, despite their pivotal role in Canadian cannabis. If the Ontario Liberal Party's plans for cannabis legalization had been enacted, residents of Smiths Falls would have to drive over one hour to neighboring cities to purchase recreational pot in the first year of legalization.
However, Ontario's newly-elected Progressive Conservative Party recently announced they would not be following through with the previous government's plans and will implement a free market for cannabis sales. The change means that Smiths Falls might see much more than one recreational cannabis retail store —though the province's new plans won't be announced until August 12th.
As CBC notes, the provincial government of Ontario will still manage behind-the-curtain operations, which include the distribution and online sales of recreational cannabis in Ontario.