Getting the word out about cannabis has been going on for decades. It's out there. But getting attention for a particular company or brand is a lot trickier. The level of restriction on alcohol and tobacco advertising are nothing compared to the hoops cannabis businesses have to jump through.
Unfair restrictions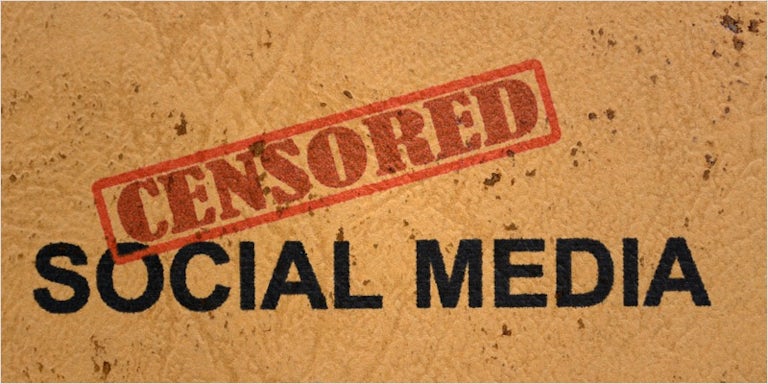 In California, medical marijuana can be advertised, but has to include a specific notice to consumers. Rules in other states, like Colorado, prevent ads from reaching an audience that could potentially be more than 30% underage, which is next to impossible. Billboards, newspaper ads, mailers, and flyers also face similar restrictions.
As those laws can change from legal state to legal state, it can make building a business quite a headache.
Internet restrictions are even more painful. Most of today's big ad spending isn't for television or radio anymore; it is for search engine optimization. SEO leads customers to your site by placing it at the top of a list of results. Social media sites like Facebook and Instagram can, and do, arbitrarily shut down pages for content related to cannabis on a regular basis. Even a legal dispensary in a legal state can lose a lot of business because it can't interact with customers.
How to market through the red tape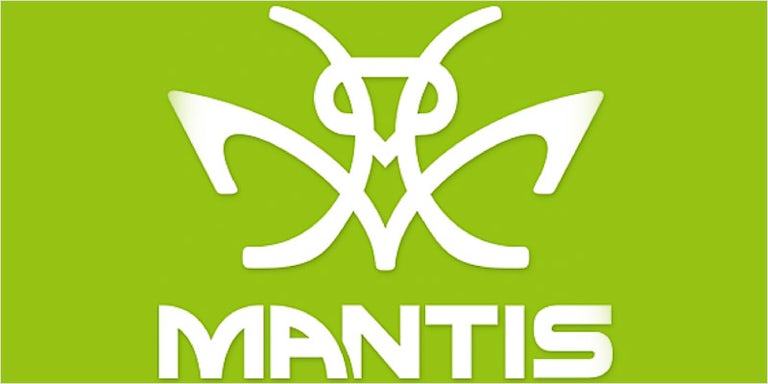 Marketing firms helping cannabis companies appeal to mainstream audiences, and take the hassles of advertising off their hands, are rapidly developing into a big industry of their own. Some focus on removing the stoner stereotype, some redesign whole product lines, and others manage social media interaction.
The largest of these media managers is Mantis, with over 250 websites and social media accounts. Serving more than 130 million ad impressions to over 12 million unique readers, it can put your pot in front of a lot of people.
A new approach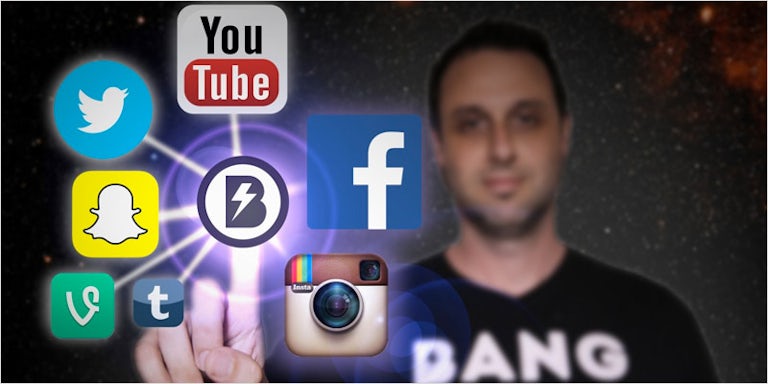 Bang Digital Media is a company taking a unique approach to marketing cannabis brands. Started in 2014, the company is so effective that it is having to turn away customers because it is still expanding its platform. What is it that they do differently? They make marketing viral. Ceo of Bang Steve Berke said:
We sign social influencers. They must have at least 250,000 followers.
Influencers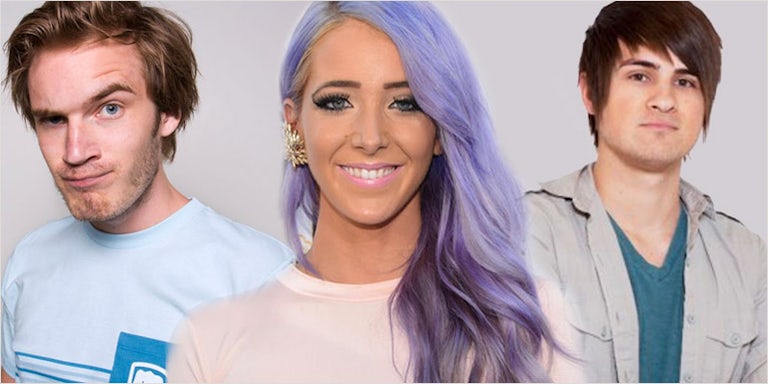 The advertising industry has long known that people are influenced more by word-of-mouth than big money ads. If a friend tells you about something you "have to try", you will listen more readily because you like them. Today, YourTubers and viral channels on the internet have huge followings. Twitter can change the course of the national news. Word-of-mouth is becoming more powerful than ever.
Bang Digital Media gets influencers with large followings to endorse products, and it works. Podcasters and YouTubers reach hundreds of thousands if not millions of subscribers, and many make a living, quite a good one in some cases, based off of paid advertising on their channels. If, for example, Markiplier suddenly talked about loving a particular brand of cannabis, his 13 million+ subscribers would undoubtedly try it because of his recommendation.
The use of influencers also bypasses the worry of state lines. The influencer can recommend a product without having to worry where their message comes from, or where it goes.
Do you think marketing is getting smarter, or just bigger? Are cannabis ad restrictions fair, or will they lead to new avenues of advertising we haven't considered? Share your thoughts on social media or in the comments below.