Thomas Jefferson University in Philadelphia is now creating what they're anticipating will become the largest medical marijuana patient database in the world. Researchers at the university are looking to recruit 100,000 medical cannabis patients from across the country to participate.
The project will begin this summer, with researchers hoping to complete their search for 100,000 patients by year's end. They've called the project the MMJ.org Initiative. "The mmj.org initiative aims to advance the science related to medical marijuana and connect and serve patients and all stakeholders with practical evidence-based resources," reads the project's website.
The project is a public-private partnership between the university's Lambert Center for the Study of Medicinal Cannabis and Hemp, and digital health startup named ioVita.
Participants will be responsible for tracking their use of medical cannabis, and recording how it impacts the symptoms they experience as a result of their medical conditions. Participants do not receive any form of compensation. However, the project's director, Dr. Charles V. Pollack, says that the medical marijuana patient database will result in a valuable resource where medical cannabis patients can connect with each other.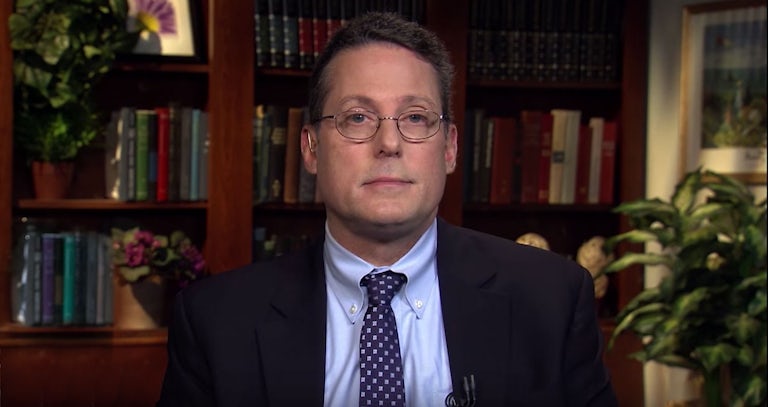 ioVita, which describes itself as "a clinical research, data, and technology organization creating opportunities for transformative patient-directed research and patient-centered care," will provide the online database for patients to enroll in the project.
This medical marijuana patient database is the latest attempt for researchers to collect important data on medical cannabis that remains largely out of reach due to the federal government's cannabis policies.
While randomized double-blind clinical trials are considered to produce the most accurate data, conducting these types of studies is extremely difficult for researchers under cannabis' Schedule I status under the Controlled Substances Act. Not only is the approval process for conducting studies with cannabis long and complex, but once researchers gain approval, they're still forced to use cannabis provided by the National Institute on Drug Abuse (NIDA). This cannabis is extremely low potency and doesn't give researchers an accurate understanding of the types of cannabis that medical patients actually use.
As a result, survey-style research where data is collected and analyzed is one of the only viable options for researchers looking to study cannabis. In other instances, researchers have used creative solutions—like turning Sprinter Van's into mobile research facilities—in order to study medical cannabis.
Since creating the Lambert Center for the Study of Medicinal Cannabis and Hemp in 2016, Thomas Jefferson University has been pushing the boundaries of U.S. cannabis research by seeking new ways to get around federal restrictions. Recently, the university launched the country's first state-sanctioned research program, which other universities have avoided in fear of losing their federal funding. Similar to their MMJ.org project, this state-sanctioned program will operate in partnership with private cannabis companies, which will handle the dispensing of cannabis, while the university simply analyzes the resulting patient data.