Thomas Jefferson University (TJU), a private health sciences institution located in Philadelphia, Pennsylvania, has established what is purportedly the first-ever research center to study the effects of cannabis.
The Thomas Jefferson University research center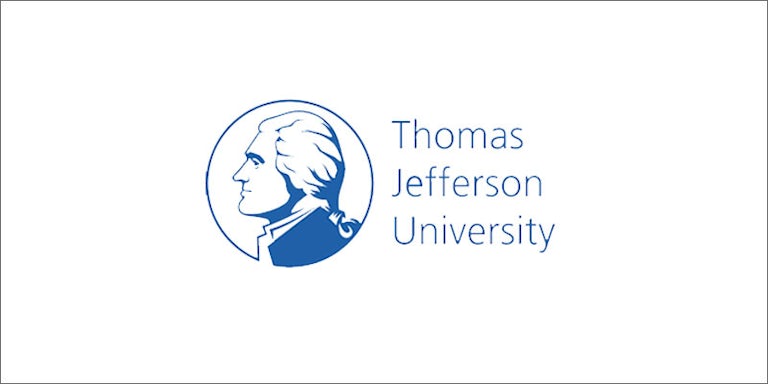 The Center for Medical Cannabis Education & Research (CMCER) will study the uses and effects of medical cannabis for both doctors and patients, and intends to direct some of its focus towards cannabinoid therapies.
According to the university's president, Dr. Stephen K. Klasko, the research center will be the first of its kind in the United States.
Jefferson is a leader in innovation, and the creation of the CMCER signals the institutions dedication to embrace the ever-evolving nature of healthcare… Understanding and researching new cutting-edge methods for the treatment of disease is a fundamental goal, and Jefferson is proud to be among the first of its kind to offer resources and support for the revolutionary expansion for medical marijuana.
Further Research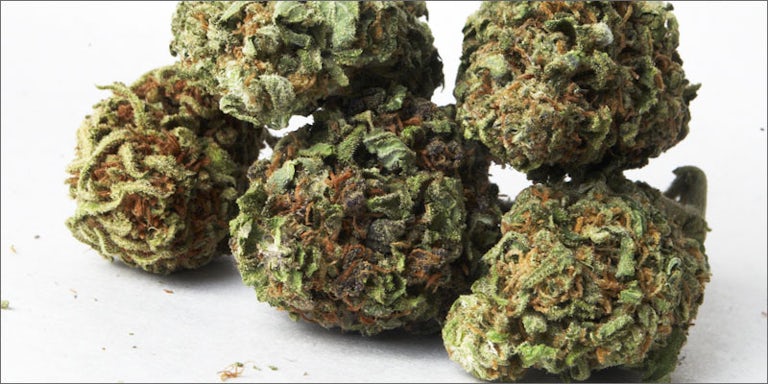 Cannabis remains a Schedule I federally-controlled substance, which in the past has placed limitations on the amount of cannabis-related research that can be carried out. However, recent statements by members of the federal government indicate that rescheduling could be in the offing as early as this summer.
Yet while the federal government lags behind on the issue, states across the country have forged ahead: Twenty-four states now allow for varying levels of medical cannabis use. Among them is TJU's home state of Pennsylvania, which passed a medical cannabis bill in April.
According to Dr. Charles V. Pollack Jr., who will lead research efforts at TJU, cannabis still requires a great deal of research before its potential can be fully realized.
The ratio of hype and advocacy to scientific knowledge in the field of medical marijuana is far too high. Patients and their caregivers want new approaches to illness management and pain relief but their exposure to undertested and unvalidated treatments should be limited and carefully managed and monitored while a stronger evidence base is developed.
Would you like to see more research conducted on medical cannabis? Why or why not? Tell us why on social media or in the comments below.