As more states join the legalization movement the fear that big tobacco will swoop in to take over the industry is looking less like a paranoid conspiracy and more like a matter of time. Joining the international green rush, tobacco companies have already begun to transition from their widely demonized product to something that is growing more acceptable and the most recent indications are the major investments announced this month.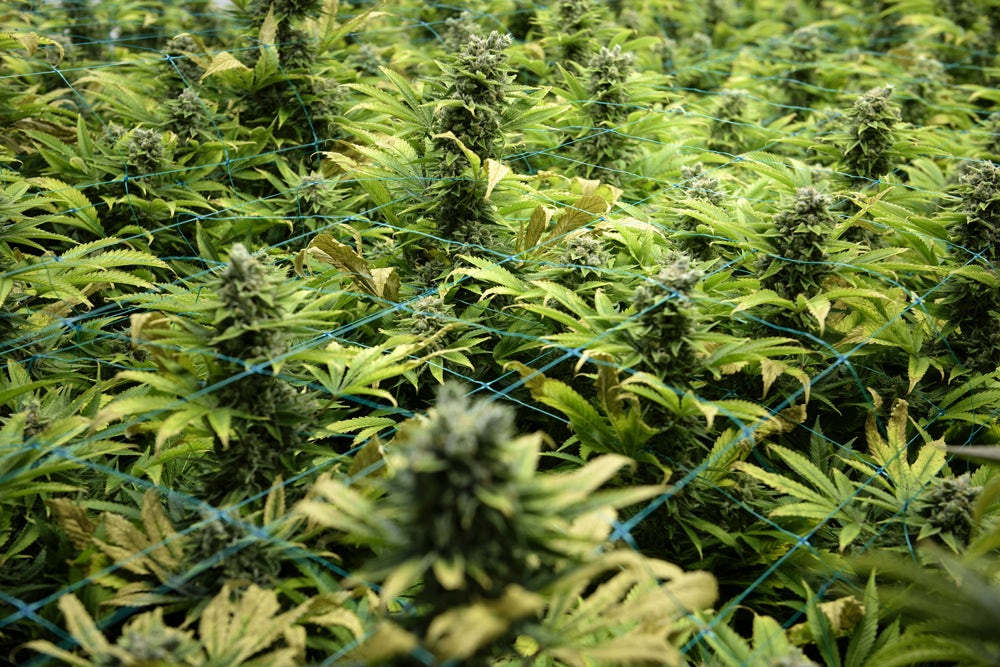 American tobacco contractor and supplier Alliance One International revealed in a press release that their Canadian subsidiary, Canadian Cultivated Products, has purchased 75 percent of stock in PEI based medical marijuana producer Island Garden.
The move was part of an expansion into 'fast-growing agricultural products' the company's CEO told CBC. Last month, the company also purchased the majority shares (80 percent) in Goldleaf Pharm Inc., an Ontario medical marijuana company currently awaiting approval of its license.
Alliance One seems to be preparing itself for legalization as the Canadian government is set to allow recreational sale and cultivation nationwide in the summer of 2018. But it's also made some moves in its home state of North Carolina.
In December, it purchased a large portion of shares in a CBD pilot program known as Criticality acquiring 40 percent of the company with the option to raise its ownership to 50 percent in two years according to New Cannabis Ventures.
Tobacco companies have been eyeing the cannabis industry for some time, but have yet to fully enter the industry as it remains federally illegal in the United States. Still, marijuana's gray market status hasn't stopped industry giants from positioning themselves to enter the industry once it becomes legal.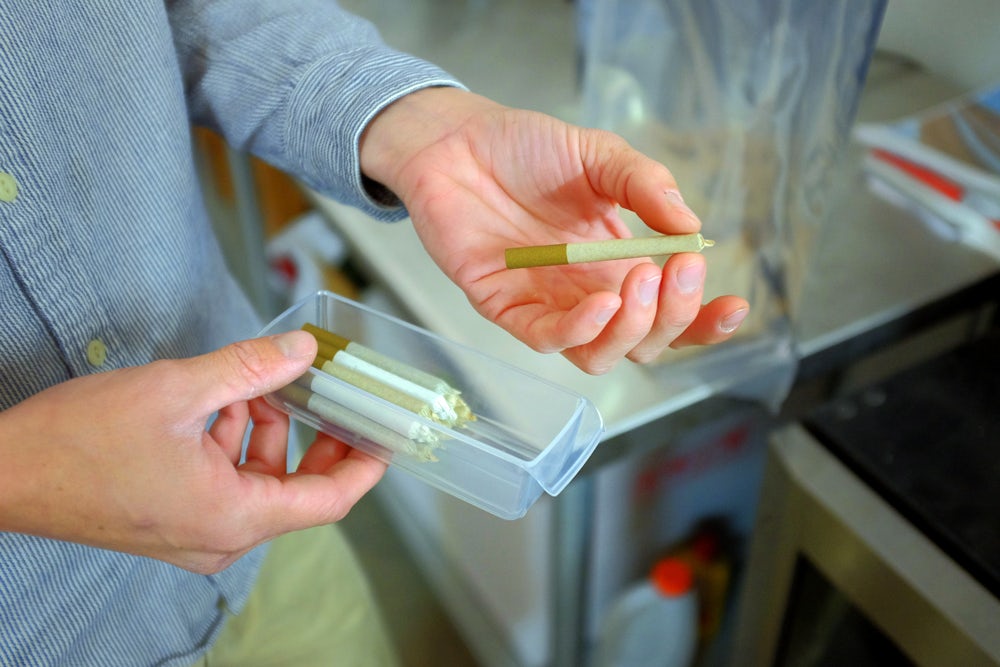 As The Blinc Group points out, Imperial Tobacco recently changed its name to Imperial Brands likely because the company plans to expand into the cannabis industry. One major indicator is a recent shakeup in their board of directors bringing on Simon Langelier who chairs the Canadian medical cannabis company PharmaCielo.
Also on the investment front, Philip Morris International (PMI), one of the largest tobacco companies in the world, have invested $20 million in Israeli's Syqe Medical which has developed a cannabis inhaler approved for medicinal use in Israel.
According to a report from Cannabiz Journal  PMI also holds a patent (Patent US20080281135A1 ) for GMO technology which can increase terpene production in cannabis plants, indicating that the tobacco giant might one day produce some pretty potent medical cannabis.